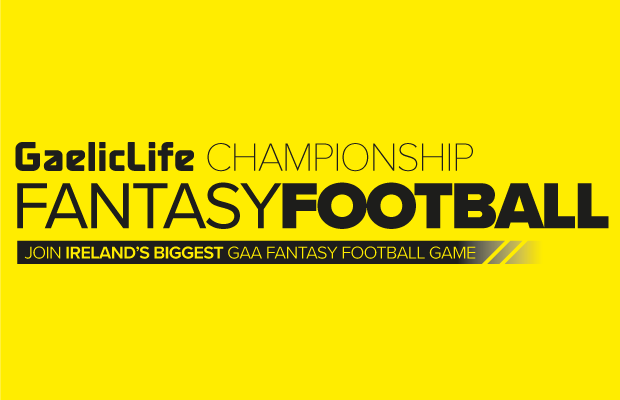 Here are the changes to each of the county panels for the new season
Antrim
Departures
Niall McKeever, James Laverty, CJ McGourty, Paddy McAleer, Chris Kerr (retired), Conor Murray (injured), Sean McVeigh
Returnees
Martin Johnson,
New Additions
Eoghan McCabe HF, Eoghan McKeown HF, Kevin Quinn HF, Eoin Nagle FF, Fintan Burke HF, Colm Fleming GK, Paddy McCormick HB, Darren McCormick HB, Patrick Finnegan HB, Andy Sweeney FB
Armagh
Departures
Gavin McParland, Oisin Lappin, Jamie Cosgrove, Lorcan Oliver, Anto Duffy, Ronan Lappin, Colm Watters, Conor White, Eamonn McGeown,Kevin Dyas (Retired), Paddy Morrison (Retired)
Returnees
James Morgan, Stefan Campbell, Jamie Clarke, Pearse Casey, Oisin O'Neill, Ryan Kennedy, Rory McCaughley
New Additions
Rian O'Neill – full forward, Aaron Boyle – half back, Jarlath Og Burns – midfield, Conor O'Neill – half-forward, Ross Finn – half-back, Shea Loye – full-forwar, James Freeman – half-forward, Aidan Nugent – full-forward, Cathair McGeary – half-back
Positional changes
Jemar Hall – full-forward to half-forward, Paul Hughes – full-back to half-back, Charlie Vernon – full back to midfield, Jason Duffy – full-forward to half-forward, Ethan Rafferty – midfield to full-forward
Cavan
Departures
Dara McVeety, James Farrelly, Killian Brady, Liam Buchanan, Cian Mackey, Fergal Reilly, Niall Clerkin, Ryan Connolly, Bryan Magee, Ciaran Flynn, David Phillips, Donal Monahan, Conor Brady, Andrew Wharton, Damian McIntyre, Sean McCormac, Paul Gilcreest, Cormac Daly, Dan Wharton, Conor Bradley, David Brady, Jack Wharton, Adrian Cole, Darragh Kennedy
Returnees
Kevin Tierney, Michael Argue, Jack Brady
New Additions
Goalkeeper – Gary O'Rourke, Defenders -Barry Fortune, Conor Rehill, Mark Stuart, Forwards – Pierce Smith, Stephen Smith, Simon Cadden, Paul Graham, Oisin Pierson, James Smith.
Derry
Departures
Mark Lynch, James Kielt, Sean Leo McGoldrick, Ruairi Mooney, Liam McGoldrick
Returnees
Gareth McKinless, Ryan Bell, Christopher Bradley, Thomas Mallon,
New Additions
Eamon McGIll HB, Conor Mulholland FB, Declan Hughes HF, Sean F Quinn FB, Eoghan Concannon FB, Ben McCarron FF
Donegal
Returnees
Michael Carroll, Eoin McHugh, (Ryan McHugh and Jason McGee were active for championship)
New Additions
Odhran Mcfadden Ferry HB, Kieran Gallagher MF, Lorcan Connor FF, Ciaran Diver FF, paddy dolan HF, peadar Mogan HB
Down
Departures
Niall McParland, Shay Millar, Anthony Doherty, Ronan Millar, Darragh O'Hanlon, Shane Harrison, Darren McElhinney, Niall Madine, Aaron Morgan, Shane Murray, Johnny Bell
Returnees
Paul Devlin,  Jerome Johnston, Barry O'Hagan, Donal Hughes, Pat Havern, Rory Burns, Ger Collins, Malachy Magee,
New additions
Ryan Brady – half back, Aaron McClements – Midfielder, Daniel McCarthy – half-forward, Rory Mason – full-forward, Johnny Parr – goalkeeper, Kevin McClorey – full-back, Shane Annett – half-back, Declan McClements – midfield, Cory Quinn – half-forward, Liam Kerr – half-forward, Ryan Treanor – full-forward, Ciaran Harney – full forward, Eoghan McCabe – half-forward, Niall Kane – goalkeeper, Josh Connery – midfield, Daniel Guinness – full-forward, Pierce Laverty – half-forward, Stevie Fegan – half-back, Miceal Rooney – half-back, Ceilum Doherty – half-forward,
Positional change
Rory Burns – half-forward to goalkeeper, Ruairi Wells – half-forward to full-back
Fermanagh
Departures
Ryan McCluskey, Pat Cadden, Eamon Maguire, Seamus Quigley
Returnees
Richard O'Callaghan, Ciaran Flaherty, Kevin McDonnell, Patrick Reihill
New Additions
Garvan Jones HF, Johnny Cassidy HB, Dara McGurn HF
Monaghan
New additions
Jamie Walshe – midfield, Stephen O'Hanlon – full-forward, Colm Lennon – full-back, Frank Connolly – half-back
Positional changes
Niall Kearns – half-forward to midfield, Paraic McGuirk – midfield to half back, Dessie Ward – fullback to half forward, Aaron Lynch – full-forward to midfield
Tyrone
Departures
Mickey O'Neill and Mark Bradley
Returnees
Kyle Coney, Conan Grugan, Darren McCurry
New Additions
Matthew Murnaghan HF, Darragh Canavan FF, Brian Kennedy, Liam Rafferty, Benny Gallen, Ryan Gray
Receive quality journalism wherever you are, on any device. Keep up to date from the comfort of your own home with a digital subscription.
Any time | Any place | Anywhere
Posted: 8:26 pm January 22, 2019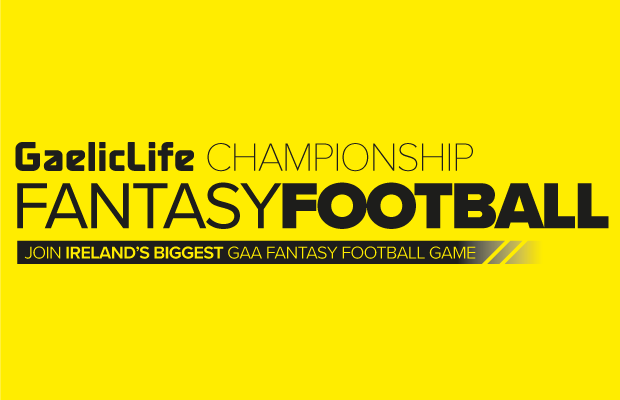 In the first Fantasy blog we look at who's been hitting the frees and who's out for the new...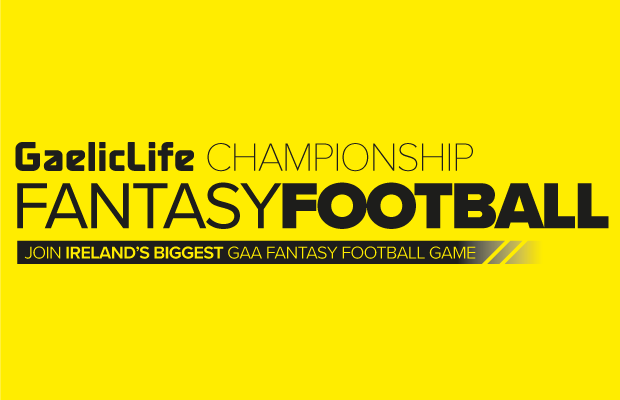 Tony Fearon from Armagh gave us his tips to pick a succesful Championship team.