By Niall Gartland
PETER McDonnell believes the transporting of the U-20 competition to an earlier slot in the calender has only served to replace one area of conflict with another.
The Ulster U-20 championship gets underway this weekend – a preliminary round match between Fermanagh and Derry – and the hot topic of conversation at Monday night's official launch at Garvaghey was the arm-wrestle between counties and schools as regards access to their players.
The GAA had imposed a rule in November that players participating in tournaments like the MacRory Cup were ineligible from lining out with their county at the same time, but 17 counties were later granted an exemption from that ruling, including Armagh, Derry and Fermanagh. As things currently stand, no-one seems to be particularly happy with the situation.
Armagh U-20 boss Peter McDonnell commented: "All it has done is remove the point of conflict from clubs to schools. It's not simple – I'd say the easiest thing in all this is to be a manager. The toughest is to be a school's player as they have to make the choice. I imagine the GAA's intentions are good but that it needs a bit more tweaking.
"Everybody's experience is different, but mine is that our MacRory footballers (St Colman's Newry are playing in a quarter-final clash next Wednesday night, while Armagh take on Tyrone on Saturday, three days later) are training for their school five or six days a week and that doesn't give them much time to spend with their county.
"I just think it's unfair that young lads are caught in the middle of this. Maybe the idea was that we could field a team without our schools players, but the reality is we still have five lads who played for us last year in the championship and they weren't too happy that restrictions were put in place."
He continued: "The counties have invested a lot of time, money and effort into their local schools between coaching facilities and one thing or another.
"It'd be less of a problem if the competition was still at U-21 level because I'd have more players to pick from and I wouldn't have to infringe on what schools are doing."
Perhaps the manager who has been affected most by the fiasco is Derry boss Mickey Donnelly. St Patrick's Maghera and St Mary's Magherafelt are still in the MacRory Cup, and it's worth reminding ourselves that the final itself is set to take place on St Patrick's Day, as per tradition – the same date as the Ulster U-20 Championship semi-finals. Speaking earlier in the week, Donnelly said he's had to resign himself to playing without his school's players in this weekend's preliminary round match against Fermanagh.
"It not only diminishes the value of the competition, it diminishes the value of intercounty football. In my opinion playing with your county is the pinnacle, and if you take that away, it's a terrible shame. It's not the fault of the lads or the schools, the calender needs an urgent overhaul.
"In previous years we had a real run at it but at the moment we're wondering who'll be available."
And while reigning MacRory and Hogan Cup champions St Michael's Enniskillen were knocked out by Holy Trinity last weekend, that hasn't simplified matters for Fermanagh boss Ollie Fay.
"There was talk of an exemption but it was a headache for everyone concerned. They have to start looking at the fixtures more fairly as it's causing internal friction within schools and county teams. They need to really investigate it and sort it out."
Receive quality journalism wherever you are, on any device. Keep up to date from the comfort of your own home with a digital subscription.
Any time | Any place | Anywhere
Posted: 9:00 am February 10, 2020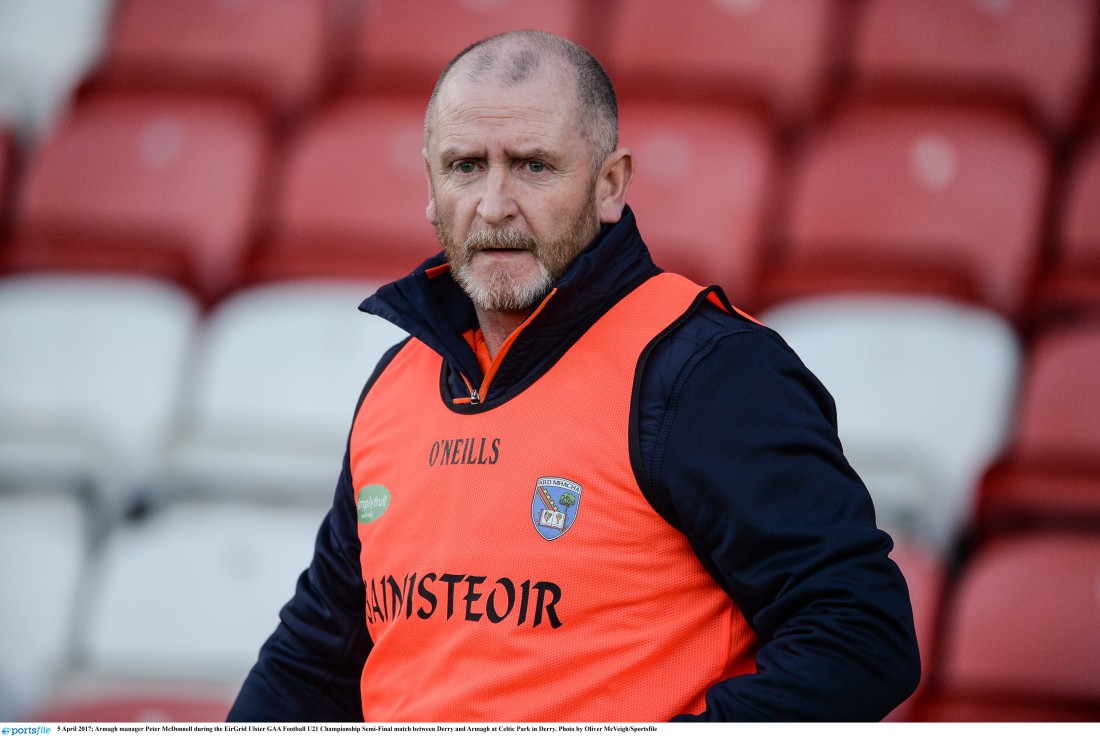 ARMAGH are currently set to be without nine players for Sunday's Ulster U-20 final against Derry.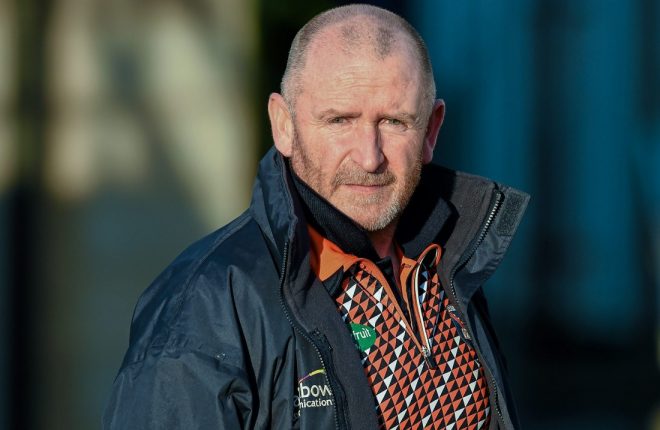 ARMAGH U21 boss Peter McDonnell has expressed his bitter disappointment with the lack of access he has had with...