By Niall McCoy
A TOTAL of 63 motions were put forward at the GAA'S Annual Congress last weekend at Croke Park.
While a number were withdrawn or referred to Central Council, a number were voted through.
Here are some of the interesting motions that made the cut after receiving 60 percent or more of the vote from the delegates in attendance.
Motion 1 (70%)
Sideline officials now have the power to bring to the attention of the referee, during a break of play, any instances of foul play which have not be noticed by the referee.
Motion 6 (62%)
A rule amendment that any player who receives a kick-out cannot pass it back to the goalkeeper. The penalty is a free-kick for the opposing team where the goalkeeper receives the pass. Or from the 13-metre line if 13 metres or closer to goal.
Motion 7 (90%)
A player winning an advanced mark can now be tackled immediately if he wins the mark inside the large or small rectangle and elects to play on. The player originally was allowed four steps unhindered.
Motion 12 (94%)
The use of metal bands on hurleys at underage level, up to and including u-12s, is now prohibited.
Motion 19 (90%)
Croke Park is no longer the required venue for the neutral 'Super Eight' fixtures with each game to be decided on by the Central Competitions Control Committee.
Motion 33 (93%)
A National Club Fixtures Oversight Committee will be established.
Motion 50 (74%)
Once a player transfers to another club they can no longer finish a competition they started with their previous club.
Motion 59 (95%)
A number of changes to the Hurling Championships, including bringing the Leinster Championship to six teams in 2021 and the Joe McDonagh Cup to six teams. The Christy Ring Cup is set to reduce from eight teams to six next year, as would the Nicky Rackard while the Lory Meagher Cup would expand from four teams to six.
Receive quality journalism wherever you are, on any device. Keep up to date from the comfort of your own home with a digital subscription.
Any time | Any place | Anywhere
Posted: 11:51 am March 5, 2020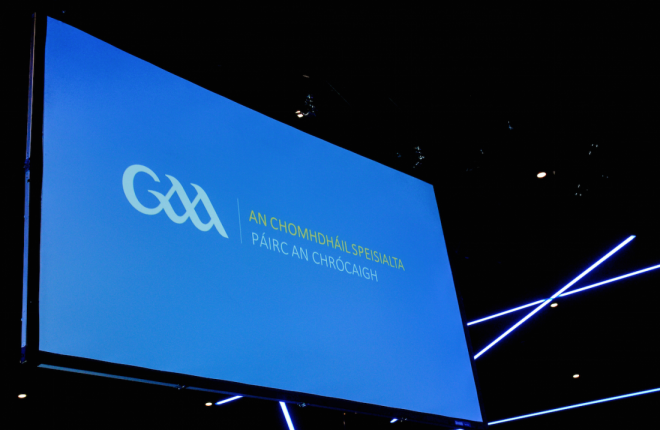 GAELIC Life hurling columnist John Martin has praised Saturday's Special Congress for getting most of the big issues right.
GAELIC Life hurling columnist John Martin has called on the GAA to explain why they removed one of the...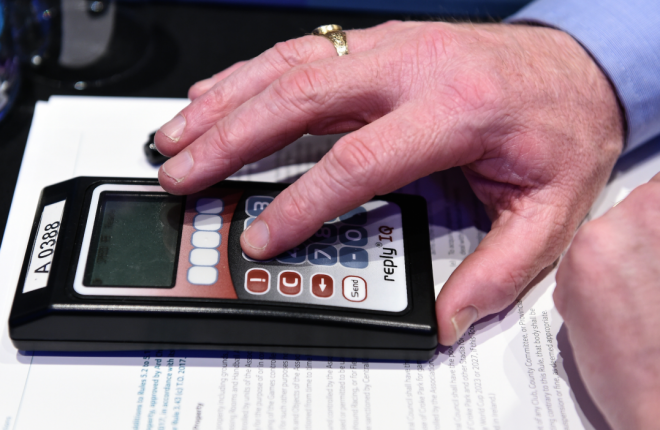 GAELIC Life columnist John Martin believes that the All-Ireland Hurling Championship is strong enough to absorb the blows of...