Last year, Fermanagh's Tomas Corrigan was the 12th most selected fantasy player in the Gaelic Life NFL competition.
He was selected by 34.1% of fantasy managers.
Tomas scord 45 points in the competition.
The question is, will he score more in the 2018 Premier Sports Fantasy Football competition (click here to enter now)?
1 day till week one deadline (noon Saturday January 27). Enter your team now – click here to login/register
See the Premier Sports site for their schedule of coverage of this year's NFL
Posted: 6:45 pm January 26, 2018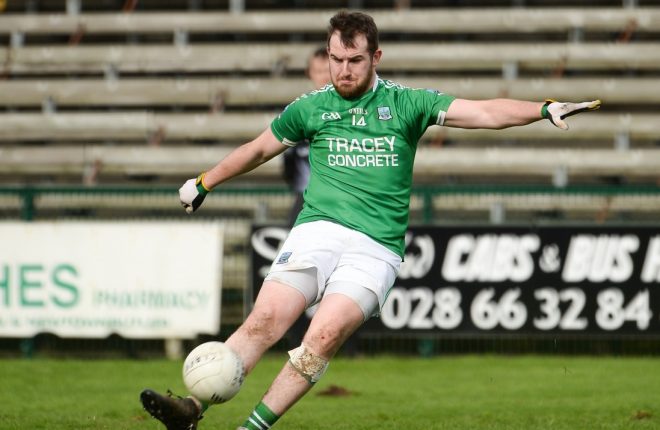 Will Sean Quigley's fantasy score improve in 2018?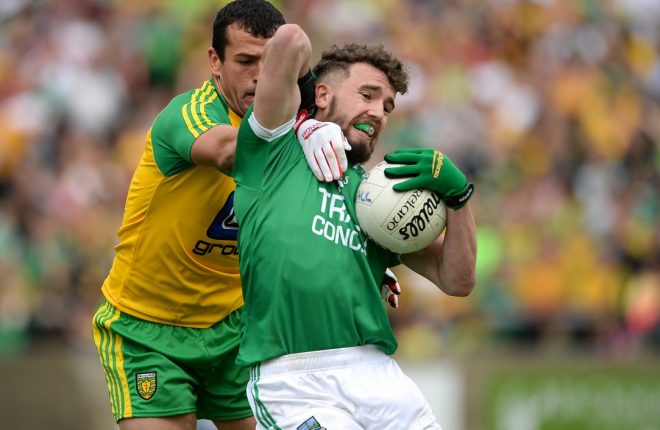 Selecting the right half backs is crucial if you want to win your mini league.
Some full backs worth considering.