Derry's James Kielt was the 10th most selected fantasy player in 2017.
He was selected by 35.2% of fantasy managers.
He was ranked #5 in the fantasy half forwards having scored 50 points.
The question is, will he score more in the 2018 Premier Sports Fantasy Football competition (click here to enter now)?
3 days till week one deadline (noon Saturday January 27). Enter your team now – click here to login/register
See the Premier Sports site for their schedule of coverage of this year's NFL
Posted: 6:25 pm January 24, 2018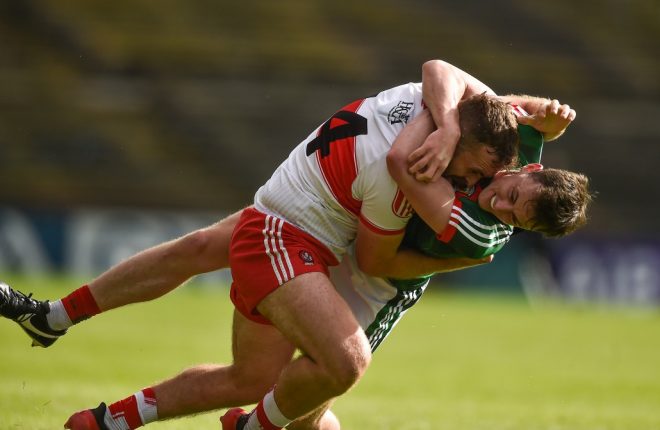 A mixed reaction from Mayo's Quailfier win over Derry.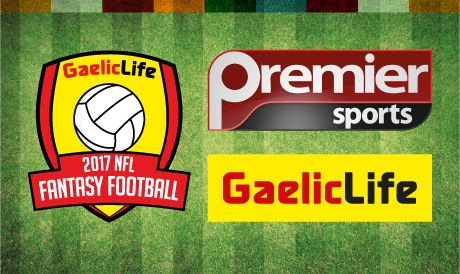 The top scoring fantasy players according to position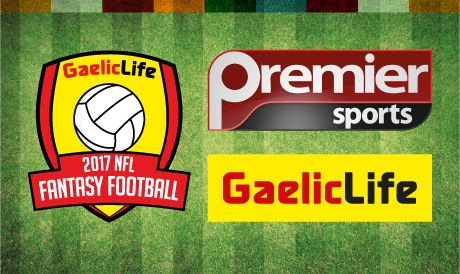 The overall leader after week seven.