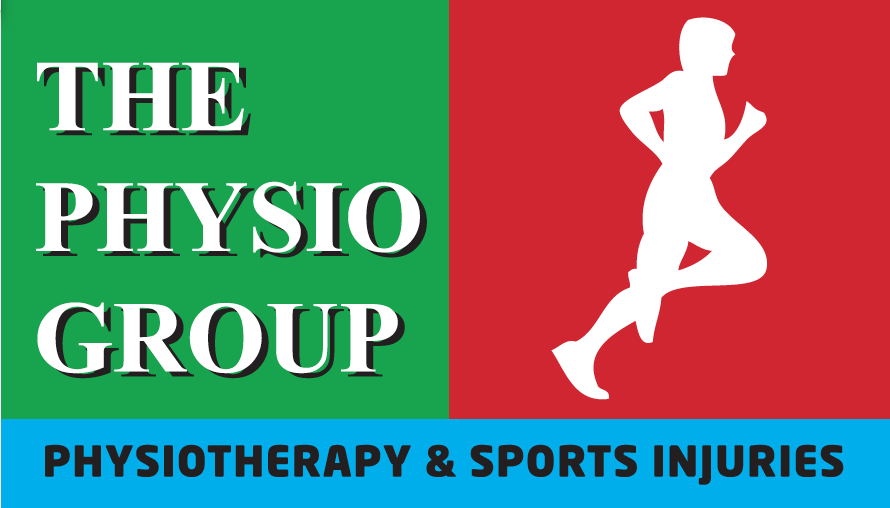 GIVEN the recent spell of dry weather, the rise in 'hard ground' related injuries is sadly inevitable.
The hardening ground goes alongside the rise in training and playing levels during the summer months where we see the accumulative affect of overuse related injuries also.
The areas that are mainly affected by the impact on hard ground are:
– Plantar fascia – sole of the foot.
– Metatarsals – stress fractures more common .
– Calcaneus – inflammation of the fat pad around heel and underlying bony bruising.
– Achilles tendinitis.
– Patella tendinitis.
– Lower back – muscle spasm and stress fractures
The main reason for the development of these types of injuries is due to how the body deals with the impact when the foot hits the ground when taking a stride.
The intensity of the impact increases with the increase of speed we are moving at. The simple law of physics applies where action=reaction so if we hit the ground with a certain force, then an equal and opposite force is reverberated up through the body.
This force has to be somehow absorbed by the body and is done so using internal shock absorbing structures in areas like muscle, tendon and cartilage.
When we run, the ground reaction force potentially being absorbed by the body can be over 200% of our body weight. Therefore if we take an average sized male Gaelic footballer or hurler weighing 80kg or around 12 stone, the impact he would be absorbing is the equivalent of 160kg when running, the equivalent of two men.
Maybe 'piggy-back' racing is not a bad exercise after all in terms of preparation for this absorption.
The body is naturally able to cope with this impact but certain things dictate an inability for the body to cope:
– Tired or weak muscles not effective at their job.
– Tendons that have to cope with an excessive amount of 'spring' due to muscles not doing their job.
– Poor muscle function not protecting surrounding bones and joints therefore an over reliance on joint cartilage.
– Consequent weakness appearing in bone and causing a small internal breakup of bone structure-stress fracture. This then cascades into a 'crack in the windscreen' effect, which gradually worsens with repeated aggravation.
Muscles are therefore vitally important in protecting the body from these type of injuries. They must be initially strong enough to do the job they are being asked. They must have plenty of fuel supply to keep going. They must be given ample recovery time to repair in between trainings and games.
Tips for avoiding injuries during the 'hard ground' season include:
– Maintain your base level of muscle strength in the lower limbs with low intensity, maximum resistance exercises.
– Include gentle, static and dynamic stretching in the warm-up to prepare for the 'springiness' needed.
– Check your boots. All players should be wearing moulded studs and if the insole is not very comfortable you should source a pair that you can slot in to your boots.
– Avoid spikes in training load. Make any changes gradual over 2-3 sessions. Allow muscles time to recover.
– Refuel using proper hydration and food intake before, during and after sessions. 'Dried out' tendons, muscles and cartilage will give problems.
Get any of the above type of injuries addressed early. They may not be overly debilitating initially but their accumulative affect as the season goes on will ultimately leave you sitting on the sidelines for a long time!
Receive quality journalism wherever you are, on any device. Keep up to date from the comfort of your own home with a digital subscription.
Any time | Any place | Anywhere
Posted: 3:26 pm July 19, 2018