Both in league and Championship last season, Fermanagh were fantasy darlings.
That was mostly down to the presence of one Sean Quigley, whose scoring exploits delighted his fans.
Sean was also available via Twitter to take praise for picking up scores for fantasy teams throughout Ulster.
Division two is a step up, but it is a step that shouldn't cause Quigley any problems.
Sean Quigley (Full forward): Division Two defences are tighter than Division three, but Quigley has proved that he can mix it with the likes of Dublin. He's a safe bet in the league this  year.
Eoin Donnelly (Midfielder): He's one of Fermanagh's star men, he'll play every game, and when he kicks points you'll get double because he's a midfielder.
Conall Jones (Midfielder): Named as a midfielder but could play in a more advanced role. He chipped in with a few points during the McKenna cup. Could be an interesting selection for Fantasy managers.
Niall Cassidy (half back): What you are hoping for from Cassidy is to get forward and grab a few scores from defence. If he does that a couple of times, then he will have earned his selection. The concern is that the Fermanagh defence might ship a lot of goals in division two.
Posted: 10:30 pm January 27, 2016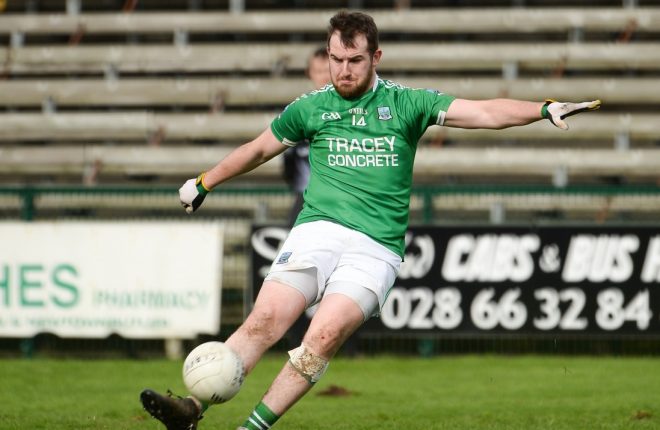 Will Sean Quigley's fantasy score improve in 2018?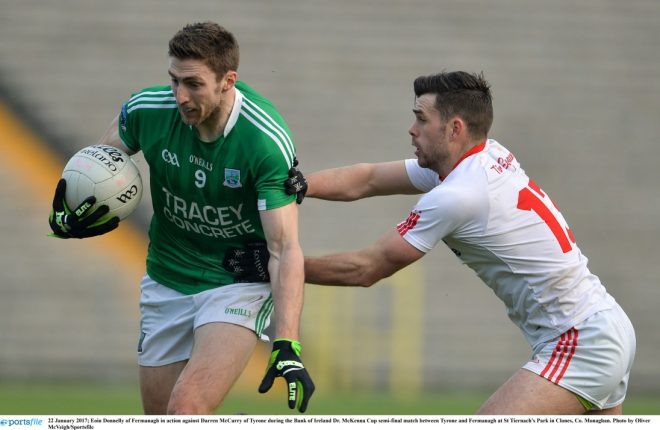 In this week's column, John Hughes argues that the evidence against the black card seems to mount up with...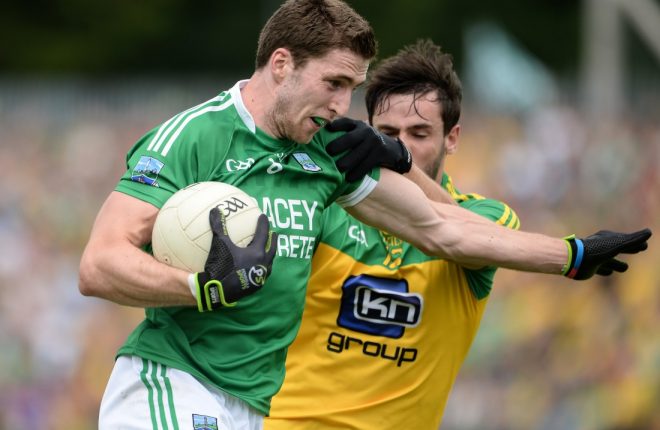 ULSTER manager Pete McGrath has taken significant steps towards assembling a squad for next month's Interprovincial tournament, which takes...