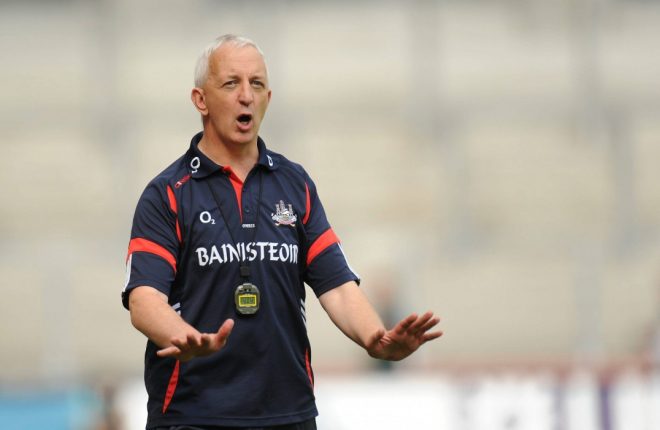 John Morrison explains that remaining calm before and during a game can be one of the most important keys to playing well.
But he says that the only reason anyone gets stressed is because of the pressure that they put on themselves.
"The real cause of your out-of-control nerves  is yourself. Nothing around our outside of you makes you nervous.
"What's happening inside you is the real cause of your stress.
"If you have the ability to make yourself nervous then you have the ability to calm yourself under pressure.
"Players get nervous worrying about how they will play, how skilled their opponents are, whether they will lose and what people will say about them if they win or lose.
"Focusing on these will put your stress levels through the roof."
Morrison goes on to explain how to properly concentrate, what to focus on in the lead up to a game, and other ways to handle your stress levels.
Read the full article in the current issue of Gaelic Life.
Posted: 7:00 pm August 12, 2018