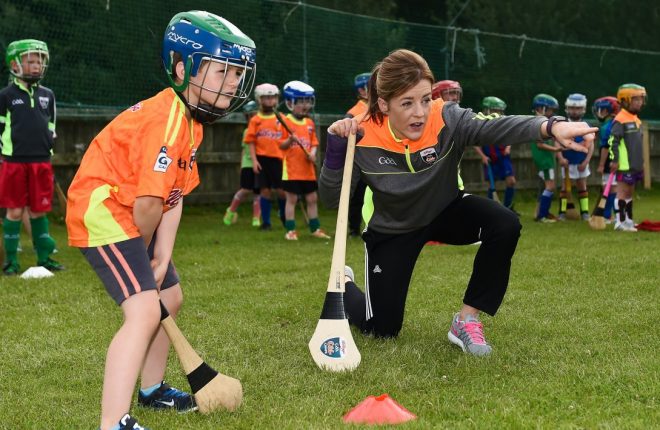 In his column in this week's Gaelic Life John Morrison provides a long list of best practices for those coaches working with children.
Part of it was a test for coaches to gauge their level of leadership qualities.
Here it is:
"Ask yourself the following questions and then rate yourself on these key qualities that children want/like  in their coaching.
"Score 1 for never. 5 for always. 2 for rarely. 3 for sometimes. 4 for lots of times.
(a) I'm friendly and have a sense of humour
(b) I'm patient, happy, and understanding
(c) I'm firm but fair
(d) I provide encouragement when it is due
(e) I help develop their skills
(f) I show good levels of organisation in training sessions, game arrangement and travel
(g) I'm punctual and I start and finish on time
(h) I dress appropriately
(i) I know how to explain facts and ideas, I know how to listen, and I always have time for players.
(j) I hold my composure with whom I meet
(k) I show true interest in my players.
Count up your score, maximum is 55.
The column has a lot more advice for those coaches who work with kids, including strategies to help coaches to become more accepted among their players.
Read the full article in the current issue of Gaelic Life.
Receive quality journalism wherever you are, on any device. Keep up to date from the comfort of your own home with a digital subscription.
Any time | Any place | Anywhere
Posted: 7:00 pm June 3, 2018