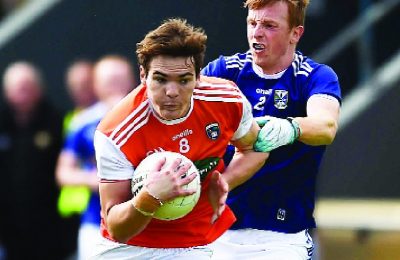 June 13, 2019
The six talking points that grabbed our reporters this week.
---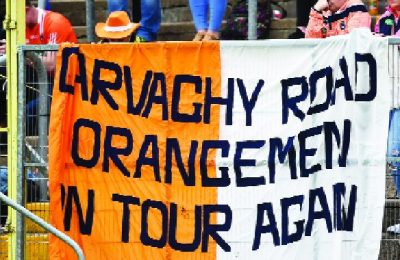 June 6, 2019
Six of the very best, and contentious, opinions from the Gaelic Life journalists.
---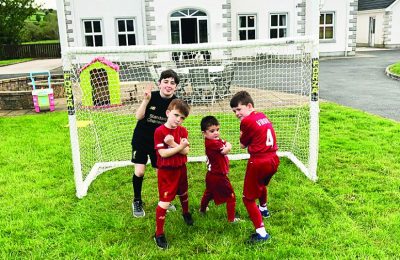 May 31, 2019
The two Armagh and Dromintee club mate who will be sworn enemies for one night when the Champions League final is being played.
---