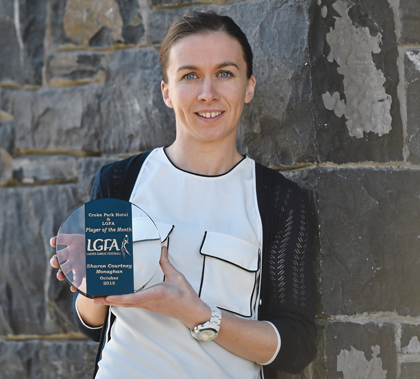 January 19, 2016
Sharon Courtney reveals the Donaghmoyne player who gets away with saying whatever she wants.
---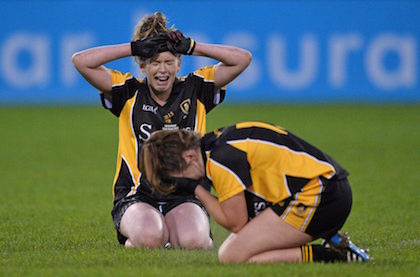 January 12, 2016
The ambiguity about the relationship between the GAA and LGFA has a negative impact on volunteerism.
---
January 5, 2016
Down Ladies Footballer Lisa Morgan reveals the identities of her Down and Castlewellan team mates who are true prima donnas.
---