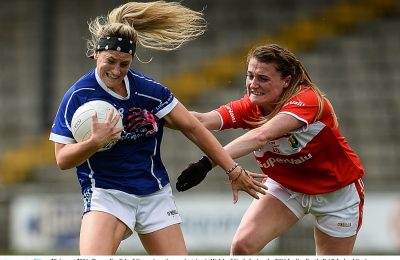 January 24, 2017
Donna English reveals the team mate who is looking for a man!
---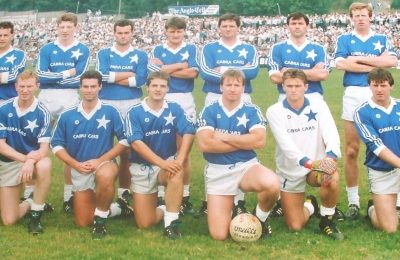 November 4, 2016
PAT FAULKNER admits it's a source of concern that all three Cavan challengers fell at the opening hurdle in this year's Ulster Club Championship.
---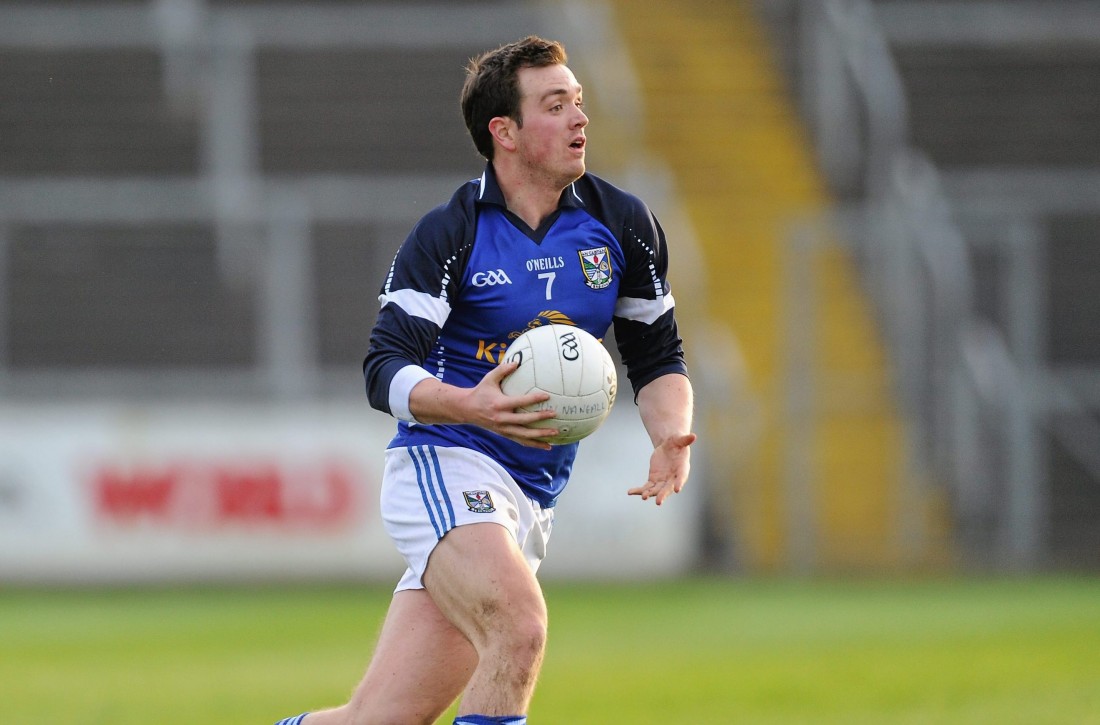 August 22, 2016
Cavan Gaels suffered a shock on Saturday night.
---