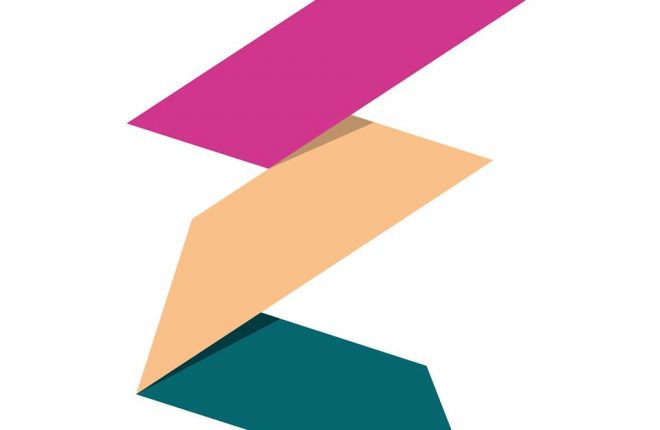 By Aine French
GROWING up playing camogie just like every young player, my greatest wish was to win an All-Ireland. This involves commitment, hard work, dedication and belief  – traits that would come back to help me in my future.
My dreams came true and as part of a hard-working team, we won the 1993 Junior and 1994 Intermediate All-Ireland titles.
Shortly after this great success I unfortunately had a shoulder injury that required me retiring from my beloved sport. Adjusting to life without camogie was a daily struggle and sadly led to a huge void in my life as I pulled away from everything connected to the sport.
I went on to have four amazing kids and they became my focus and my joy came from watching and supporting them.
However, finding myself as a single mum brought new challenges as I adjusted to the reality of solely providing. This is when the Elevate Forever Living opportunity found me.
I found that the challenge of this new venture catapulted me back into a team environment.
My passion that had been missing for so long resurfaced and I found myself reconnecting with old teammates and Gaelic contacts from my past. Most importantly I found the old me.
These super products have such great benefits not just in sports recovery and the fitness industry, but also in general well-being.
Whether you are a player, student, stay at home mum, full-time or part-worker, these products could really benefit you.
If you are ready for a chance to earn an extra income around your sport or profession or family, if you're self motivated or maybe like me life has thrown you a curve ball or the pressure of the daily grind is pulling you down – or simply if you are ready to be part of a growing team then contact me today and let's talk – www.ainefrench@icloud.com
Receive quality journalism wherever you are, on any device. Keep up to date from the comfort of your own home with a digital subscription.
Any time | Any place | Anywhere
Posted: 6:00 pm June 24, 2017