Latest Headlines
3 days ago
ARMAGH have endorsed Jarlath Burn's Presidential bid by proposing him for Uachtarán CLG. "Coiste Contae Ard Mhacha is honoured to propose our former senior football team captain Jarlath Burns...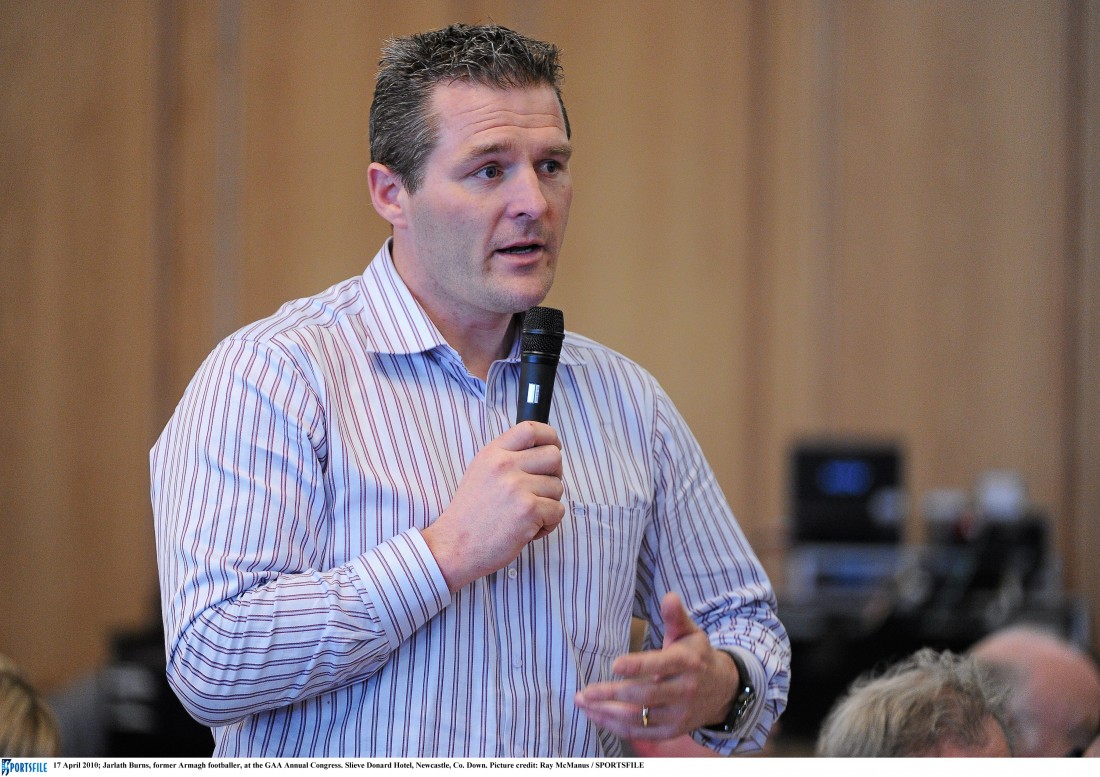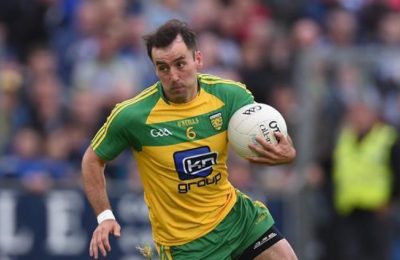 September 10, 2019
Pauric Grimes makes some suggestions for those who don't take as much care of their mobility as they should.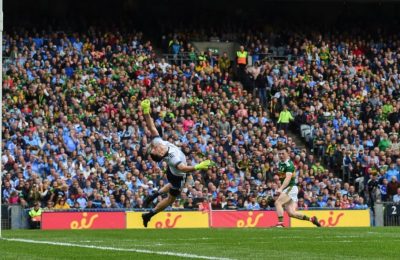 September 10, 2019
Patrick Morrison picks out his high points from the All-Ireland final last week.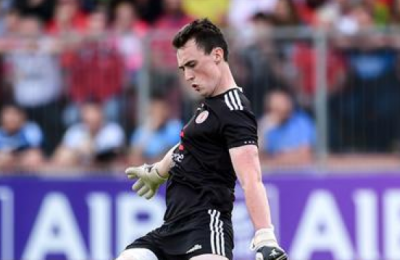 September 11, 2019
Benny Gallen isn't shy in his five-minutes-with interview.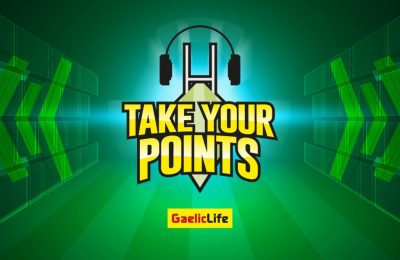 September 10, 2019
Watch episode ten of Take Your Points, with special guest Antrim defender Patrick Gallagher.