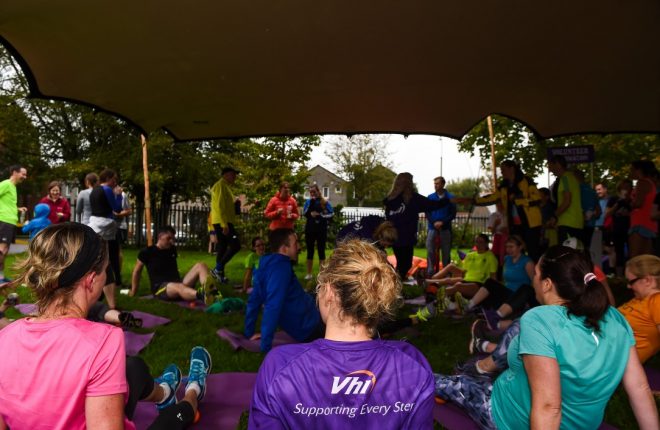 In his column in this week's Gaelic Life, Pauric Grimes explains why Fat clubs are damaging to teams.
"There are so many ideas that are wrong with a fat club – never mind with the GAA – that I don't know where to start
"Firstly there is the negative mental association of being in a fat club, no matter if it is in jest or not. It is not going to help players to motivate themselves to do anything other than resent the fact that they have singled out as being in worse shape than their peers."
He goes on to explain why fat clubs fitness training can be counterproductive to a coach's training.
Read the full article in the current issue of Gaelic Life
Click here to buy the digital edition
Posted: 7:00 pm February 24, 2018