Last year, Armagh's Niall Grimley was the #5 point scorer in the Fantasy NFL with 72 points.
He was selected by 0.2% of fantasy managers.
The question is, will he score more in the 2018 Premier Sports Fantasy Football competition (click here to enter now)?
17 days till week one deadline (noon January 27). Enter your team now – click here to login/register
See the Premier Sports site for their schedule of coverage of this year's NFL
Posted: 5:25 pm January 10, 2018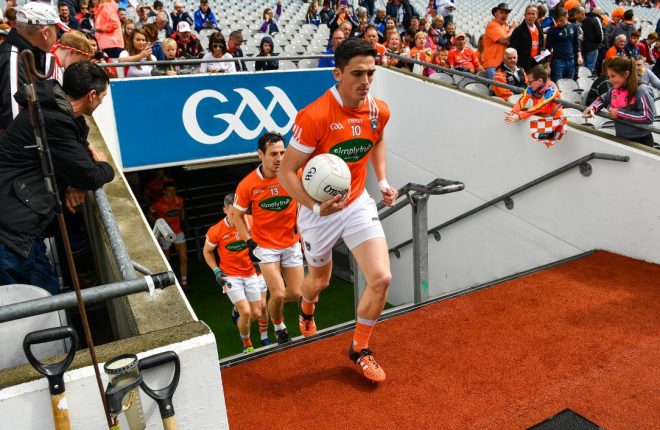 Will Rory Grugan's fantasy score improve in 2018?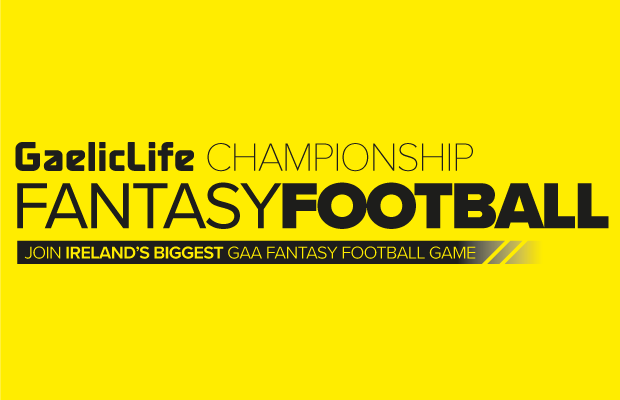 The leading team in this year's fantasy football.