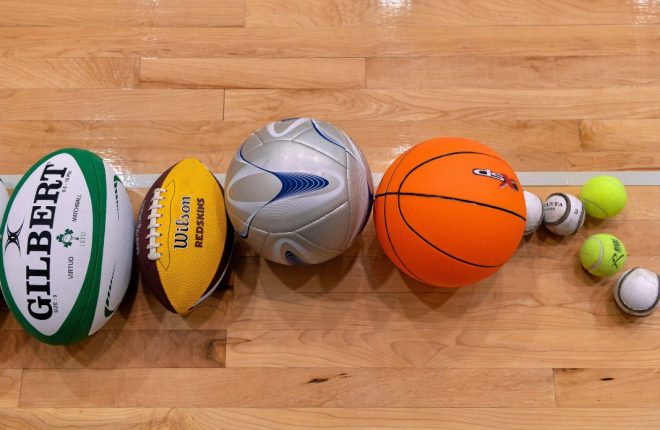 Pauric Grimes has encouraged Gaels to try to play a second or third sport to improve as an athlete.
He said that those Gaelic Footballers who play another game will improve their sporting brain.
"Multi sports athletes have a high sports IQ.
"They develop a feel for any game they are playing.
"Steph Curry, one of the biggest names in Basketball, plays golf off scratch.
"Some of the top hurlers in Ireland aren't far off that either. It's no coincidence.
"This helps not only to transfer athletic movements, but it helps to enhance their appreciation of these different types of movements.
"Thanks to cross training, multi sports athletes are overall more creative and less mechanical in their approach."
Pauric also goes on to explain how playing other sports can reduce injuries, and avoid burn out.
Read the full article in the current issue of Gaelic Life.
Click here to buy the digital edition now.
Posted: 7:00 pm December 8, 2017