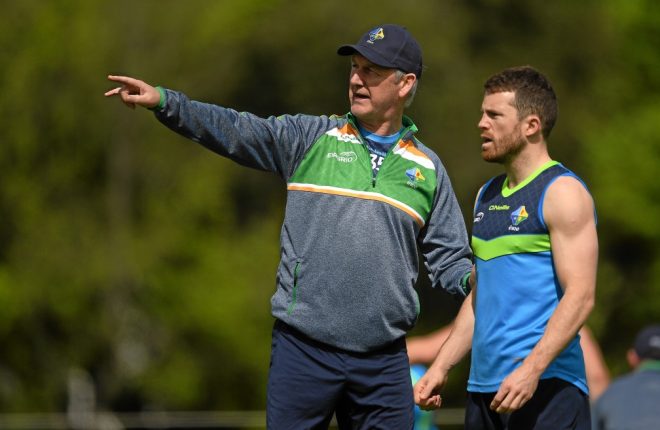 Pauric Grimes was asked a few questions this week about the root of motivation, and why some teams work harder than others.
Here was some of his answers:
"Teams that want to do more tend to have a coach who can spell out what he wants them to achieve and what it is going to take to get there.
"Group sessions are slightly different in that they are compulsory and easier to hide in. You have to go, but you can still bluff if you want.
"A good coach can spot the bluffers a mile away, a great coach can make the bluffers want to be the first person at training."
He also explained how you can beat a lazy attitude.
Read the full article in the current issue of Gaelic Life.
Click here to buy the digital edition.
Posted: 7:00 pm December 2, 2017