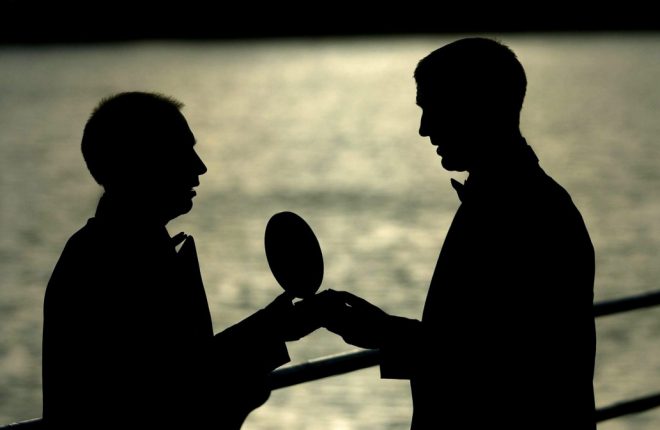 John Morrison warns that coaches who don't deal with pressure properly are in danger of becoming stressed and burnt out.
In his column he explains the warning signs for those who might be in danger of becoming burnt out.
He also gives four steps to deal with that stress.
The first step in order to address stress is:
"Make a list of what is causing you stress. Discard those things that are not your responsibility, the uncertainty of winning or how your players will play on a given day.
"List the things that only need a brief phone call or quick note and deal with them quickly, for example: chat with a player regarding persoan goals.
"You'll find that you are only left  with one or two things that need to be addressed.
"You'll find that by adopting the list approach you will have more meaningful time with players."
Read the other two steps in the current issue of Gaelic Life.
Click here to buy the digital edition now.
Posted: 7:00 pm December 23, 2017