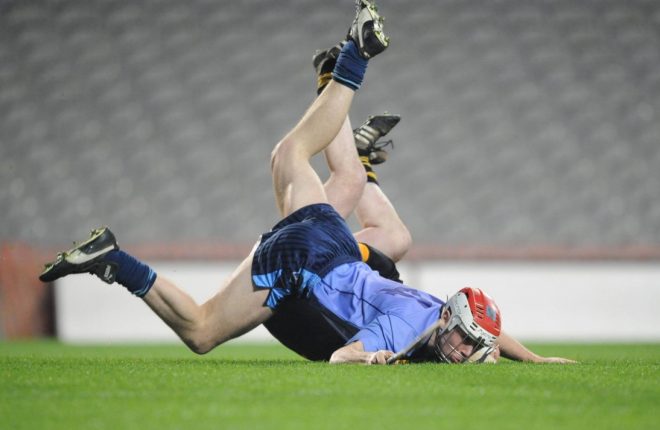 Pauric Grimes says even the best players could benefit from proper training advice.
In his column in this week's Gaelic life he says:
"Some of the most athletic players I have come across have some of the worst technique when it comes to lifting weights and performing development movements in the gym.
"Being able to quickly break down seemingly complicated exercise to a few bitesize and understandable terms is priceless as a coach.
"Trainers some times need to remember they aren't talking to fellow fitness professionals who undersrtand all the ling0 and need to be able to boil it down  so that their granny knows how she should be moiving when she's hitting her Romainian Dead lifts."
This is one of five qualities that players should look for in a coach.
Read the other four points in the current issue of Gaelic Life.
Click here to buy the digital edition.
Posted: 7:00 pm November 11, 2017