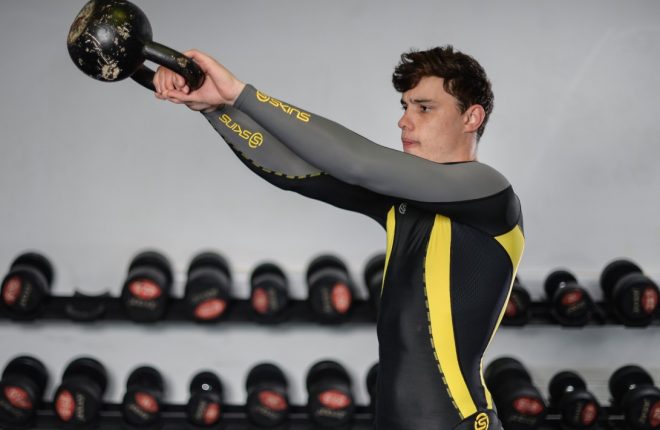 In his column in this week's Gaelic Life, Pauric Grimes advocates maintaining a good level of strength and conditioning training during the championship period.
"The long and the short of it is that regardless of the work you put in during your pre-season, if you choose to do no strength training in season you're going to increase your chance of picking up injuries.
"With the intensity of championship football unloading important games on players week in, weekout, it's very easy to think that maybe you'd be better giving your strength training a black card until the season wraps up.
"Earlier this year, on the week of the Superbowl, the New England Patriots were working at 90 per cent of their maximum lifts.
"They went on to win it. Their overall volume was low, but they weren't shying away from maintaining, or even building on, the strength that they'd worked so hard to improve in the off season."
Read the full column in the current issue of Gaelic Life.
Click here to buy the digital edition
Posted: 2:00 pm August 19, 2017