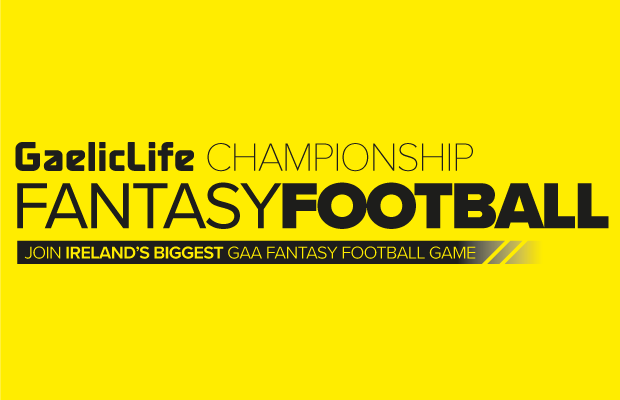 The top scoring player after 12 weeks in the Fantasy Football competition is Conor McManus.
He scored 0-4 against Dublin at the weekend, and that has moved his total fantasy points to 82.
But with Monaghan out of the Championship, McManus's tally won't get any higher.
It looks more like Peter Harte (79) is going to finish as the top scorer though as he is 17 points ahead of his closest Tyrone challenger Tiernan McCann.
Click here to log in to the fantasy site.
Posted: 12:03 pm August 7, 2017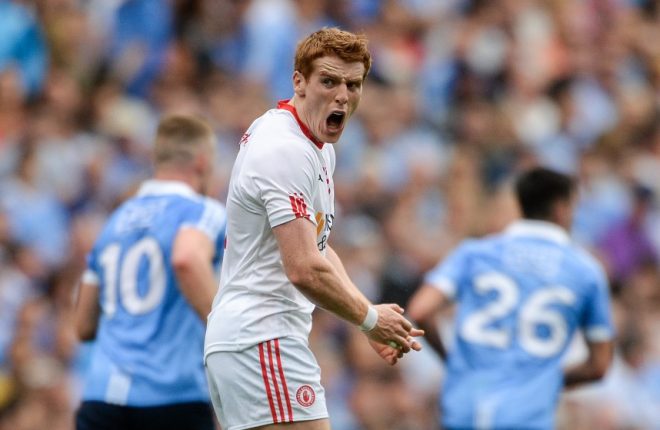 Will Peter Harte's fantasy score get better in 2018?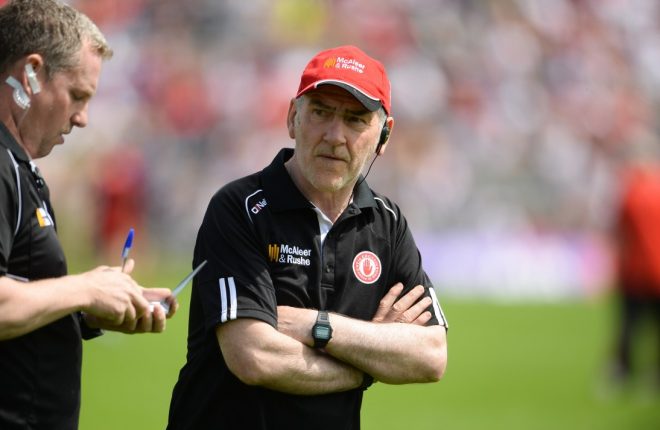 More players have been added to the Tyrone Panel.