GAA PRESIDENT Aogán Ó Fearghaíl has revealed his personal disappointment that Pete McGrath has stepped down as Fermanagh senior boss as a consequence of player unrest.
Just last Tuesday Fermanagh GAA announced that McGrath would be staying on for a fifth season in charge, but it is understood that a players' meeting on Thursday evening voted by 21-9 in favour of him not staying.
McGrath led the Erne County to the All-Ireland quarter-final two years ago but has admitted the split has not been amicable following disappointing league and championship campaigns this season.
Ó Fearghaíl expressed sympathy for McGrath while denying players had developed a sense of entitlement above their station.
Speaking at the launch of the All-Ireland Championship this Tuesday, Ó Fearghaíl said, "It's always disappointing when things like that happen. When you lose your dressing room, you're in difficulty.
"The process has to work on a local level. It works in most cases and sometimes it breaks down and it's regrettable when it does."
He added: "I feel on a personal level for Peter. It's unfortunate and I do feel sorry for him."
Posted: 1:00 pm July 20, 2017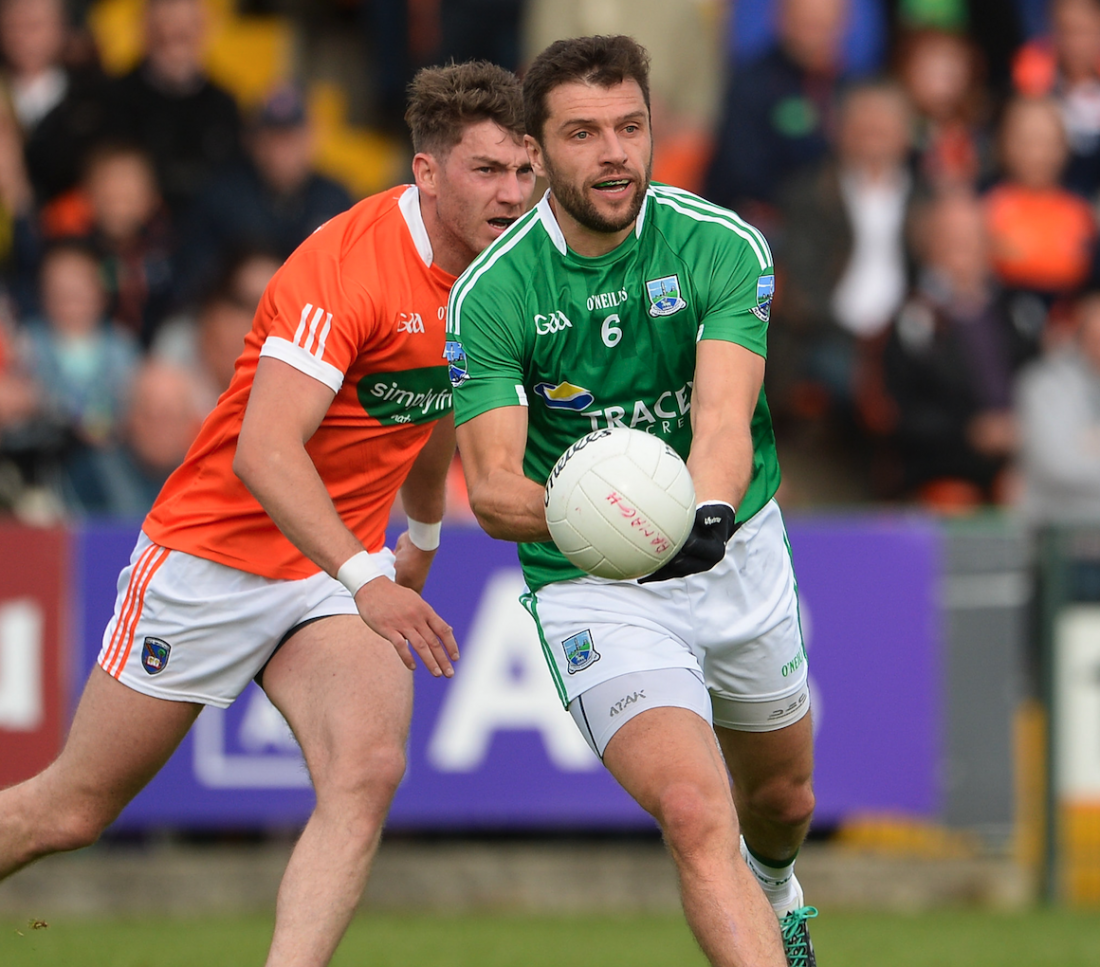 FERMANAGH footballer Ryan McCluskey has announced his inter-county retirement.