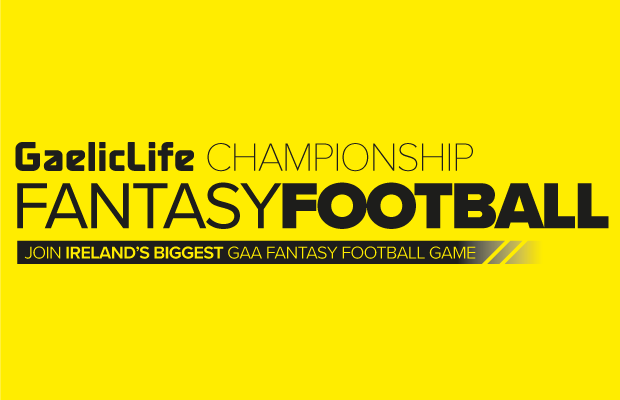 With just one game played in week ten there was a change at the summit of the league as Ronan McGrath retook the lead from Noel McElholm. McGrath's free takers are on 754 points, while McElholm's team have 746 points.
However, the manager we wish to highlight is Finbar McCaughey's Clogher XV who are in fourth place behind Donal Kane in third.
McCaughey's team has 740 points, and Kanes' Gaelic Galacticos have 744 points.
Team name: Clogher XV
Manager: Finbar McCaughey
Rory Beggan (Monaghan) 44
Paddy McGrath (Donegal) 35, Padraigh Hampsey (Tyrone) 47, Ryan Wylie (Monaghan) 37
Peter Harte (Tyrone) 50, Karl O'Connell (Monaghan) 37, Tiernan McCann (Tyrone) 51
Mattie Donnelly (Tyrone) 34, Niall Grimley (Armagh) 56
Niall Sludden (Tyrone) 29, Ryan McHugh (Donegal) 37, Kieran Hughes (Monaghan) 39
Conor McManus (Monaghan) 55, Michael Murphy (Donegal) 50, Jack McCarron (Monaghan) 46
Captain: Peter Harte
Manager: Malachy O'Rourke (40)
Total points: 740
Click here to log in to the fantasy site
Posted: 11:40 am July 24, 2017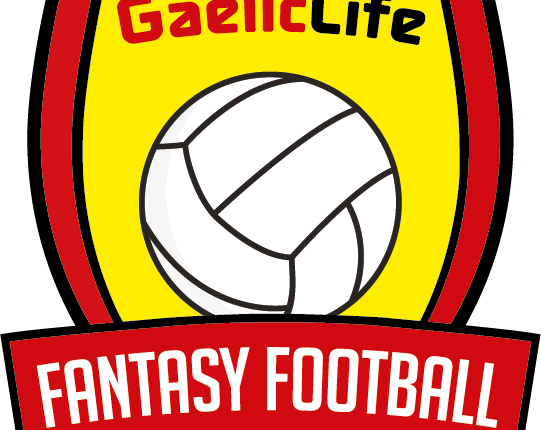 The winning team in this year's Championship Fantasy Football Competition.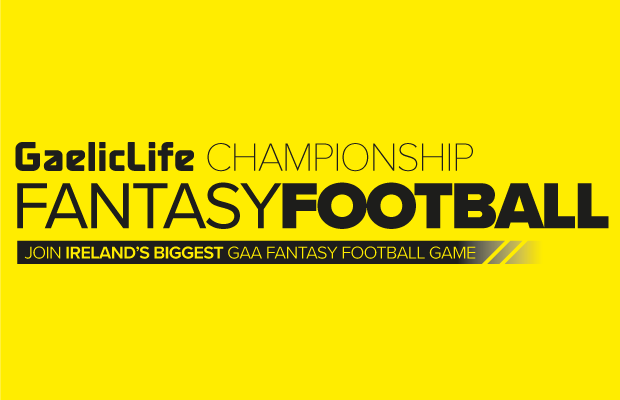 The leading team in this year's fantasy football.