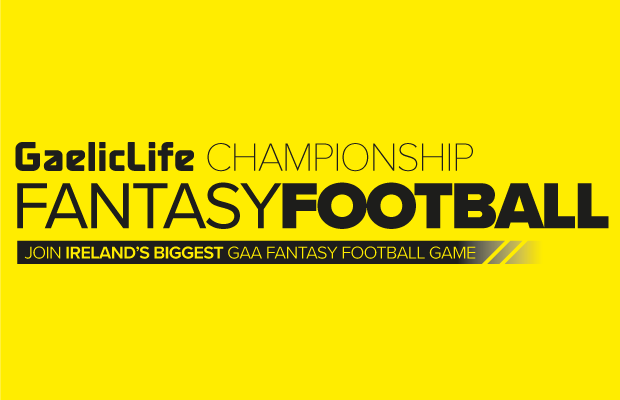 Darragh O'Hanlon is the top scoring player in the fantasy football competition so far.
He has amassed 79 points for those fantasy managers who have selected him this year.
However that's his lot for 2017 after Down were knocked out of the championship by Monaghan.
Click here to see the player championship stats for this year's competition.
Posted: 12:46 pm July 31, 2017
Will Darragh O'Hanlon's fantasy score improve in 2018?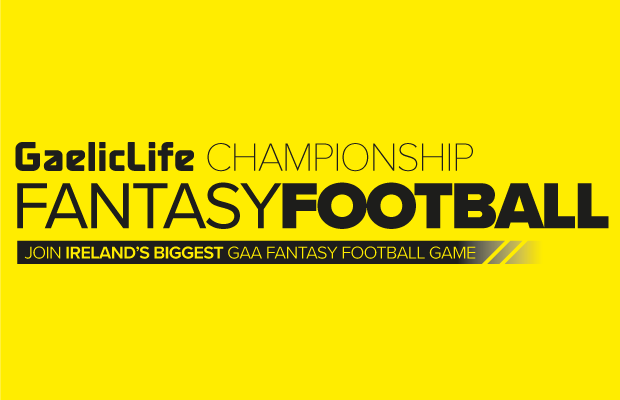 This manager is creeping closer to the top spot.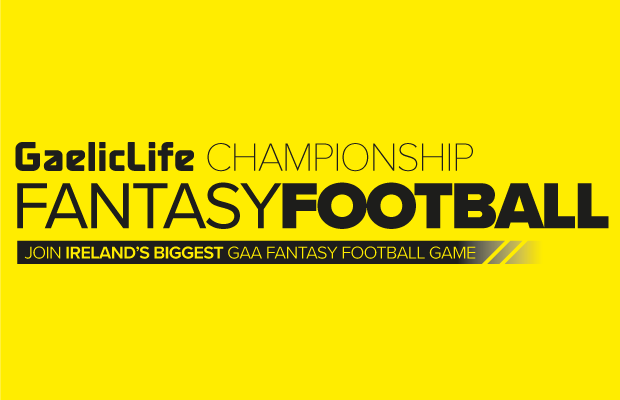 This Down player scored 38 points at the weekend.