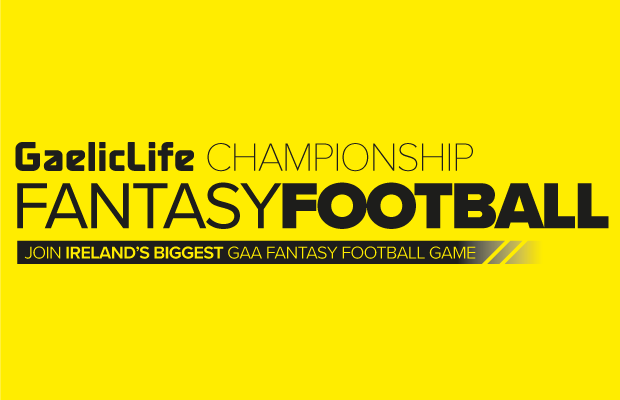 Ronan McGrath's Free takers team remains at the top of the leaderboard but he has a new challenger, as Caolan Harvey's O'Dillon McPanthers has leapt into second place in the table.
As a result, we've highlighted Harvey as the manager of the week.
His team has 834 points after the weekend's action, and he is seven points behind McGrath's team.
Manager: Caolan Harvey
Team name: O'Dillon McPanthers
Rory Beggan (Monaghan) 50
Colin Walshe (Monaghan) 55, Ronan McNamee (Tyrone) 32, Neil McGee (Donegal) 25
Karl O'Connell (Monaghan) 43, Peter Harte (Tyrone) 50, Darragh O'Hanlon (Down) 79
Mattie Donnelly (Tyrone) 34, Gearoid McKiernan (Cavan) 40
Kieran Hughes (Monaghan) 51, Ryan McHugh (Donegal) 37, Ciaran Thompson (Donegal) 35
Conor McManus (Monaghan) 73, Jack McCarron (Monaghan) 52, Michael Murphy (Donegal) 50
Captain: Conor McManus
Manager: Malachy O'Rourke (Monaghan) 50
Total points 834
Click here to get to the fantasy website
Posted: 12:36 pm July 31, 2017