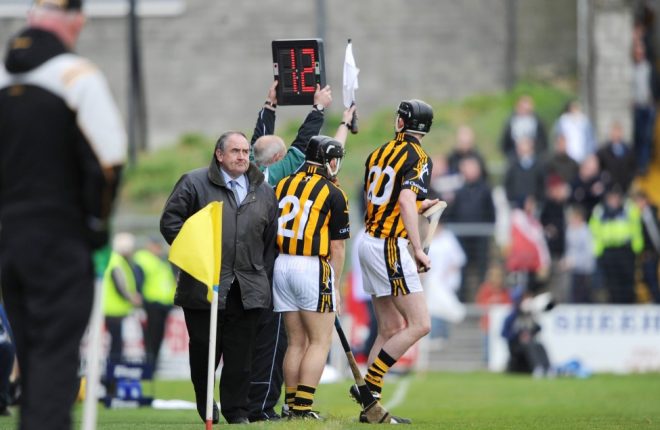 Pauric Grimes says that you must be careful not to return too soon.
He says that during a player's rehab there is a danger that pride can take over, and they might think that they are strong enough to deal with the pain.
That is an attitude that can do more harm than good.
"Manage your body.
"Don't rush your return.
"Better you miss one extra game, than play it and undo all the rehab work you have done.
"Pride plays a big role in injuries.
"Sometimes we think we are indestructible, but we aren't. We're flesh and bone, muscle and sinew. If that body aches, you need to learn to manage it."
Read the full column in the current issue of Gaelic Life.
Click here to buy the digital edition
Posted: 2:00 pm June 10, 2017