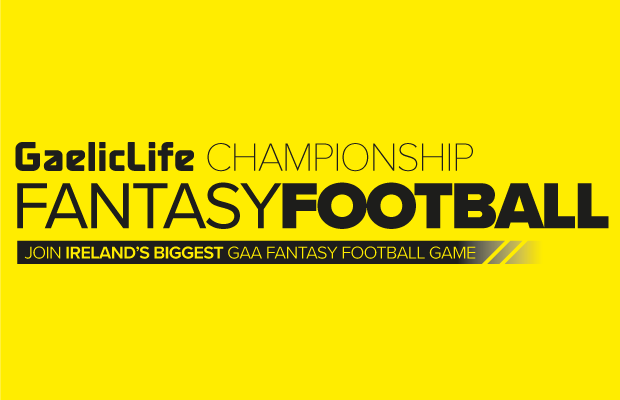 Name: Martin Coyle
Age: 30
Club: Newtownstewart St. Eugene's
County: Tyrone
Finishing place in the 2017 NFL Competition: 3rd
What was your strategy for the NFL competition?
My strategy for choosing my NFL team was to pick players who scored highly and preformed well in last years championship.
What advice would you give to someone selecting a team for the championship?
My advice for the championship is to pick the majority of your players from counties that have the best chance of playing in the latter stages of the championship. Easier said than done I will still be making changes right up to the Friday deadline.
What do you think of the new stats offered this year?
Great to see the fantasy football competition improving every year and the new stats system is a great addition makes picking a team a lot easier.
Click here to log in/ register to the fantasy site.
Posted: 9:15 pm May 19, 2017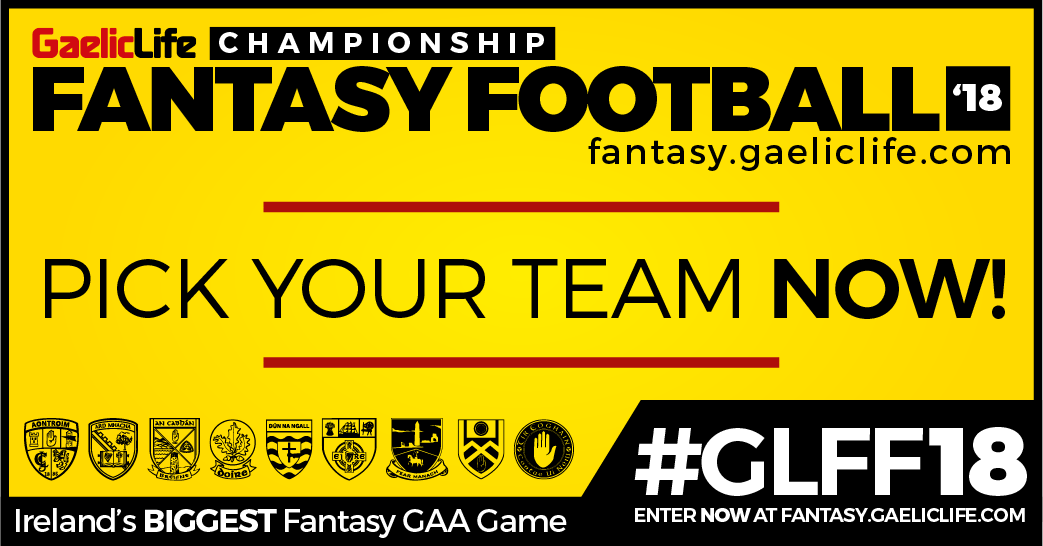 Injury updates for each of the counties, so you can make sure your fantasy team is as strong as...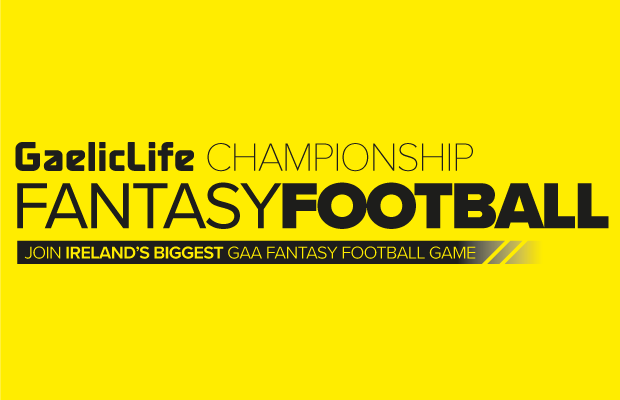 In the first Fantasy blog we look at who's been hitting the frees and who's out for the new...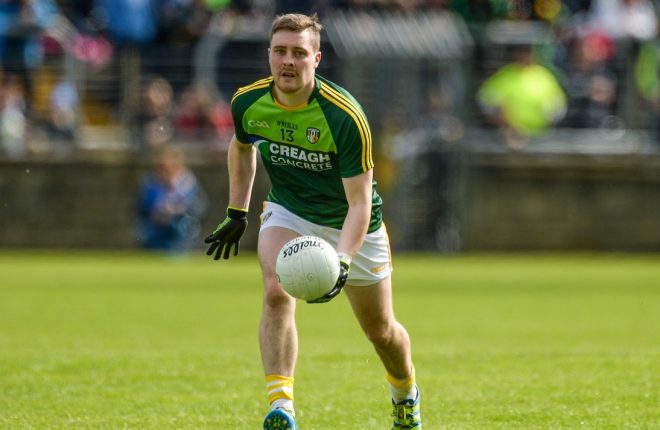 Will CJ McGourty's fantasy score improve in 2018?