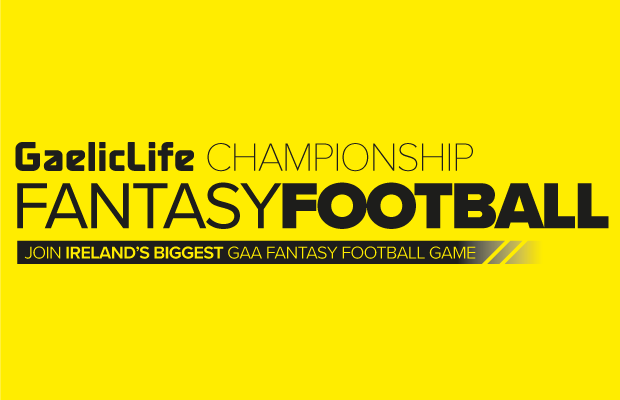 Name: Anton Hegarty
Age: 32
Club: Moville
County (you support): Donegal
What was your strategy for the NFL competition?:
I got lucky really with Peter Harte as captain and then Gearoid McKiernan doing so well for Cavan. Was struggling to pick a midfielder and just threw him in there in the hope he'd do well and not many others would have him
What advice would you give to a fantasy manager picking a team in the Championship competition?
Don't overthink it
What do you think of the new Gaelic Life Fantasy Football stats?
Yeah it's great. If you're struggling to think of who to pick it's easy to see who everyone else fancies. I tried to pick different than most in a lot of positions, will probably backfire.
Click here to login / register to the fantasy site
Posted: 10:15 pm May 19, 2017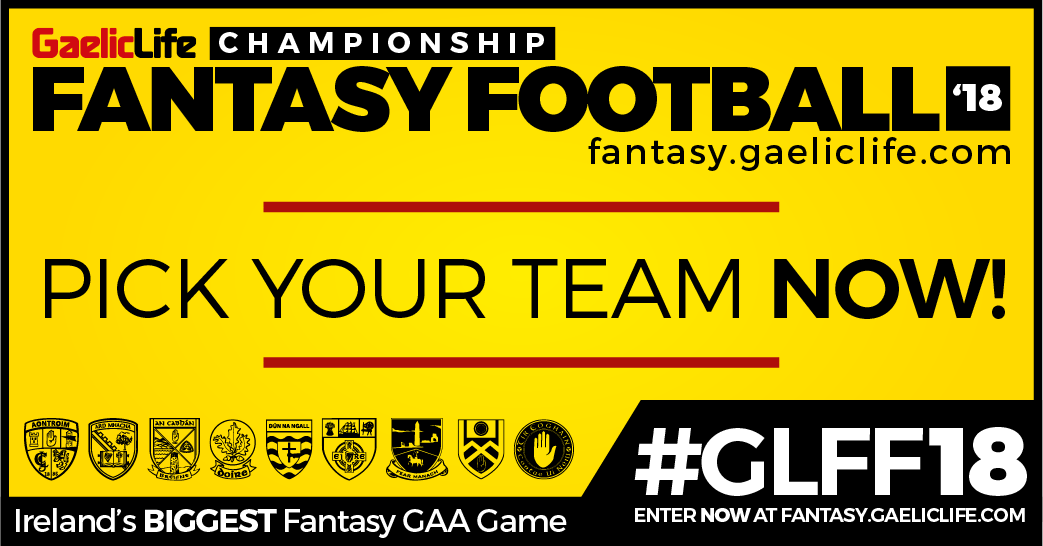 Injury updates for each of the counties, so you can make sure your fantasy team is as strong as...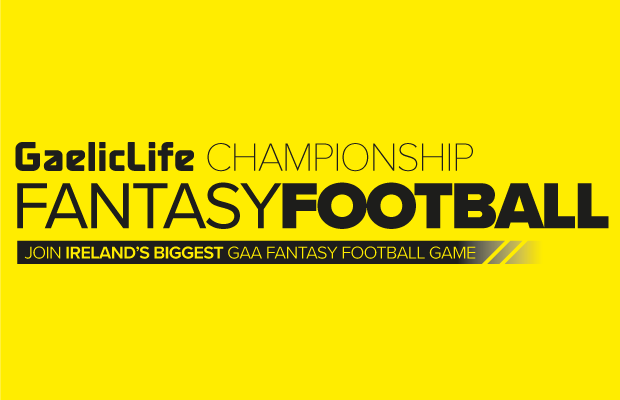 In the first Fantasy blog we look at who's been hitting the frees and who's out for the new...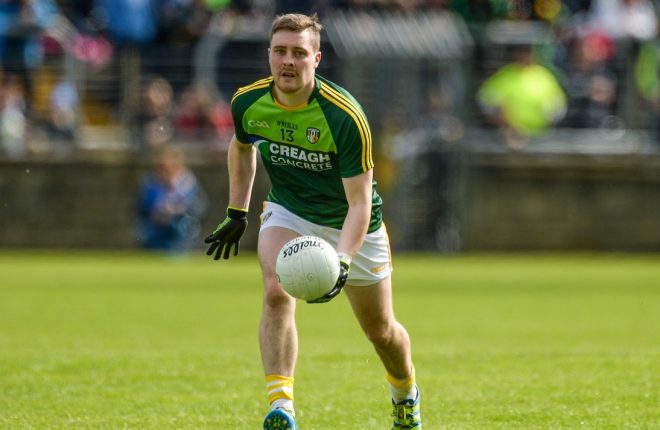 Will CJ McGourty's fantasy score improve in 2018?