In today's Gaelic Life we asked five club players if they felt that the CPA were doing a good job.
The five players supported the CPA, agreeing that it was a necessary organisation, and that it would deliver on its promises.
Castledawson's Aidan Keenan said that while county boards have made an effort to address the issues, more must be done, and big decisions had to be taken.
"In Derry the focus on the club is massive. It has always been prioritised.
"Derry [allowance for holidays] has been working well but some of the fixtures decisions are crazy.
"I know it is difficult, there's always games being called off, but the only way to go about it is to get solid, un-changing fixtures year in, year out because at the moment there ins't a steadiness or confidence.
"A body like the CPA needs to bring in that sort of structure."
The other four players, James Lavery (Maghery), Neil McManus (Cushendall), Niall Grimley (Trillick) and Joe Boyle (Burt) explained the situation in their own counties.
Read the full feature in the current issue of Gaelic Life. Click here to buy the digital edition.
Posted: 2:30 pm April 27, 2017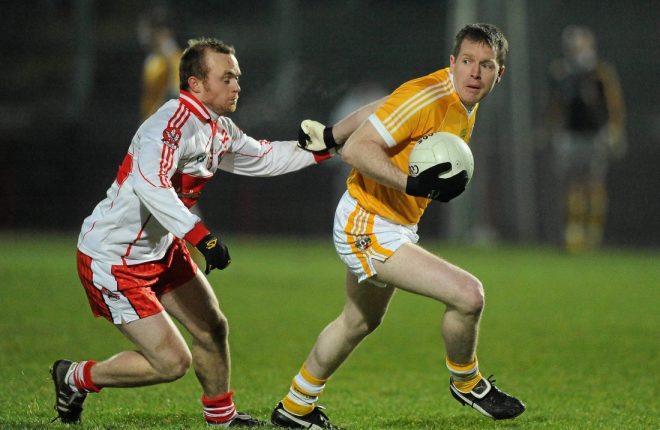 FORMER Antrim star Kevin Brady has cautiously welcomed the idea of a possible All-Ireland Intermediate Football Championship,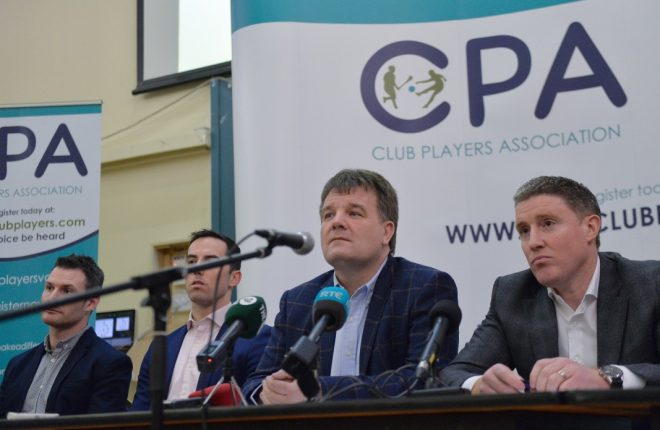 THE Club Players Association has met with both the GAA and the GPA as they step up their drive...