Everyone wants full backs on their team who will raid forward and grab a few points.
A defender gets three points every time they put the ball between the posts, and ten if they hit the net. So the man who can raid forward once or twice is a valuable commodity.
Last season, Cavan players like Padraig Faulkner and Killian Clarke were big fantasy scorers because they kicked points and earned clean sheets.
That will be a big ask for them again this season, as they are not used to playing against the top teams at this time of year.
Better to consider the likes of Colin Walshe of Monaghan. He was a regular point kicker during last year's league campaign, and as Captain this year, he could lead the line going forward.
Fermanagh's Aidan Breen has been a popular choice among some of the teams already selected, and that is because he could raid forward as well.
Cathal McCarron scored 80 fantasy points last year because he kicked a few scores. He's one to get on the short list as well.
Click here to login or register your team for the 2017 NFL Fantasy competition.
Want to watch your fantasy players in this year's league competition? Subscribe to Premier Sports TV channel now
Posted: 8:00 pm February 2, 2017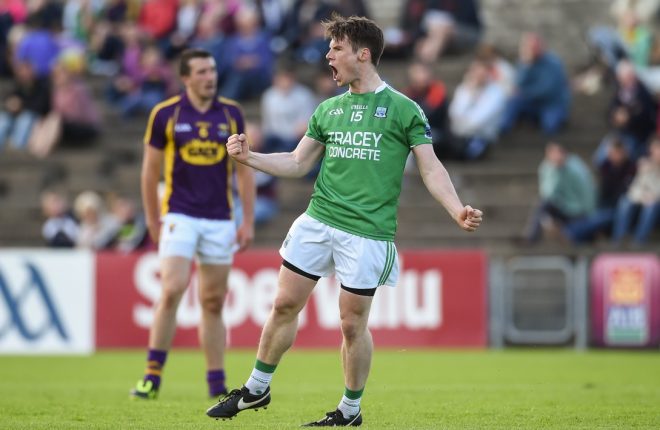 Will Tomas Corrigan's fantasy score improve in 2018?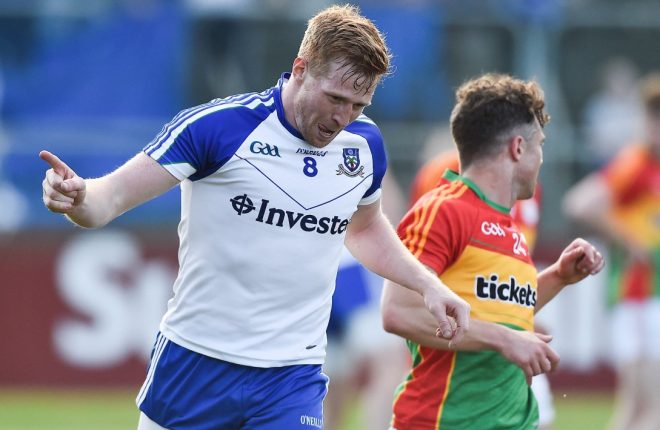 Will Kieran Hughes's fantasy score improve in 2018?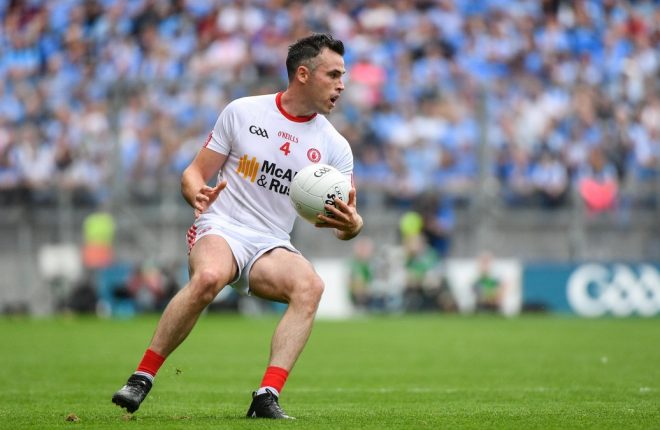 Will Cathal McCarron's fantasy score improve in 2018?