The Naomh Padraig team remains in the front, having been bolstered by two top scoring Cavan players in week three.
Having taken the lead in week two thanks to big scoring from Tyrone players, the scores from Raymond Galligan and Gearoid have lifted the scored to 212, nine points ahead of the Irish Hailmary team. (click here to see leaderboard)
Team – Naomh Padraig
Raymond Galligan (Cavan) 19
Marty O'Brien (Fermanagh) 13, Aidan McCrory (Tyrone) 13, Cathal McCarron (Tyrone) 13
Declan McCusker (Fermanagh) 16, Peter Harte (Tyrone) 23, Tiernan McCann (Tyrone) 13
Gearoid McKiernan (Cavan) 14, Mattie Donnelly (Tyrone) 10
Ryan Jones (Fermanagh) 8, Odhran MacNiallais (Donegal) 0, Barry Mulrone (Fermanagh) 8
Sean Quigley (Fermanagh) 12, Tomas Corrigan (Fermanagh) 17, Conor McManus (Monaghan) 0
Captain Peter Harte (Tyrone) 23
Manager Mickey Harte (Tyrone) 10
Total points – 212
Week four deadline is this Friday at midnight. With Ulster's two big guns, Monaghan and Donegal yet to play, there's still plenty of chances to win the outright prize.
Click here to login or register.
Posted: 5:00 pm May 30, 2016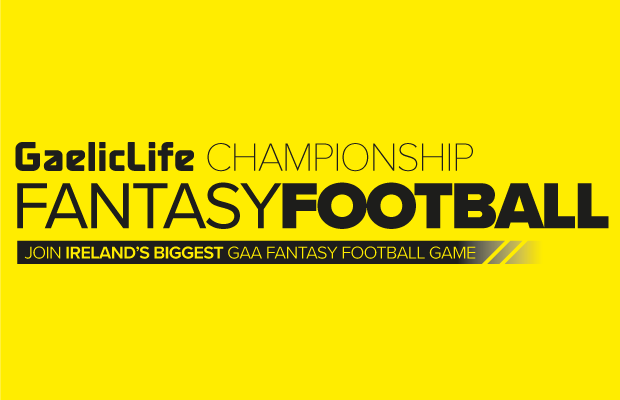 In the first Fantasy blog we look at who's been hitting the frees and who's out for the new...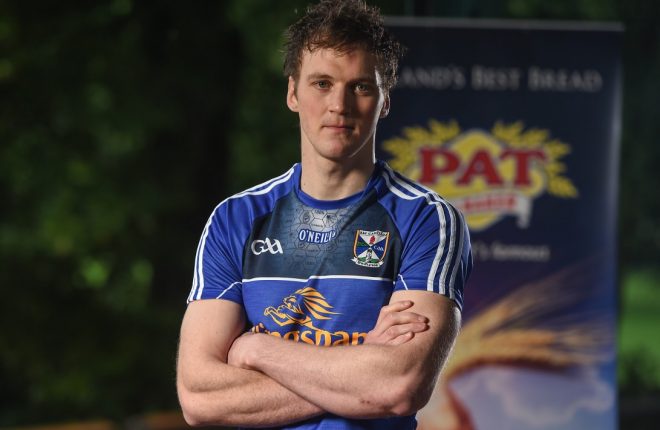 Will Gearoid McKiernan's fantasy score improve in 2018?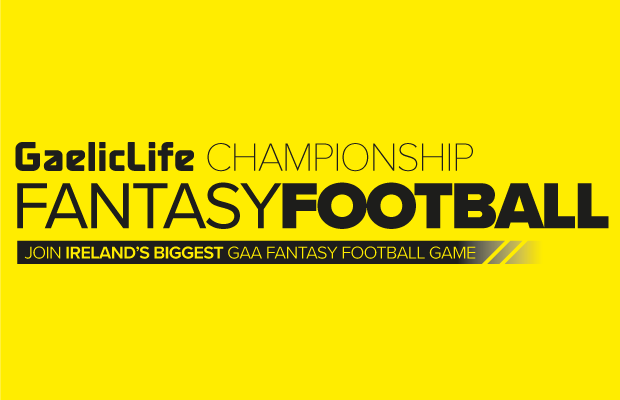 Tony Fearon from Armagh gave us his tips to pick a succesful Championship team.