Latest Headlines
2 days ago
Ulster Senior Football Championship Preliminary Round 2019 Tyrone 1-19 Derry 1-13 From Odhrán Crumley in Healy Park  Tyrone have eventually overcome a brave Derry effort to advance to the...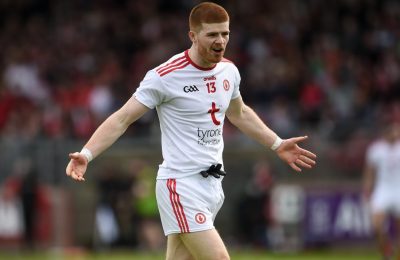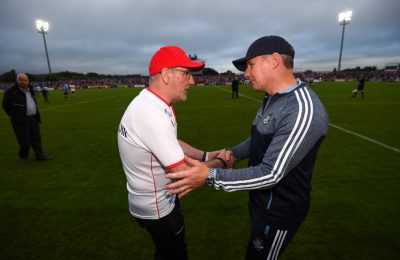 September 9, 2018
John Morrison sees similarities between Mickey Harte and Jim Gavin.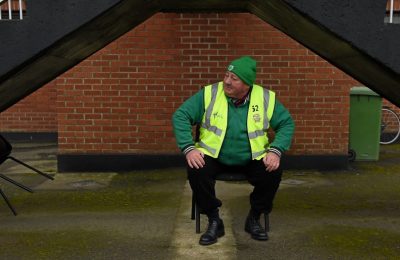 September 8, 2018
Pauric Grimes wants you to be at your best during the club championship.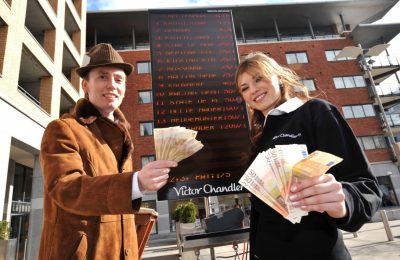 April 5, 2019
Select the bet that you think will win this weekend.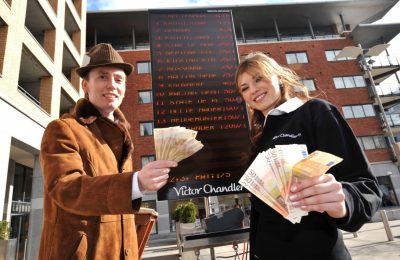 March 29, 2019
Vote for the bet you think will win this weekend?