Latest Headlines
2 days ago
Trillick 0-12 Errigal Ciaran 2-4  This was a two point hammering if there ever was one as a late Peter Harte penalty added gloss to the Errigal return. Not...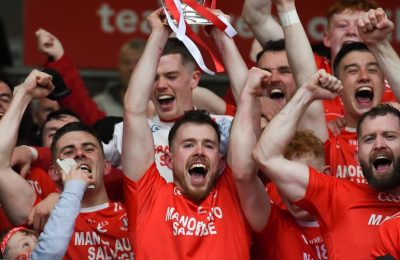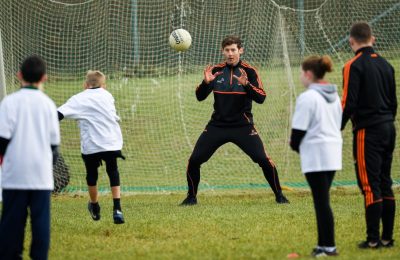 October 1, 2019
Steven Poacher outlines the upcoming coaching course he is running.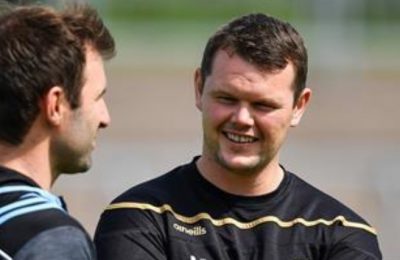 October 1, 2019
PG th PT says that there is no surprise top county teams are looking to pro sports for their...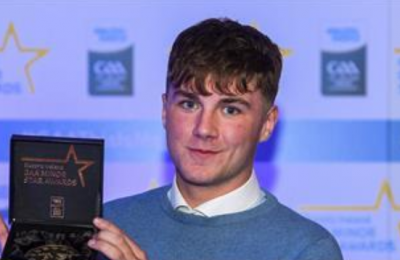 October 2, 2019
Oisin Pierson points out who the messers and bluffers are on the Cavan team.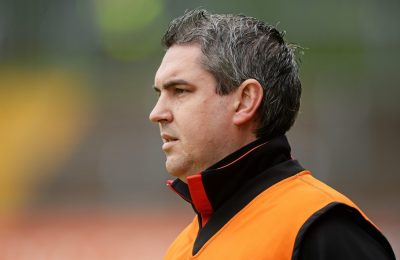 October 2, 2019
Former Down player Shane Mulholland recalls his playing days.