Latest Headlines
17 hours ago
After beating Dublin last weekend, Monaghan have fell to defeat away at Roscommon in Dr Hyde Park.  The Rossies led 0-6 to 0-4 at half time in what was...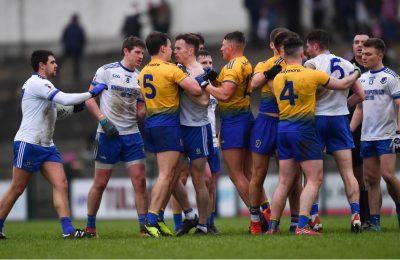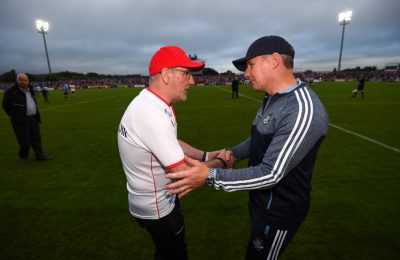 September 9, 2018
John Morrison sees similarities between Mickey Harte and Jim Gavin.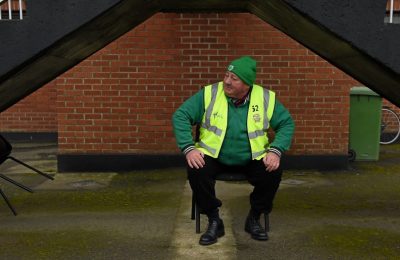 September 8, 2018
Pauric Grimes wants you to be at your best during the club championship.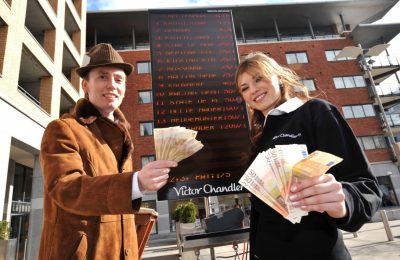 February 1, 2019
Which of the GL Pundits will the GL Readers agree with this week?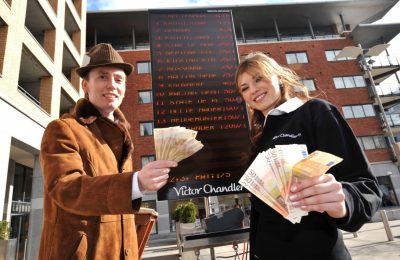 January 26, 2019
Select the bet which you would back for this weekend! Poll closes before tonight's Down game.