Latest Headlines
2 days ago
Allianz National Football League Division Four Final 2019 Derry 0-20 Leitrim 0-16 From Odhrán Crumley in Croke Park Advertisement It was a case of mission complete for Derry as...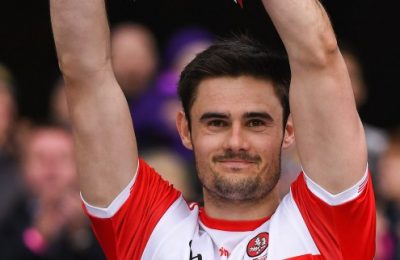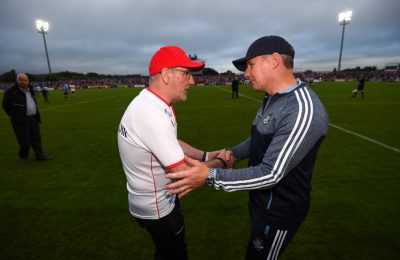 September 9, 2018
John Morrison sees similarities between Mickey Harte and Jim Gavin.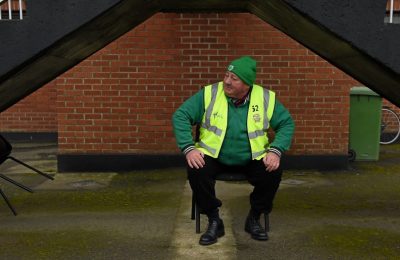 September 8, 2018
Pauric Grimes wants you to be at your best during the club championship.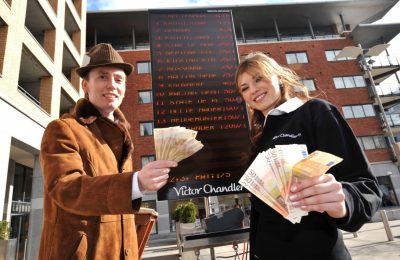 March 29, 2019
Vote for the bet you think will win this weekend?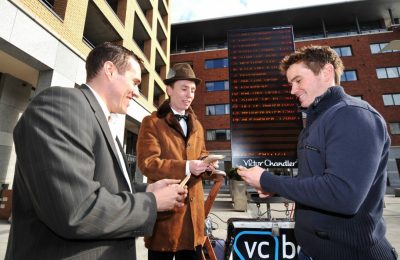 March 22, 2019
Which of these bets would you back? Vote now in our poll