Latest Headlines
2 days ago
"We were very disappointed in our own performance the last day, we have no excuses as we'd a strong team out, I think we over-elaborated at times with the...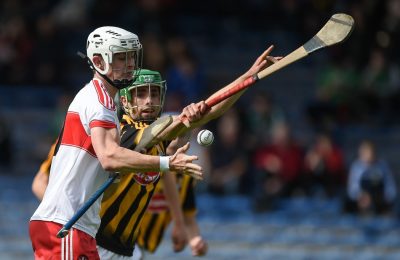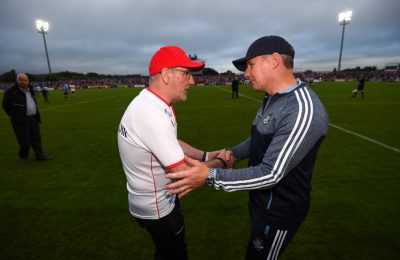 September 9, 2018
John Morrison sees similarities between Mickey Harte and Jim Gavin.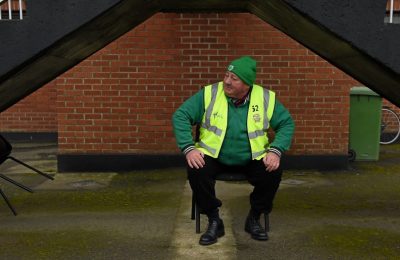 September 8, 2018
Pauric Grimes wants you to be at your best during the club championship.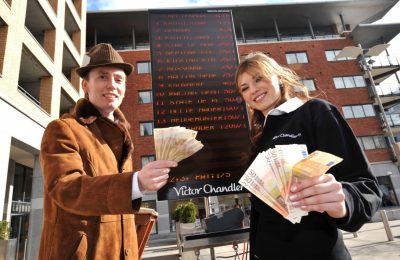 March 8, 2019
Pick the bet you think is going to win this weekend.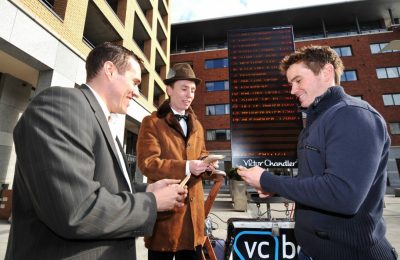 February 22, 2019
Vote now for the GL tipster bet that you think is most likely to come in.