Latest Headlines
2 days ago
Antrim, Down, Derry and Armagh all picked up wins in this weekend's Camogie championship action. In the intermediate championship, Antrim hammered Kildare 3-17 to 2-6 with goals from Victoria Edgar and...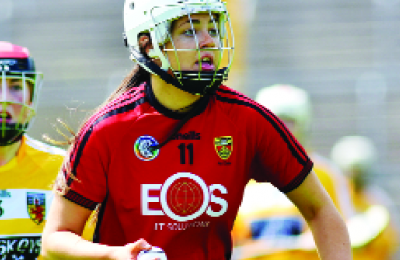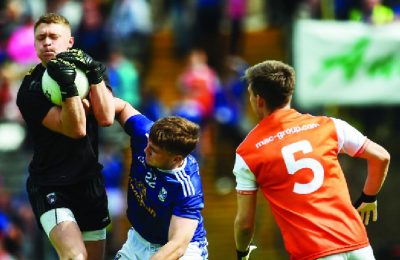 July 9, 2019
Patrick Morrison saw a few lessons that could be learnt from Armagh's game against Mayo.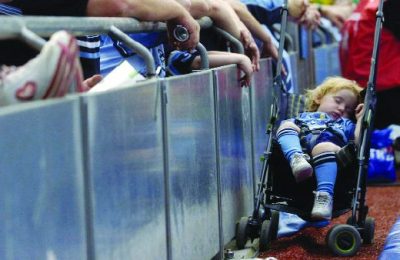 July 9, 2019
You could be sabotaging your own progress.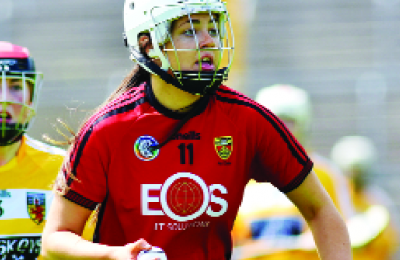 June 19, 2019
The Down Camog reveals who the characters are in the Down dressing room.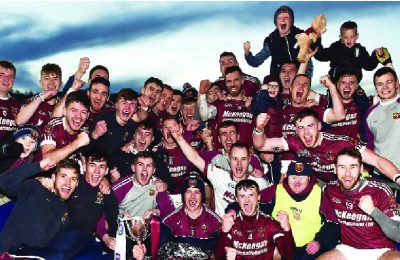 May 30, 2019
Arran Graffin explains how to recuperate from injury.