Latest Headlines
5 days ago
Croke Park will host two mouthwatering Super 8s clashes next weekend with Tyrone the sole Ulster survivor. Each of the four provinces will be represented as Dublin take on...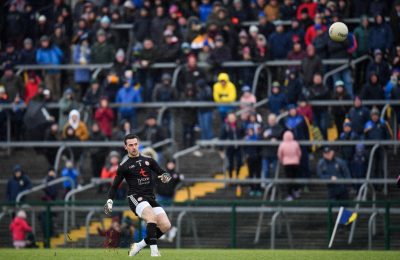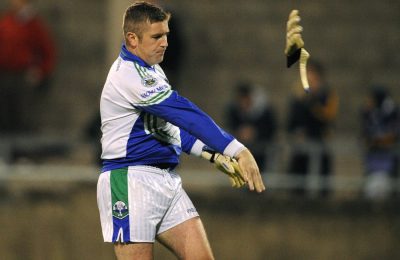 July 16, 2019
Patrick Morrison discusses one of the goalkeeper's most important tools.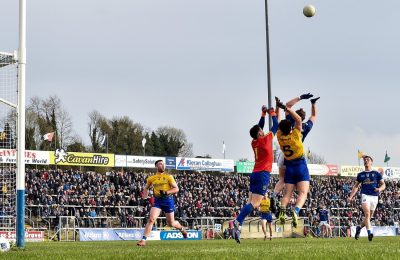 July 16, 2019
PG the PT explains how plyometrics can aid your performance.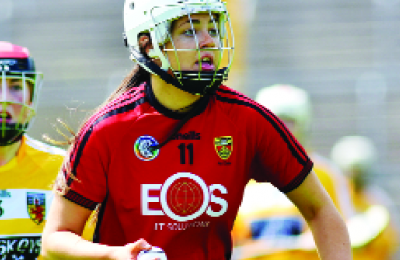 June 19, 2019
The Down Camog reveals who the characters are in the Down dressing room.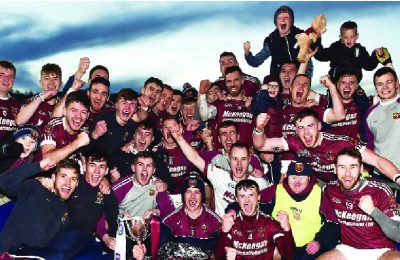 May 30, 2019
Arran Graffin explains how to recuperate from injury.