Latest Headlines
2 days ago
Eir Sport have announced their live coverage for the 2020 Allianz National League.  Plenty of Ulster sides are represented across the Saturday night action. Date Time Advertisement Game 25/01...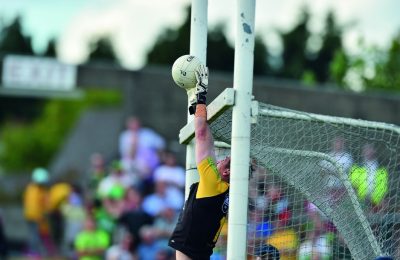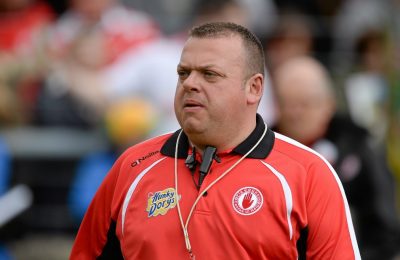 December 3, 2019
Pauric Grimes has an exciting new project at his Edge Gym.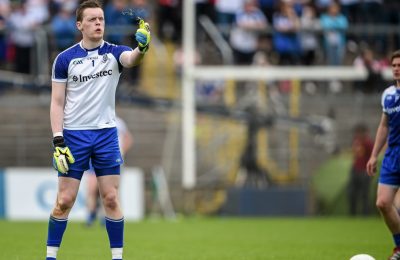 December 3, 2019
Patrick Morrison ran a successful coaching session in Carlow recently.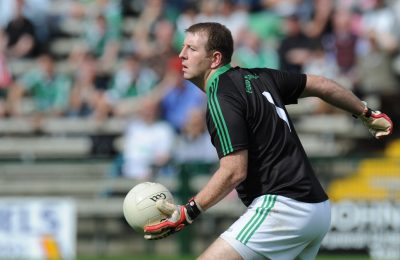 November 27, 2019
Ronan Gallagher reflects on his time playing in Fermanagh and Antrim.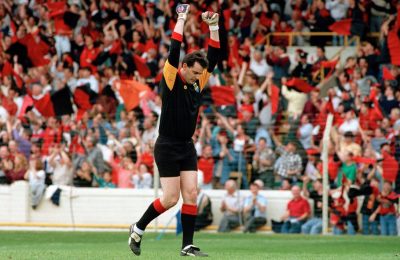 November 20, 2019
Down's Neil Collins tells us what it was really like playing for Pete McGrath.