GAELIC Life columnist Cahal Carvill believes that the GAA must impose stricter financial penalties for counties and clubs who appeal "just for the sake of it".
In a fascinating breakdown of the current problems of the rulebook in today's edition, Carvill argues that serious action is needed to protect the sanctions imposed for player infractions.
"As in normal litigation, the deterrent to guard against parties advancing frivolous claims or appeals is the potential for substantial costs penalties if they are found to be wrong and this is something that the GAA should seek to implement."
The full article is in today's Gaelic Life, available in shops now or online here.
Posted: 7:09 pm July 5, 2018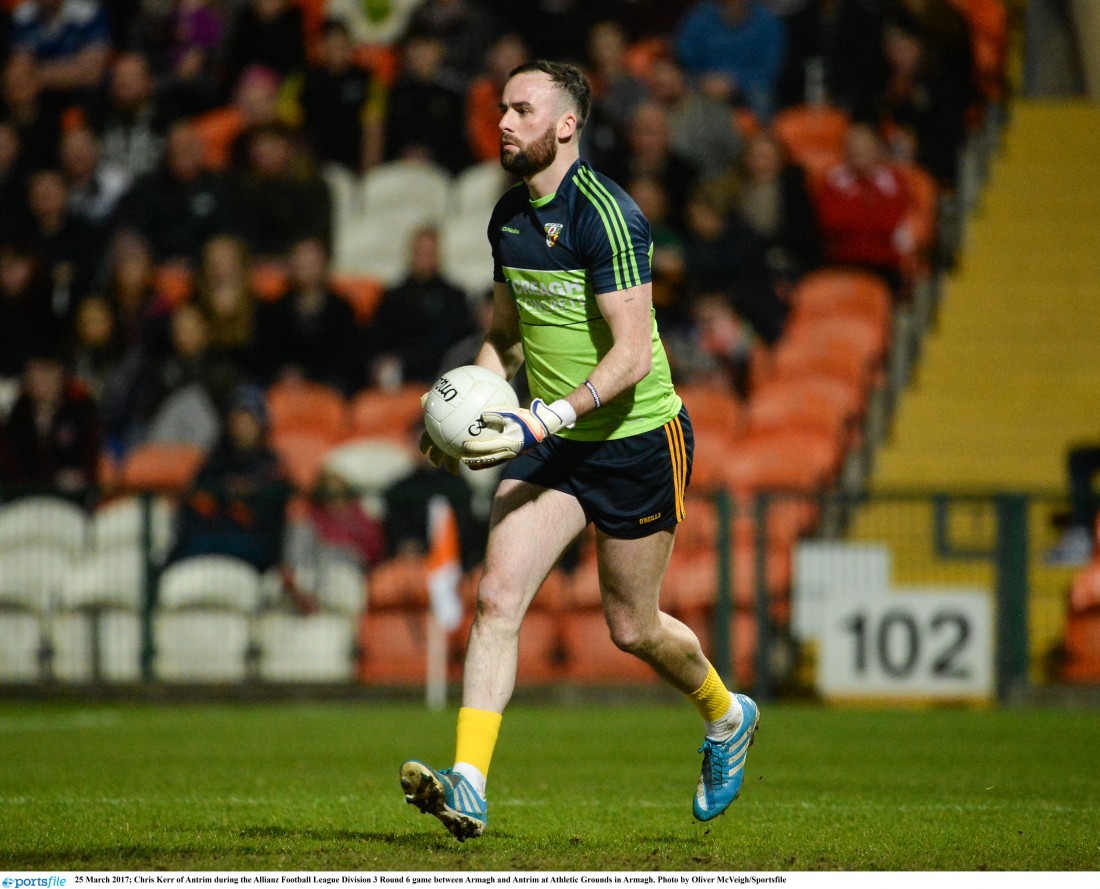 Cahal Carvill believes that the stream of top GAA players coming forward to talk about mental health can only...
Cahal Carvil has said that the GAA has a long way to go before sectarianism is eliminated from the...
GAELIC Life columnist Cahal Carvill has said that players need to continue to put themselves ahead of the team.