DONEGAL have confirmed that they will challenge the decision to host their 'Super 8' game with Dublin at Croke Park.
Croke Park has been confirmed as the neutral venue for the clash between the two counties, while Dublin will also have a home match on Jones Road.
However, in a statement, Donegal have said that they will attempt to discuss the matter with the GAA.
"C.L.G. Dhún na nGall are to seek a meeting with GAA Officials to seek clarification on how any County may use a ground as both neutral and a home venue.
"The intention of the meeting is to ensure a level playing field for every team who will qualify for the All-Ireland quarter-final group stage and ensure that no team has any advantage over any other team."
Posted: 10:01 pm July 3, 2018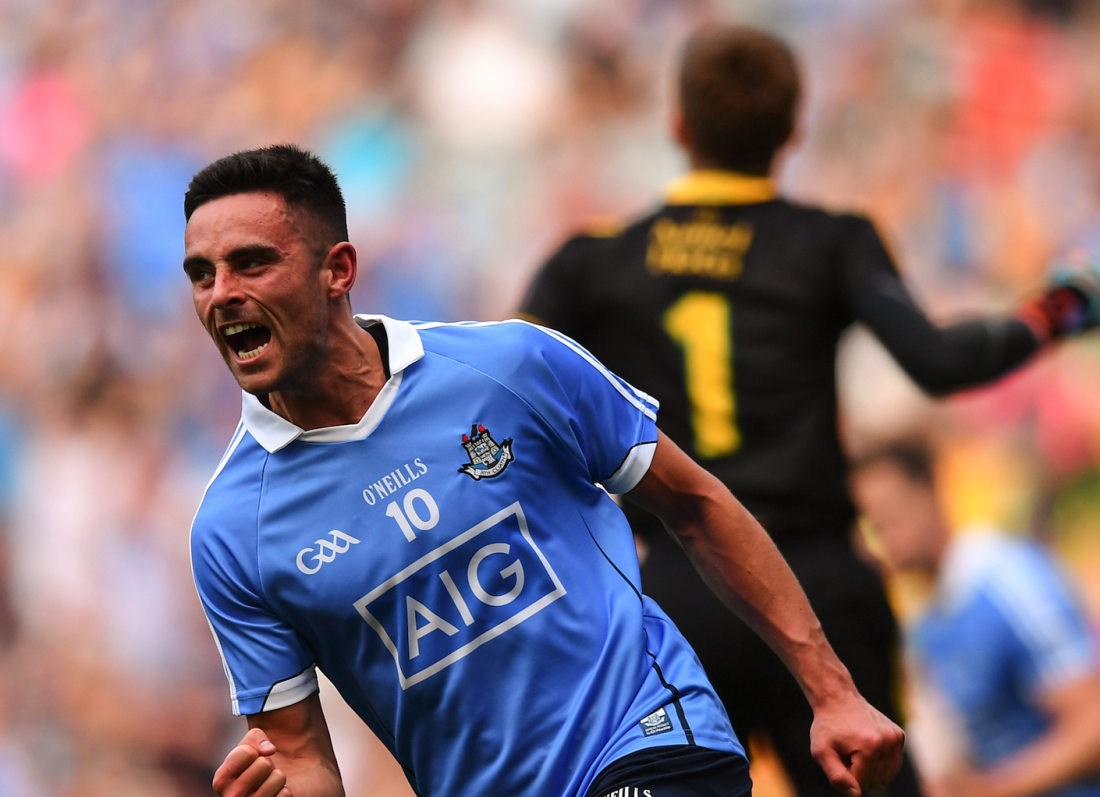 Kevin Cassidy has said that Donegal's refusal to attack meant that they never had a chance of beating Dublin...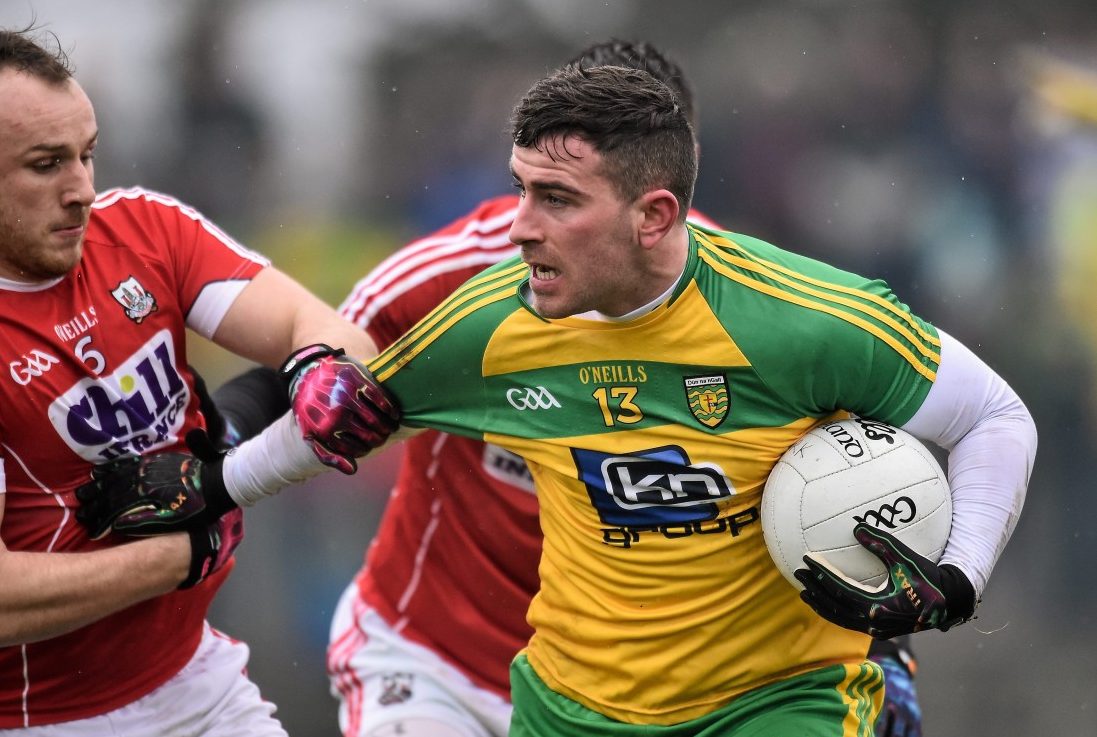 Kevin Cassidy believes that Donegal can still come through their 'Super 8' group despite the loss of Paddy McBrearty.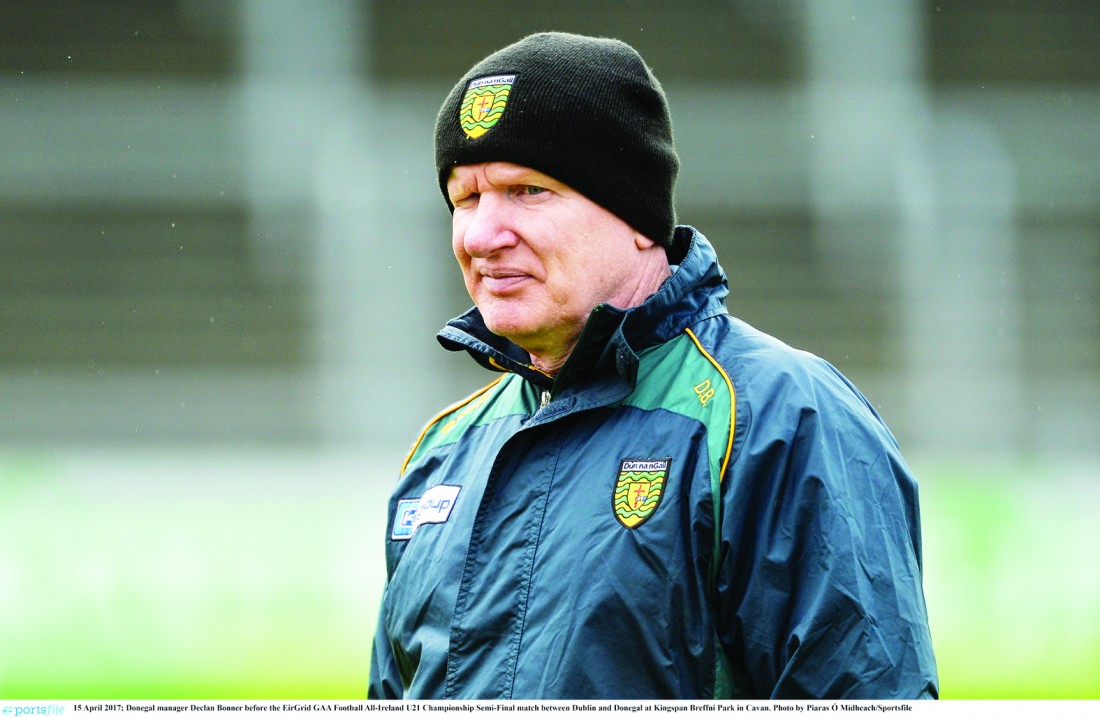 GAELIC Life columnist Kevin Cassidy fully expects Donegal to end Fermanagh's quest for a first Ulster title on Sunday.