GAELIC Life columnist Gerard O'Kane has said that while Kildare have won the battle, the GAA will win the war.
Writing in today's edition, O'Kane talks about the fixtures chaos of the last few days regarding Kildare and Mayo, and talks about a similar situation that engulfed the Derry camp.
"Unfortunately, even though people see this as a watershed moment for the GAA where the power has been taken back, in the long run there is only going to be one winner."
The full article is in today's Gaelic Life, in shops now or available here.
Posted: 7:18 pm June 28, 2018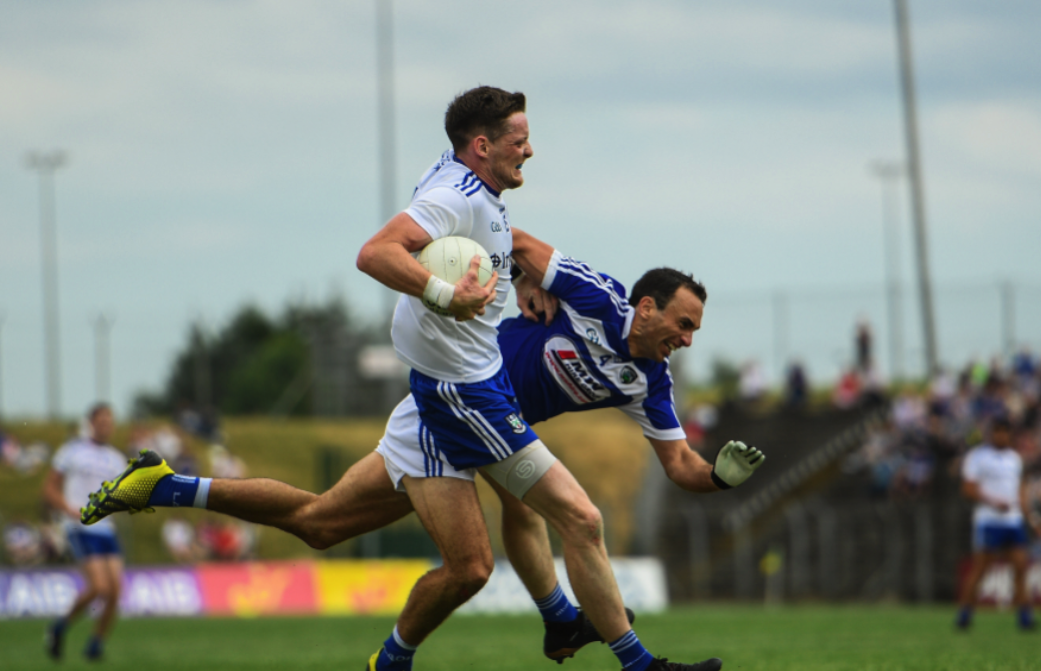 Gerard O'Kane believes that Monaghan are ready to end their All-Ireland quarter-final hoodoo.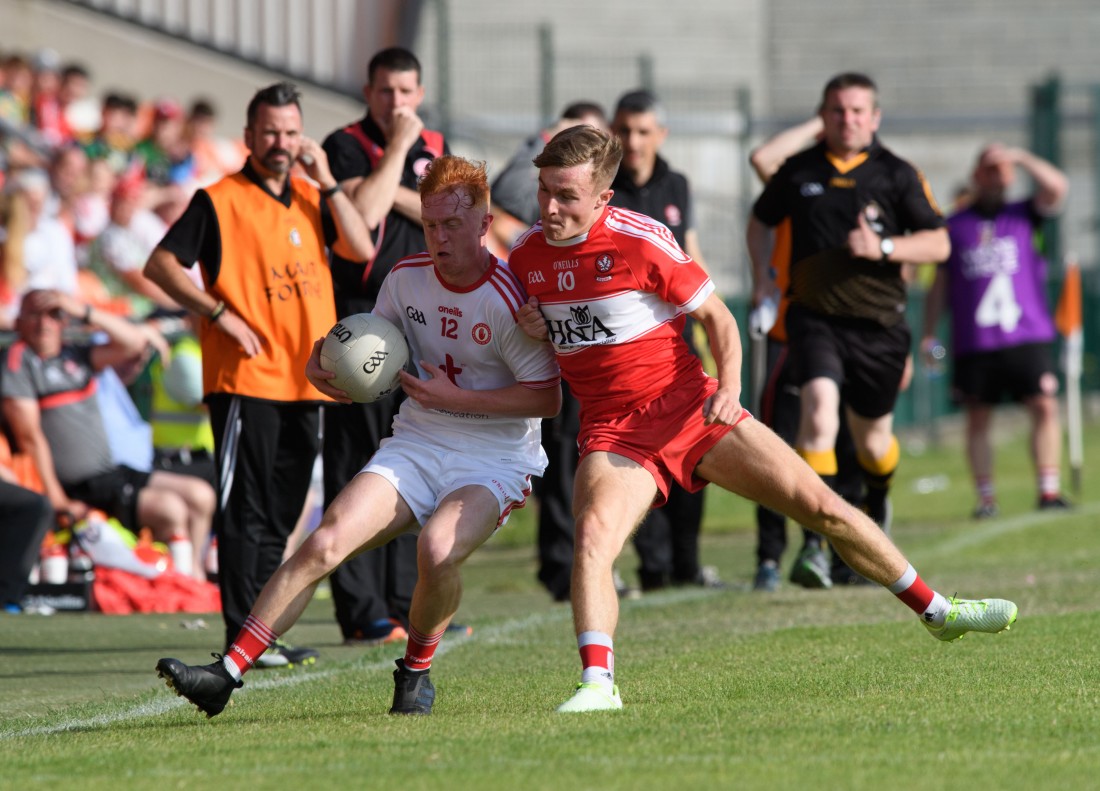 Derry's Eunan McElhennon reveals his thoughts.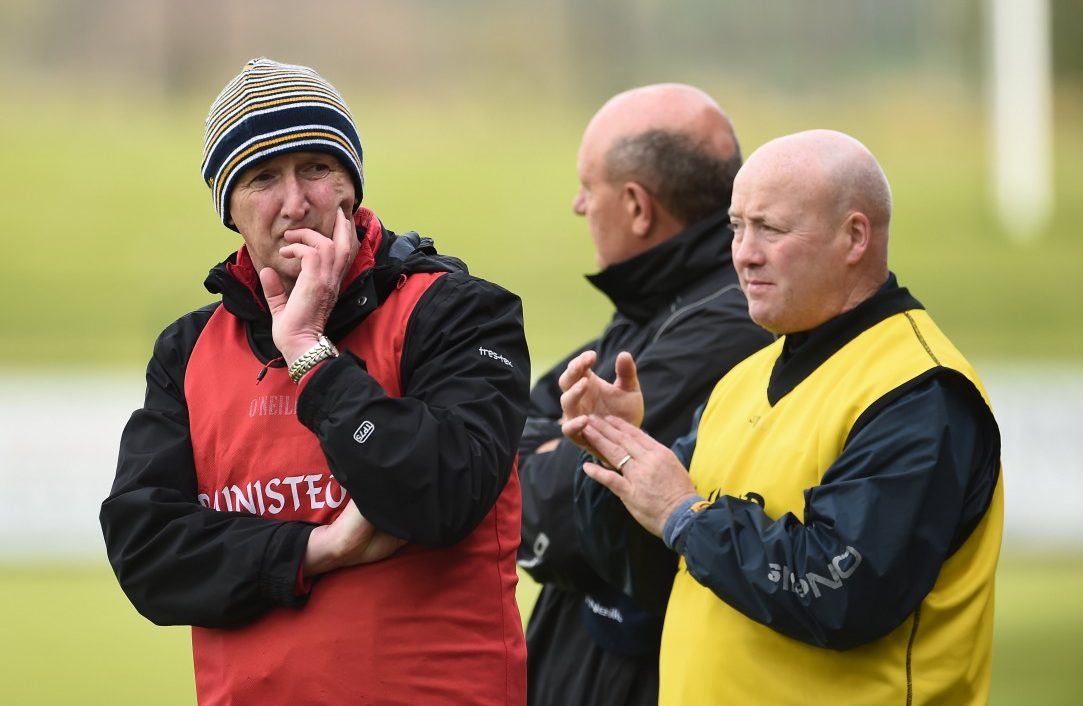 I can only surmise that Kildare are travelling to Armagh in some kind of horse drawn cart.