ARMAGH are currently set to be without nine players for Sunday's Ulster U-20 final against Derry.
The Orchard county were handed 10 proposed player suspensions following the unruly scenes that blighted their dramatic semi-final victory over Tyrone.
Appeals against those proposed suspensions, held over two nights this week, have proven largely unsuccessful with just one player receiving a reprieve – understood to be Sean MacCarthy.
Peter McDonnell and the Armagh management still have further routes to chase in order to get the remaining proposed suspensions overturned, but it is unclear at this stage whether they will pursue them or not.
Posted: 3:40 pm June 21, 2018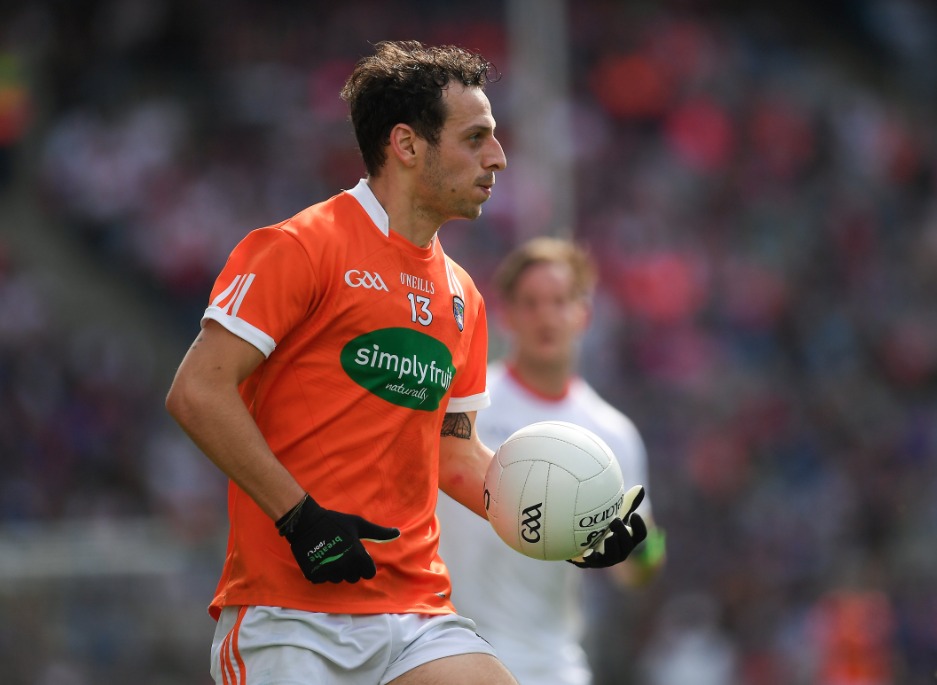 ARMAGH'S attacking options have received a serious boost with the news that Jamie Clarke is set to rejoin Kieran...
ARMAGH assistant manager Jim McCorry has given a strong counter argument to claims that they disrespected April's club only...