DONEGAL'S goalkeeper Shaun Patton says that it would be a dream come true for him to walk out with the Tir Chonaill team on Sunday in Ballybofey.
It has been well documented from the start of the season that Patton was lured away from a soccer career by Donegal boss Declan Bonner.
The goalkeeper had played for Sligo Rovers last year, but Bonner convinced him to throw his lot in with the Donegal county footballers.
Now, after playing McKenna Cup and League football, Patton is dreaming of making his championship debut.
"All the memories I have of the Ulster Championship are of watching it on the TV, or going to watch them up in Ballybofey with my father. I used to go up and watch quite a lot of games when I was younger. It is something that you dreamed of, going out on that pitch and having that jersey on your back.
"It is a dream come true."
Despite being a massive soccer fan, Patton admits that there is a massive draw to being part of the big day of an Ulster Championship.
"I remember the passion, going and standing among the crowds and the atmosphere, the buzz around the whole of Ballybofey. It is something you want to be involved in."
The full interview with Shaun Patton in this week's Gaelic Life is in shops now or available here.
Posted: 5:00 pm May 10, 2018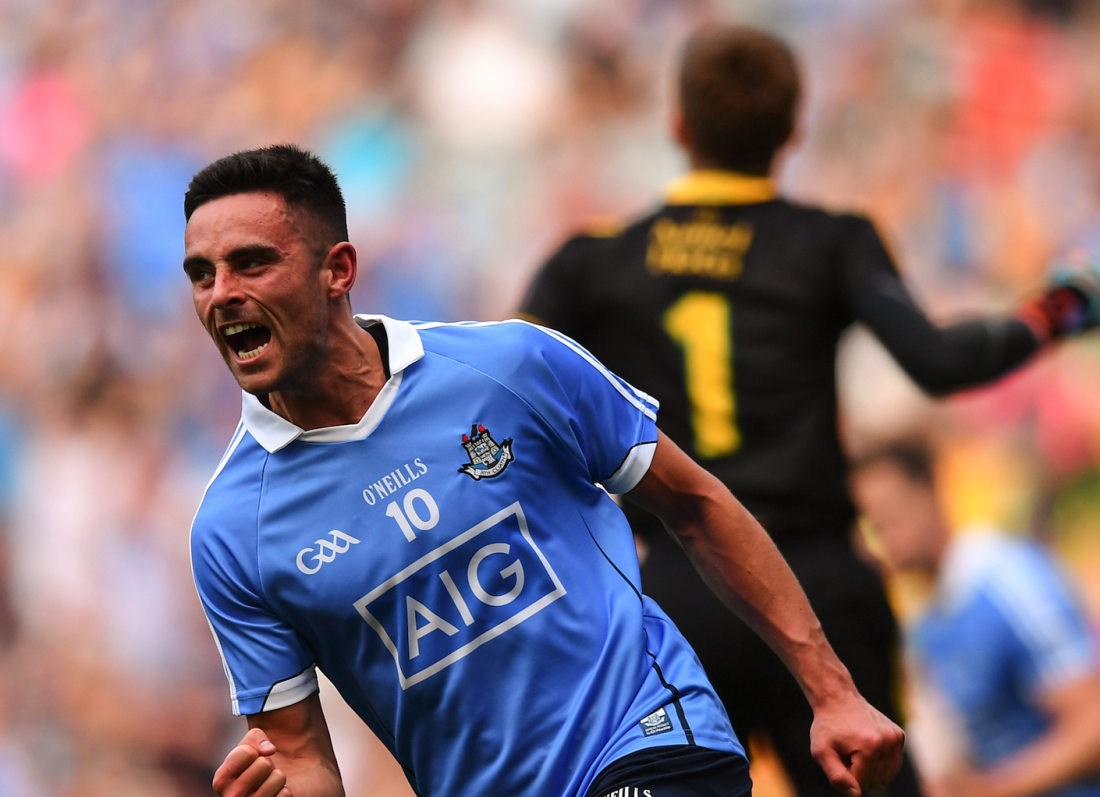 Kevin Cassidy has said that Donegal's refusal to attack meant that they never had a chance of beating Dublin...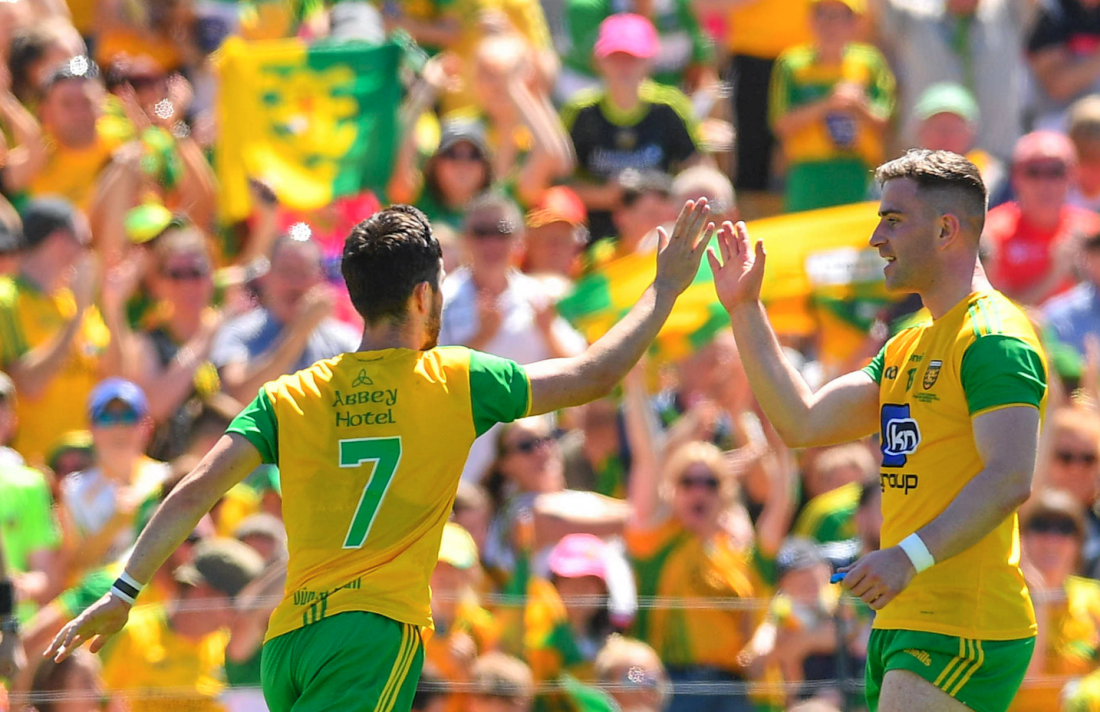 DONEGAL have confirmed that they will challenge the decision to host their 'Super 8' game with Dublin at Croke...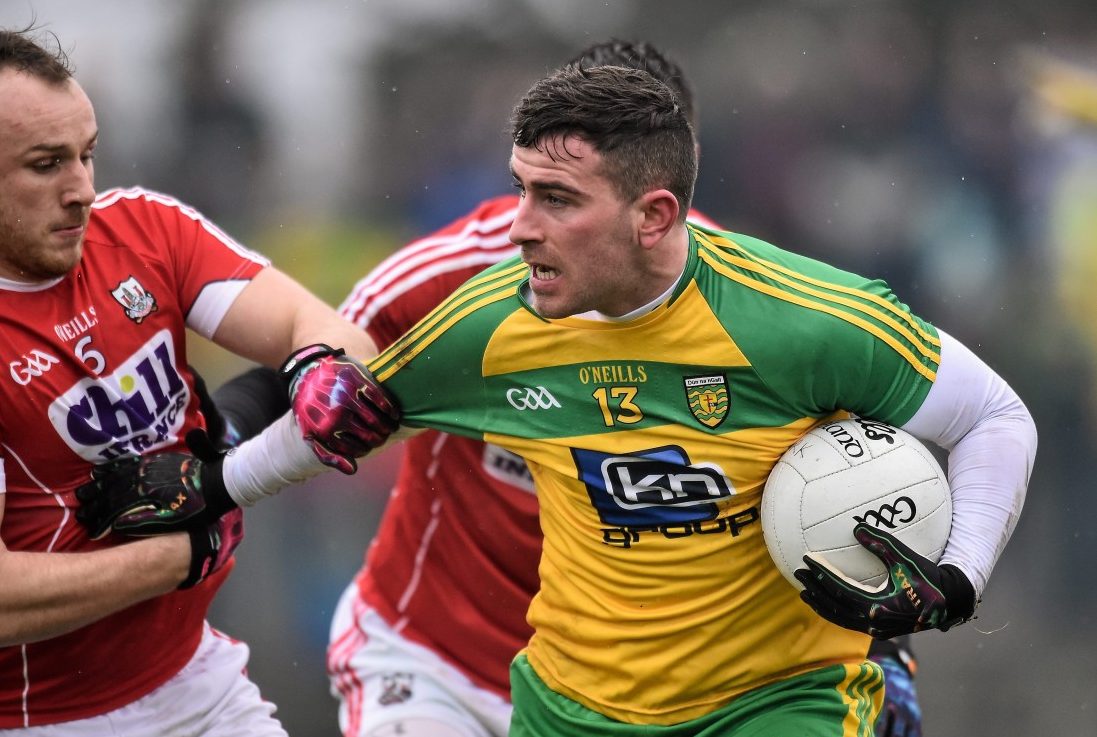 Kevin Cassidy believes that Donegal can still come through their 'Super 8' group despite the loss of Paddy McBrearty.