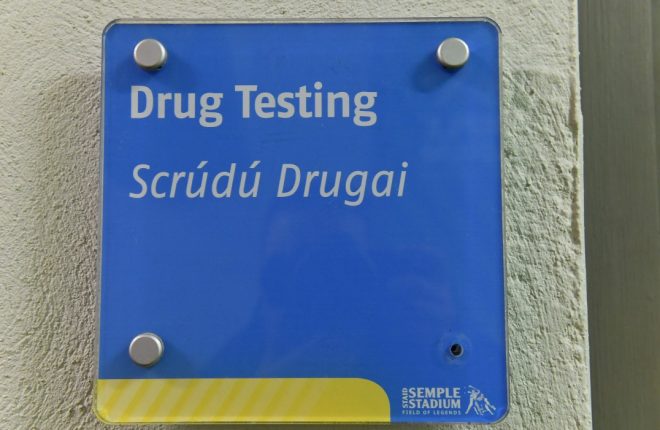 Cahal Carvill believes that the GAA needs to get serious about drug testing, and drug use within our games.
In his column in this week's Gaelic Life, he admits that during his 13-year career the issue of drug use wasn't addressed as much as it possibly should have been.
"David Howman, the previous director general of the World Anti Doping Agency, which essentially polices anit doping in Gaelic Games through Sports Ireland (previously the Irish Sports Council) admitted that his doping concerns lay not just with elite athletes but but with 'entry level and amateur athletes as well'.
"I am sure that readers will be surprised as I was to note that ALL GAA members are subject to Anti doping rules, and not just elite athletes who would line out on the third week of September.
"I played intercounty hurling for 13 years, including representing Ulster and Ireland, I can confirm that I was never once tested nor did I ever witness any team that I played on, or against, being tested."
Read the full article in the current issue of Gaelic Life
Click here to buy the digital edition
Posted: 1:30 pm May 12, 2018
Cahal Carvil has said that the GAA has a long way to go before sectarianism is eliminated from the...
GAELIC Life columnist Cahal Carvill has said that players need to continue to put themselves ahead of the team.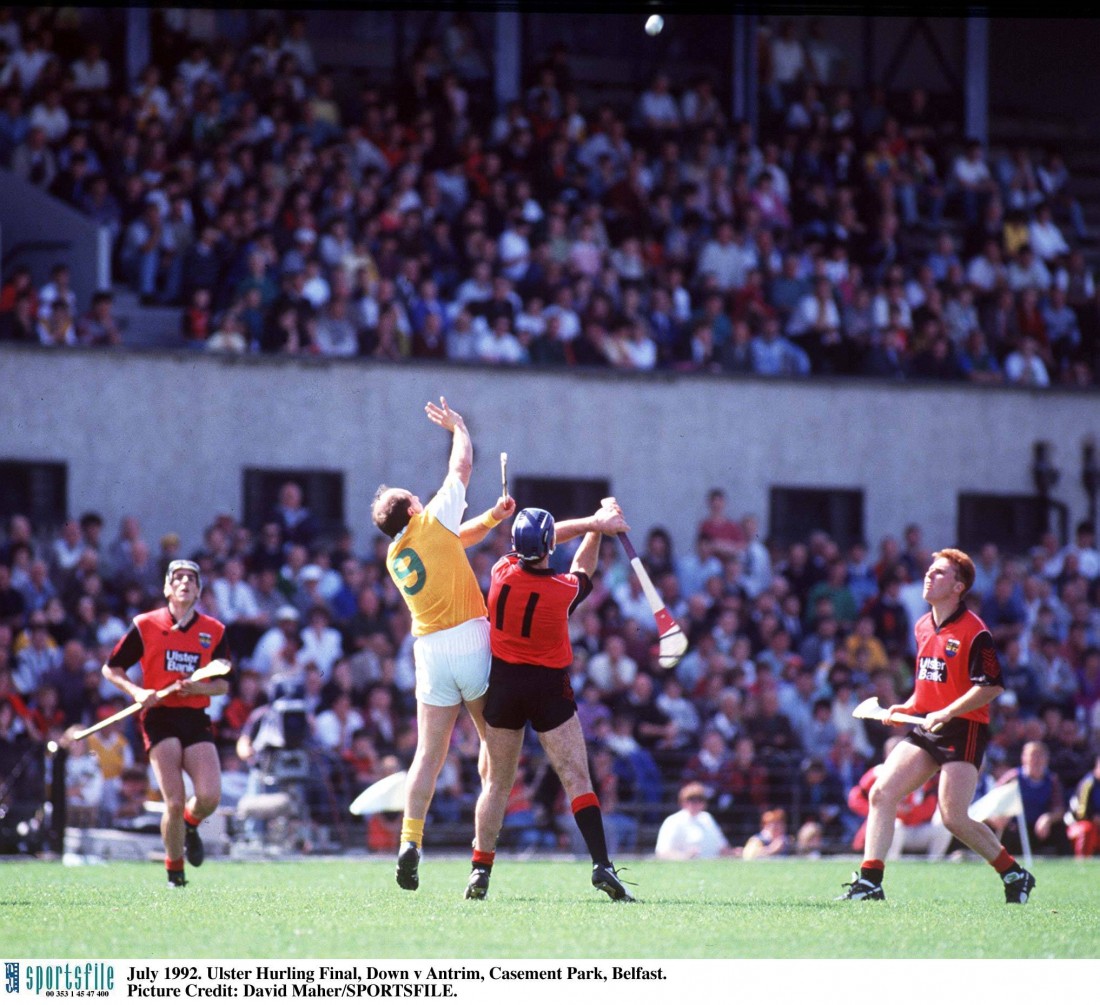 Cahal Carvill says the future of Casement Park is bleak following the Hightown Incinerator decision.