FORMER Monaghan star Paul Finlay believes that the Oriel county could be in line for a profitable season – as long as they throw off the shackles.
Speaking ahead of Sunday's home match against Kerry, the Ballybay man said that Malachy O'Rourke's side must adapt in order to close the gap on the likes of Dublin, Mayo and this weekend's opponents.
"I'd be very excited about the Monaghan team," said Finlay, who scored 5-548 for his county.
"I do feel that they have a good panel and it's clear to be seen that Malachy is giving everyone an opportunity to impress. I think he feels he needs to do that so he will have a stronger panel to call on later in the season.
"If Monaghan can get their best team onto the pitch, I do feel that we have loads of firepower and attacking threat. The big thing will be how much emphasis they place on getting more people up the pitch.
"They haven't been able to get those 15, 16 or 17 points on the board, which is a bit worrying. They certainly have the personnel there to do that, but you have to try and support them. We have the players that can do serious damage but it's about allowing them to flourish."
The full inteview with Paul Finlay is available in store today or online here.
Posted: 1:00 pm February 9, 2018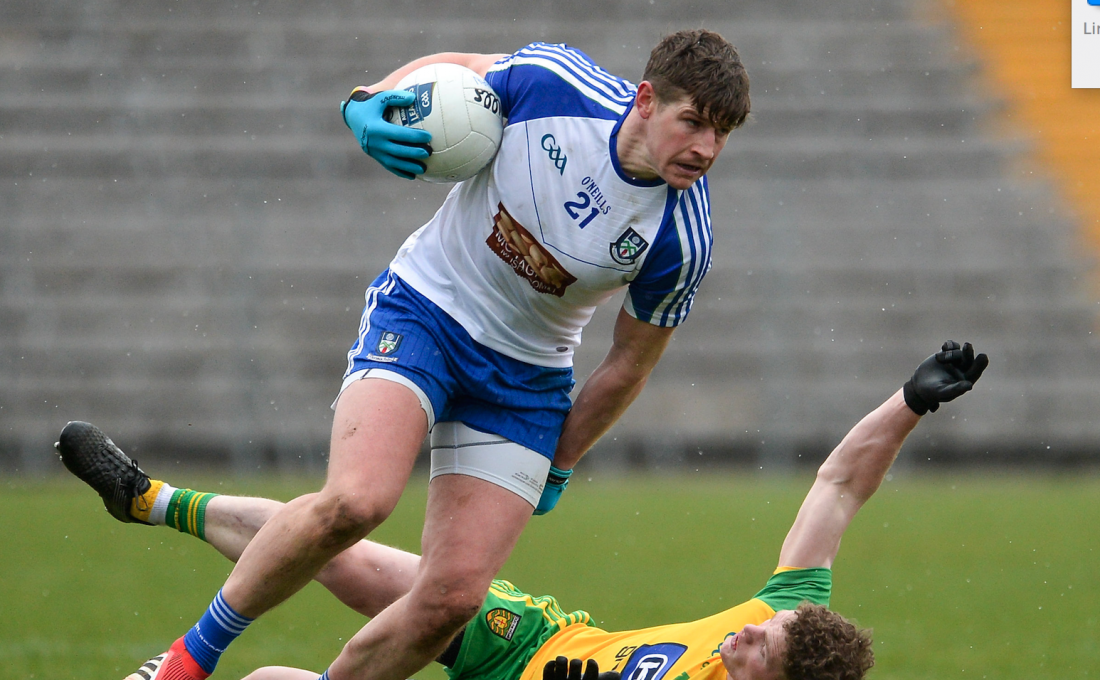 Kevin Cassidy has said that he believes that Monaghan are the best team in Ulster this year.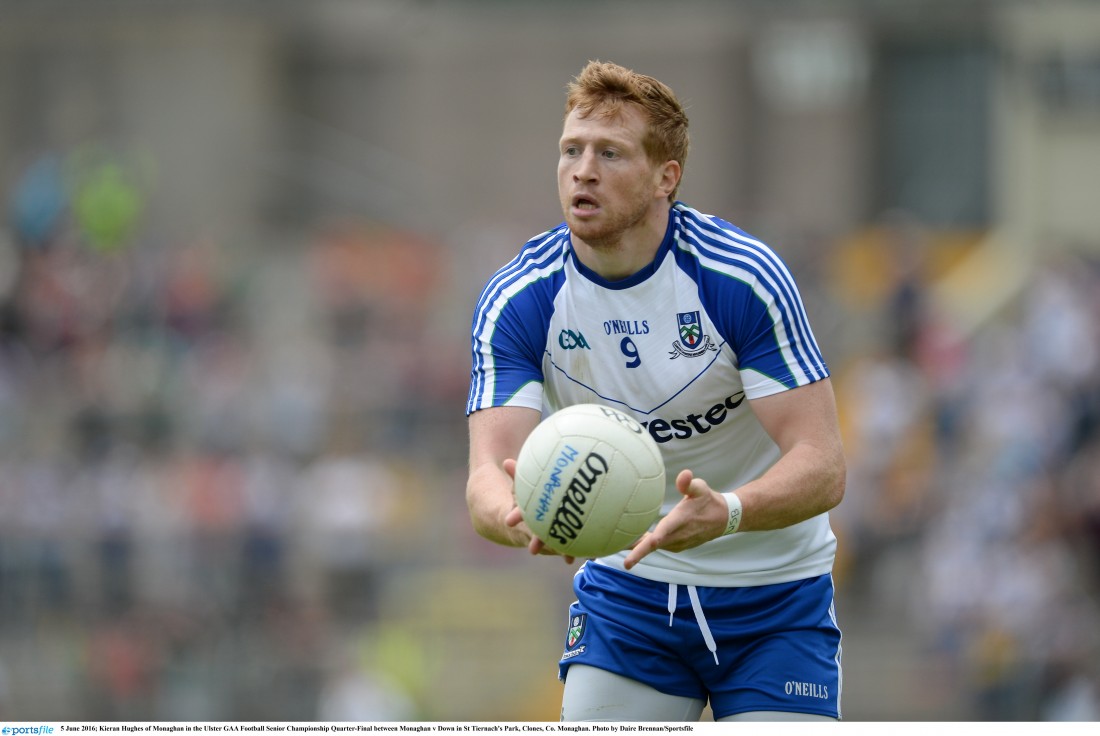 FAST starts have been a ever-present from Malachy O'Rourke's side since they moved to Division One for the 2015...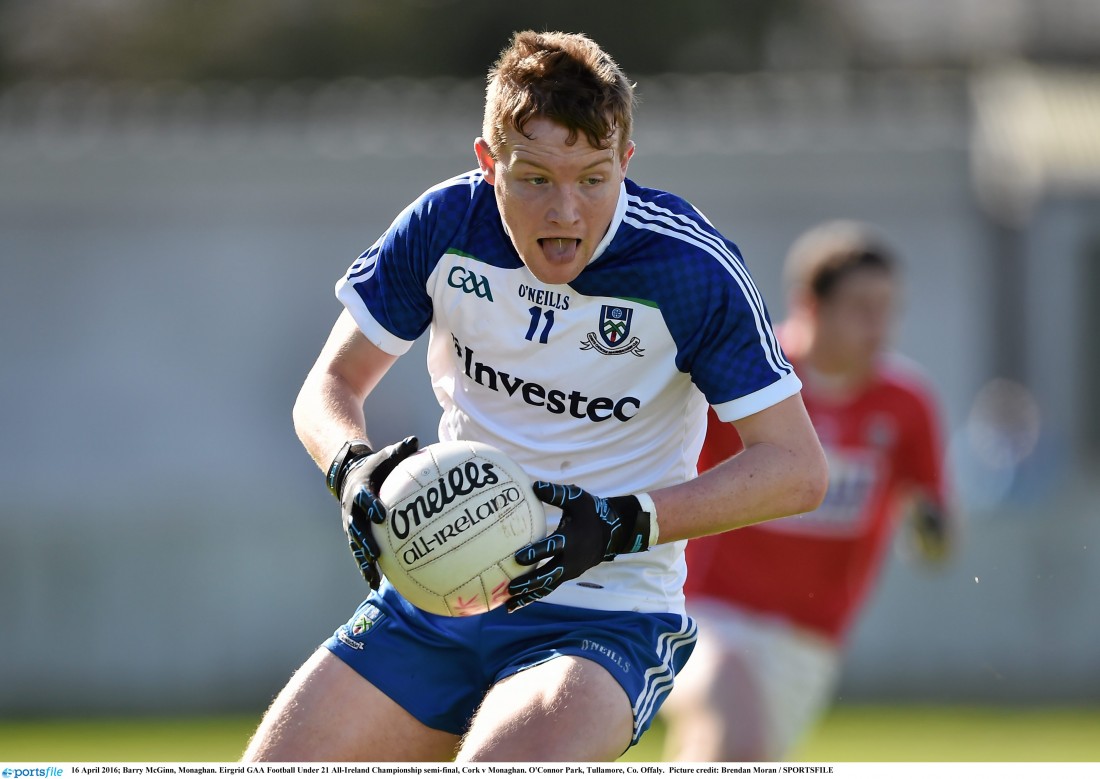 PROMISING Monaghan forward Barry McGinn is hoping to be passed fit for his county's Division One opener against Mayo...