Slaughtneil were doubly delighted yesterday when they successfully defended their Ulster Hurling and Camogie titles.
The hurlers beat Ballygalget by 2-21 to 1-12 at the Atheltic grounds, and the camogs won by 2-11 to 3-5.
It is an incredible achievement for the hurlers, as the Emmet's won Derry's first ever senior provincial club title last year, so to back it up with a second is remarkable. Their win over the Down champions Ballygalget was comprehensive.
Ballygalget lost Mark Fisher in the second half to a second yellow card, Cormac O'Doherty scored the resulting penalty. For the most part though, Slaughtneil were the better side and they can now focus on the football campaign.
The Camogs had a much closer affair, and they only took the lead in the latter stages of the game. Having been trailing by 2-3 to 0-7 at the mid way point, Slaughtneil did not panic, and two late goals from Louise Dougan and Therese Mellon sealed the win.
One interesting point about the win was that the Slaghtneil team included Tina Hannon who is originally from Offaly but transferred to the club earlier this year.
Both teams will now be heading for the All-Ireland series. Slaughtneil Camogs are the defending champions, but the hurlers lost to Cuala in the semi-finals last season. Can they go one step further?
There was plenty of praise on Twitter:
Brilliant stuff Brendan and perhaps an example that population isn't a deciding factor – teamwork talent and culture #slaughtneil

— Ken Robinson (@robinsonke) October 23, 2017
An té nach gcuireann san earrach ní bhaineann sé sa bhfómhar – He who doesn't sow in the spring doesn't reap in the autumn #Gaeilge

— Slaughtneil GAC (@GACSlaughtneil) October 22, 2017
@middletowngac well done to my wife's club Middletown on victory over my mother's club Lavey but not as good as my home club Slaughtneil.

— Dermot O'Kane (@DermyOkane) October 22, 2017
Double double joy well done to players mangers and supporters pic.twitter.com/PHUwHONNFJ

— Slaughtneil GAC (@GACSlaughtneil) October 22, 2017
Win or not, what a shambles the referee made of an Ulster Final! Completely unsafe and an absolute liability!! #slaughtneil

— Kate Cassidy (@katecassidy3) October 22, 2017
Pure passion! Slaughtneil manager Michael McShane celebrates at the final whistle of today's Ulster Hurling Club Final! #TheToughest pic.twitter.com/9NEJHDcYou

— Sportsfile (@sportsfile) October 22, 2017
Posted: 11:15 am October 23, 2017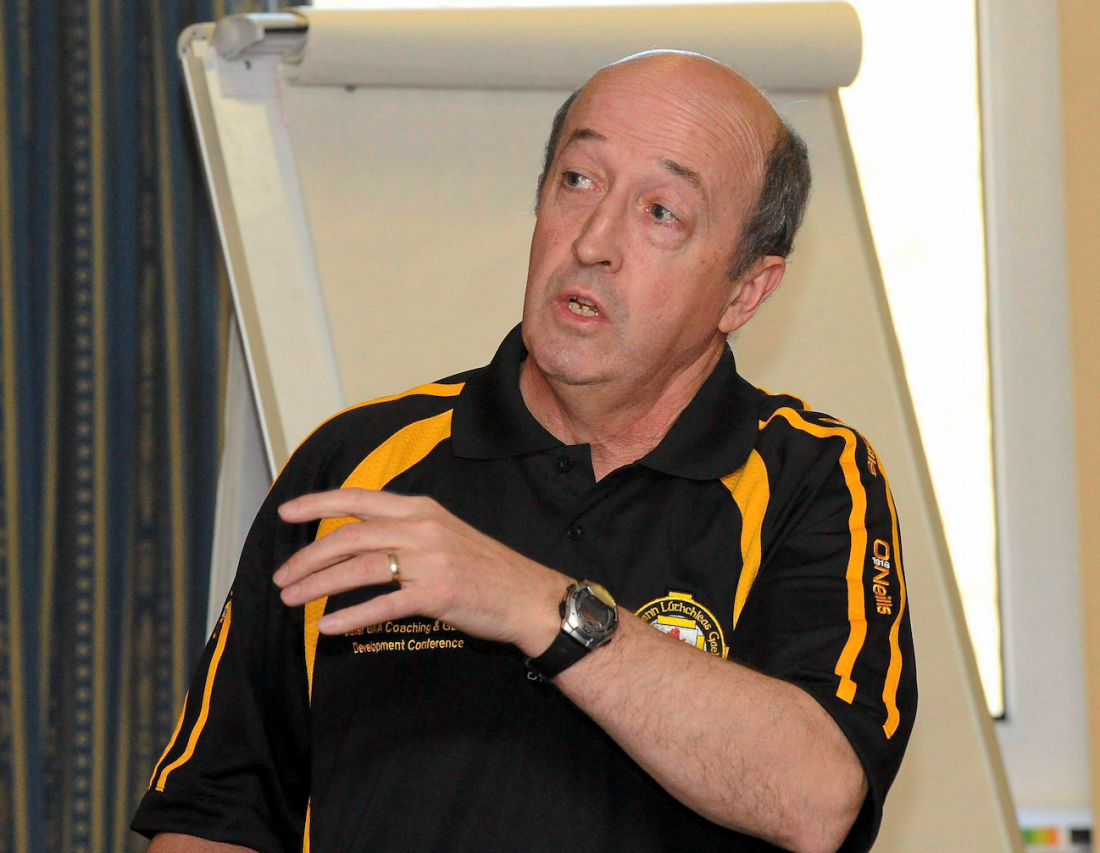 SLAUGHTNEIL are on the look out for a new manager following Terence McWilliams's departure.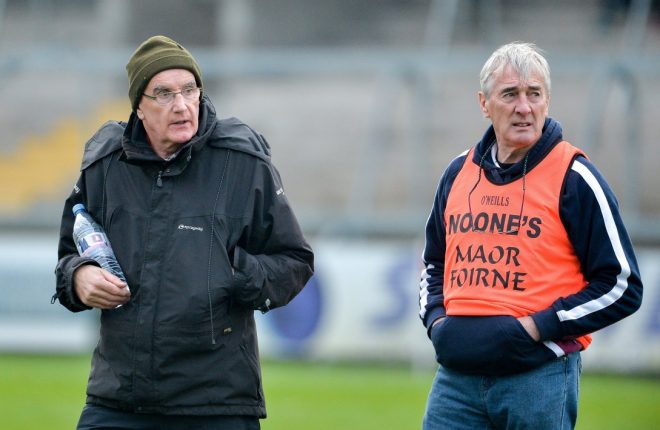 The Derry club have accepted Mickey Moran's decision to step down.