The International Rules squad was revealed this week, and Gaelic Life's newest Columnist Ciaran McKeever provided a fantastic insight into his experience of preparing for the series in 2011.
He said that Anthony Tohill had a clear plan:
"Anthony and the management team weren't happy with how we were pushed about when we lost the 2010 seires 102-92. They told us after the second test that things would be different the following year and they weren't bluffing."
McKeever went on to give an insight into the introduction of Kieran McGeeney to the training sessions, the impact that he had, and also how they trained at Conor McGregor's fathers gym.
Read the full story in the current issue of Gaelic life
Click here to buy the digital edition.
Posted: 1:08 pm October 26, 2017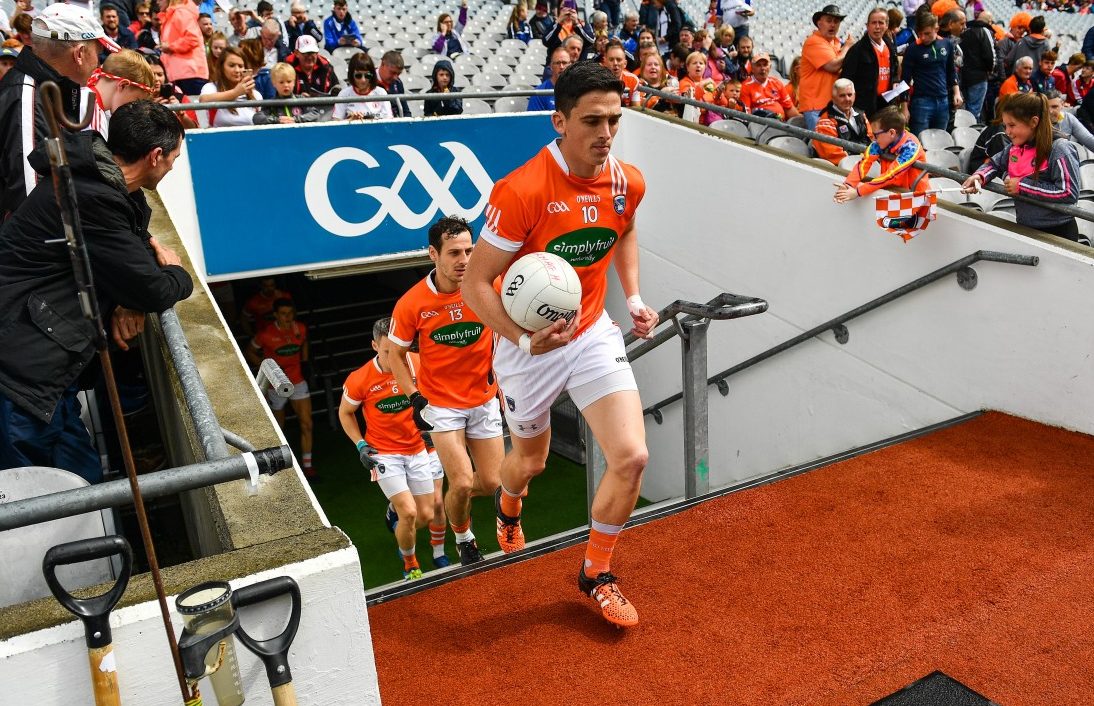 Ciaran McKeever has said it's time for the GAA to find a way to promote players from every county...
GAELIC Life columnist Ciaran McKeever has said that Cavan deserve immense praise for upsetting the pre-league predictions.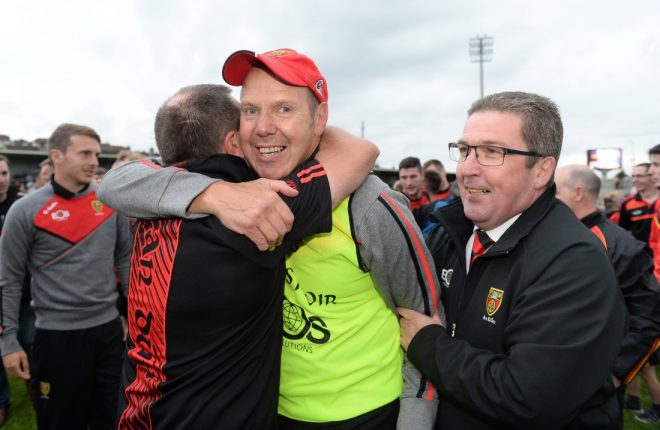 GAELIC Life columnist Ciaran McKeever has backed Down to build on last year's progress by securing promotion from Division...