NEW Down coach Gearoid Adams has said that he is looking forward to getting back into coaching after being added to Eamonn Burns's Down management team.
Adams had served as Antrim's joint manager with Frank Fitzsimons for the last two years, and admits that a coaching role, rather than a managerial one, was his preferred option after that experience.
"I had thought about going into coaching rather than management this year because the management side can take up a lot of time and effort.
"The football coaching will be the same but Eamonn can take the hassle that comes with management and I can concentrate on the football side of it."
The full article is in today's Gaelic Life, available in shops now or online here.
Posted: 7:26 pm October 12, 2017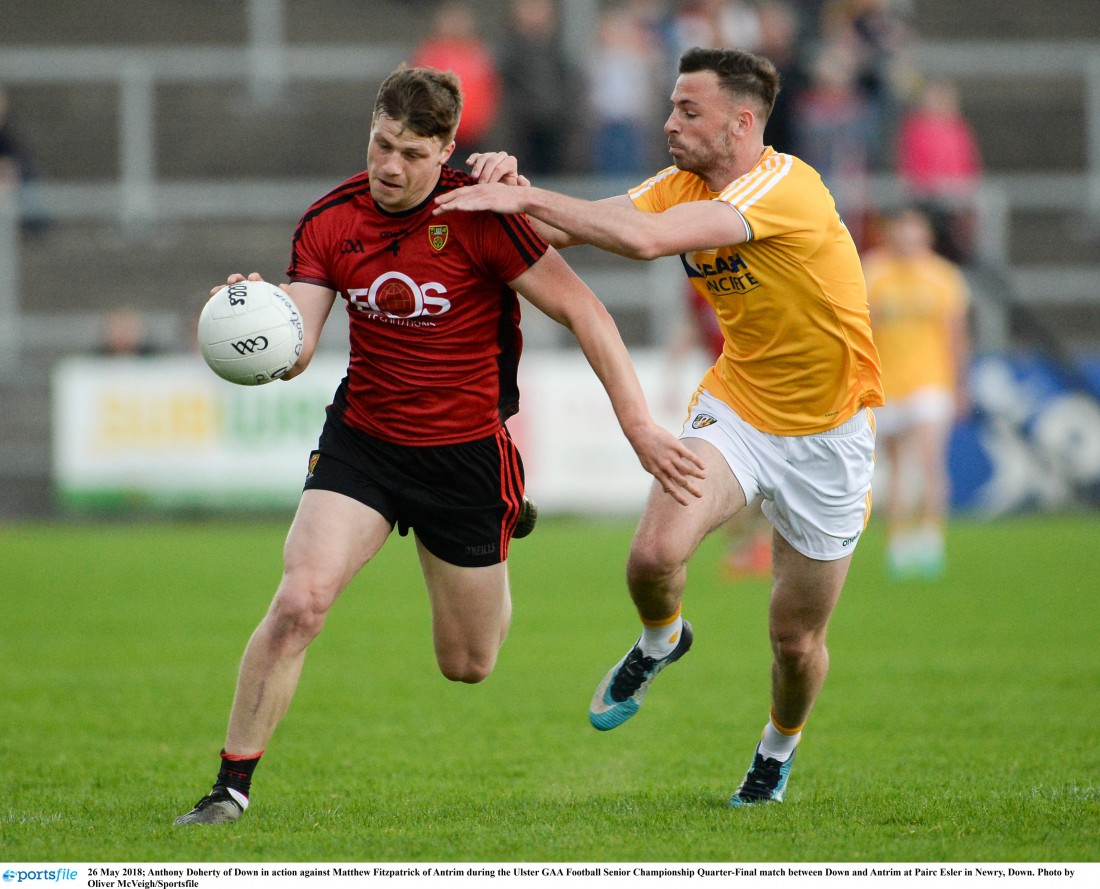 IT is an unusual quirk that Down's two most consistent scorers this season – Anthony Doherty and Caolan Mooney...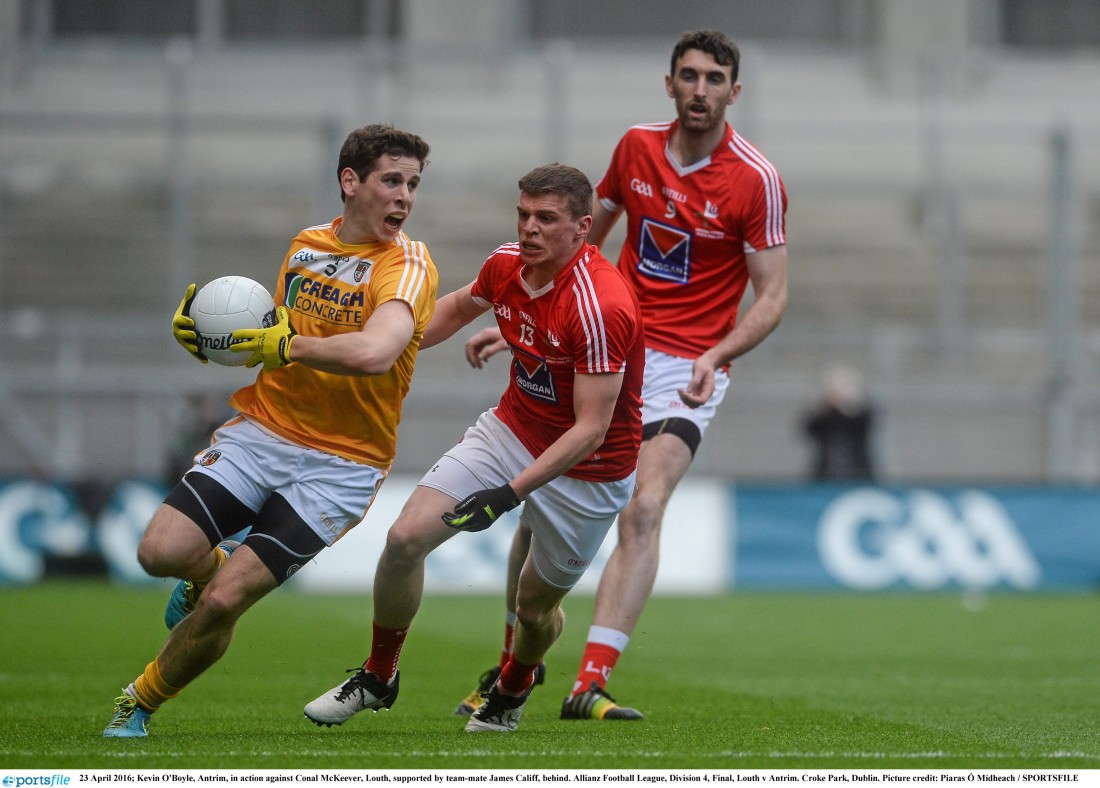 TWENTY-EIGHT times Kevin O'Boyle has pulled on the Saffron jersey and represented his county in championship battle. Twenty-eight times...
Down have lost Darragh O'Hanlon to injury.