GAELIC Life columnist Martin O'Brien believes that TV companies should be focusing more on the club game rather than inter-county matches.
Writing in today's edition, the former Fermanagh player passionately outlines why the club game continues to shine compared to its more high profile county equivalent.
"The inter-county season offers few fairy tales these days, the characters are dwindling, everyone looks the same, everyone says the same things, everyone has the same hair, the oul grey heads are gone, and when was the last time a bald man won an All-Ireland?"
The full article is available in today's Gaelic Life, in shops now or available online here.
Posted: 7:22 pm October 19, 2017
Martin O'Brien believes that 2018 master fixture, released last week, is unlikely to be a savior for club teams.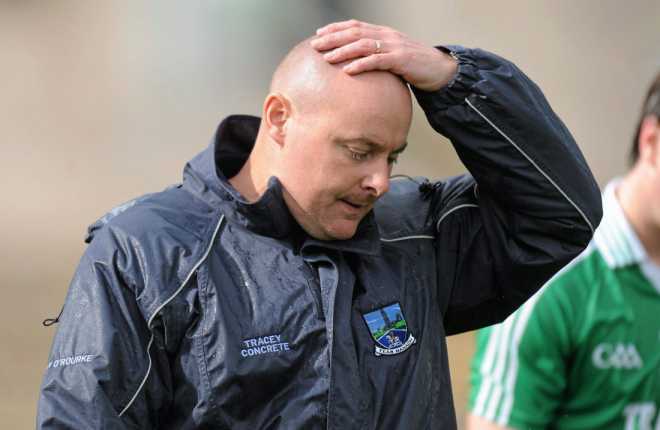 FORMER Fermanagh defender Martin O'Brien has questioned the thought process of managers who decide to step into the inter-county...