In his debut Gaelic Life column, Ciaran McKeever has painted a different picture for anyone who believes that the International Rules trips to Australia are a holiday.
Speaking extensively about the 2011 series, when Anthony Tohill and Kieran McGeeney were over the side, McKeever out-lined some of their build up.
"We would have to do five-minute rounds of being lifted and slammed into the mat," he said of his trips to the SBG Gym.
"You'd be thrown around the ring by Kevin Reilly for five minutes, get a minute to recover, and then it was time to repay the favour. Trying to shift him at full health is tricky enough, doing it when your gassed is another world."
The full article is available in today's Gaelic Life, available in shops or online here.
Posted: 8:35 pm October 26, 2017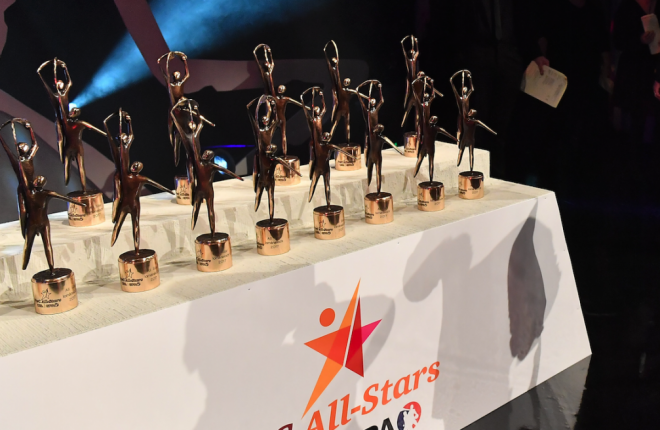 Ciaran McKeever believes that one way to avoid a lot of the controversy that surrounds the All-Stars is to...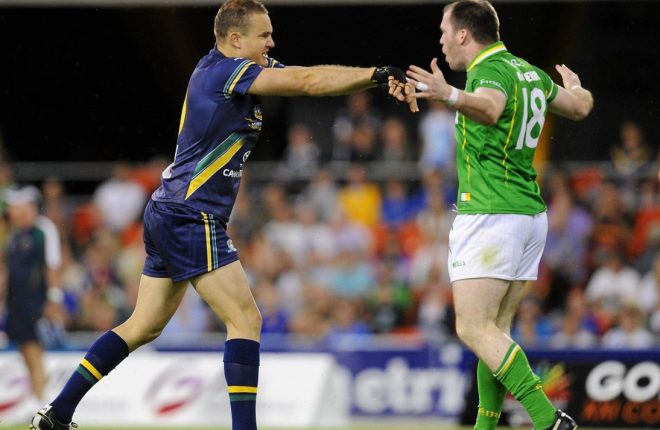 Our newest Columnist gives an insight into what it is like to train for the international rules series
The Armagh player paid tribute to manager Kieran McGeeney.