Following Slaughtneil's win over Glen on Sunday, the great and the good of Twitter suggest that the Robert Emmet's will be hard to stop this season.
Slaughtneil beat Glen by 0-13 to 0-6 in a game that they never looked like losing.
It wasn't a great spectacle, but what it did show was that Slaughtneil are in fine form, and appear to be as strong if not stronger than last year.
Here's what the folks on Twitter said about the Emmet's performance:
Slaughtneil are a ruthless, efficient machine. They're looking hard to beat again there. Outstanding collection of man markers

— Cahair O'Kane (@CahairOKane1) 10 September 2017
Don't think it. Defensively slaughtneil are so hard to break down

— Paddy Bradley (@PaddyB14) 10 September 2017
Too easy for slaughtneil lads

— Stephen Shaw (@shawsy88) 10 September 2017
For all the football that was played in that Slaughtneil and Glen game they should have just kept it in owenbeg 😴😴

— Micheal O'Neill (@MahalANail) 10 September 2017
We will return again, better stronger, smarter, faster…. and some!

— Barney Gormley (@9306bego) 10 September 2017
Posted: 1:46 pm September 11, 2017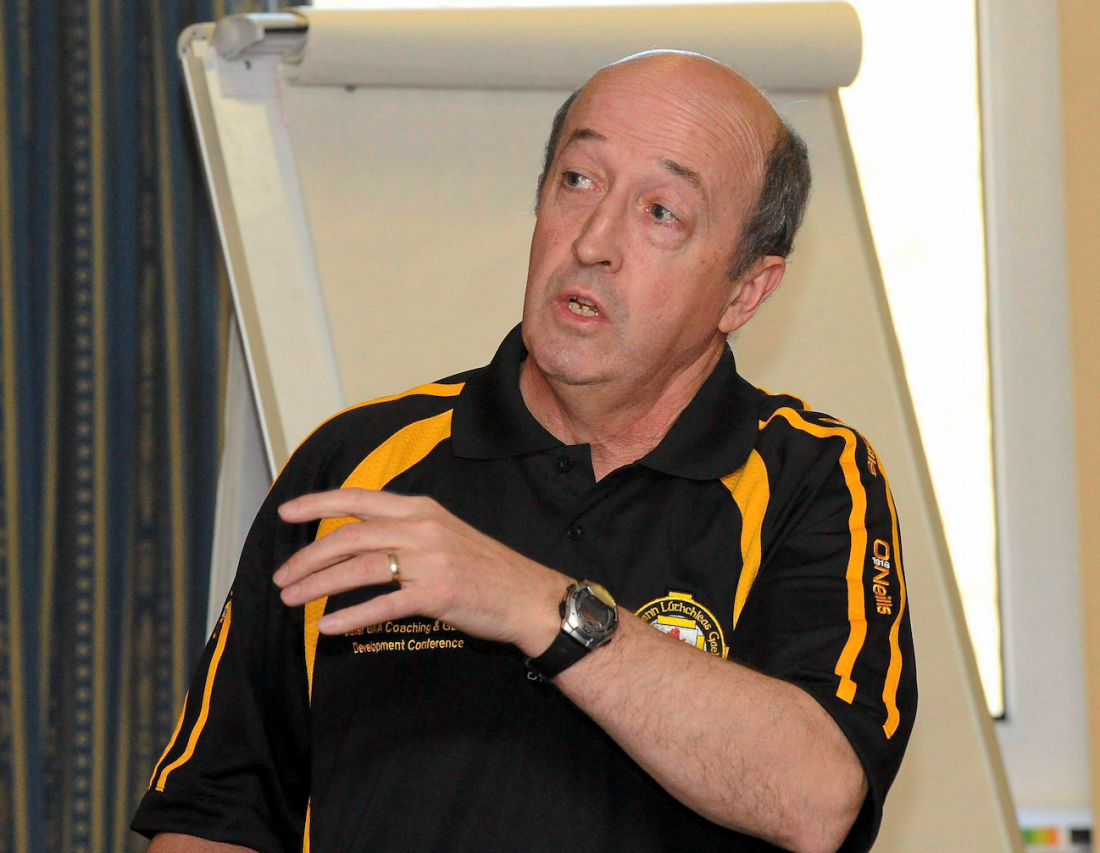 SLAUGHTNEIL are on the look out for a new manager following Terence McWilliams's departure.