In today's Gaelic Life we report that some Armagh players have voiced their frustration that Tyrone Championship games have been held at the Athletic Grounds.
They say that they are 'aggrieved' that their neighbours are playing at the county ground, yet the clubs within the county cannot do so.
The Armagh county board make a response to this accusaation in defence of their decision.
Read the full story in the current issue of Gaelic Life
Click here to buy the digital edition.
Posted: 11:35 am September 28, 2017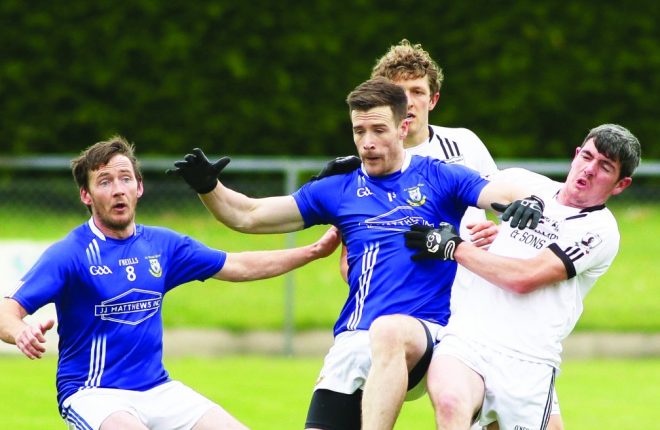 Dromore manager Ciaran Meenagh has prepared his team for a battle this weekend.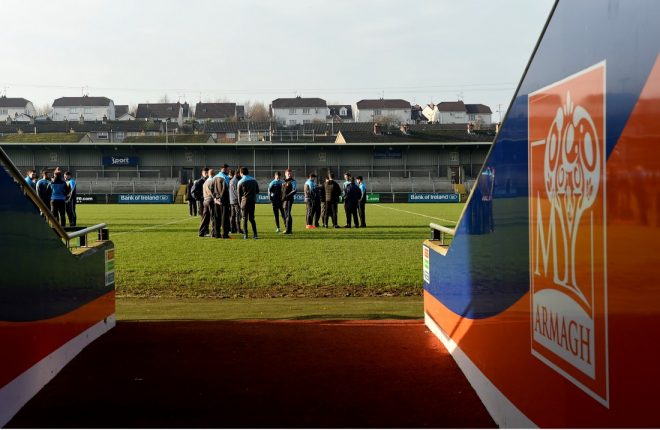 Gaels were surprised that the McKenna Cup final will be played at Pairc Esler.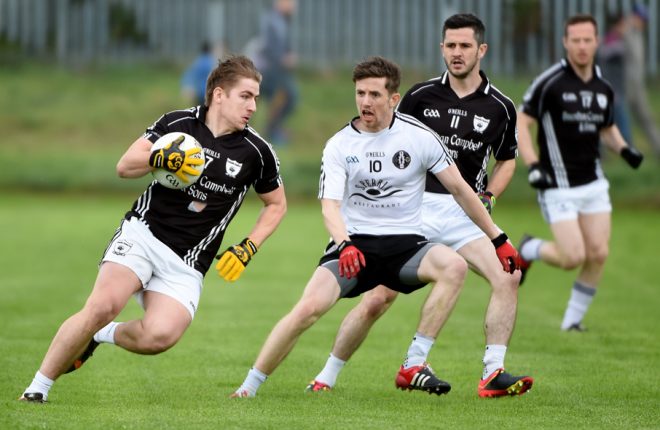 The Tyrone Senior Football Championship was full of drama at the weekend.