MICKEY Harte will take charge of the Tyrone footballers until at least the end of the 2020 season.
At a meeting of Tyrone's county committee tonight, a vote confirmed the extension of Harte's term.
Harte took the job on in 2003 and has won three All-Ireland titles and six Ulster titles.
Posted: 10:10 pm September 5, 2017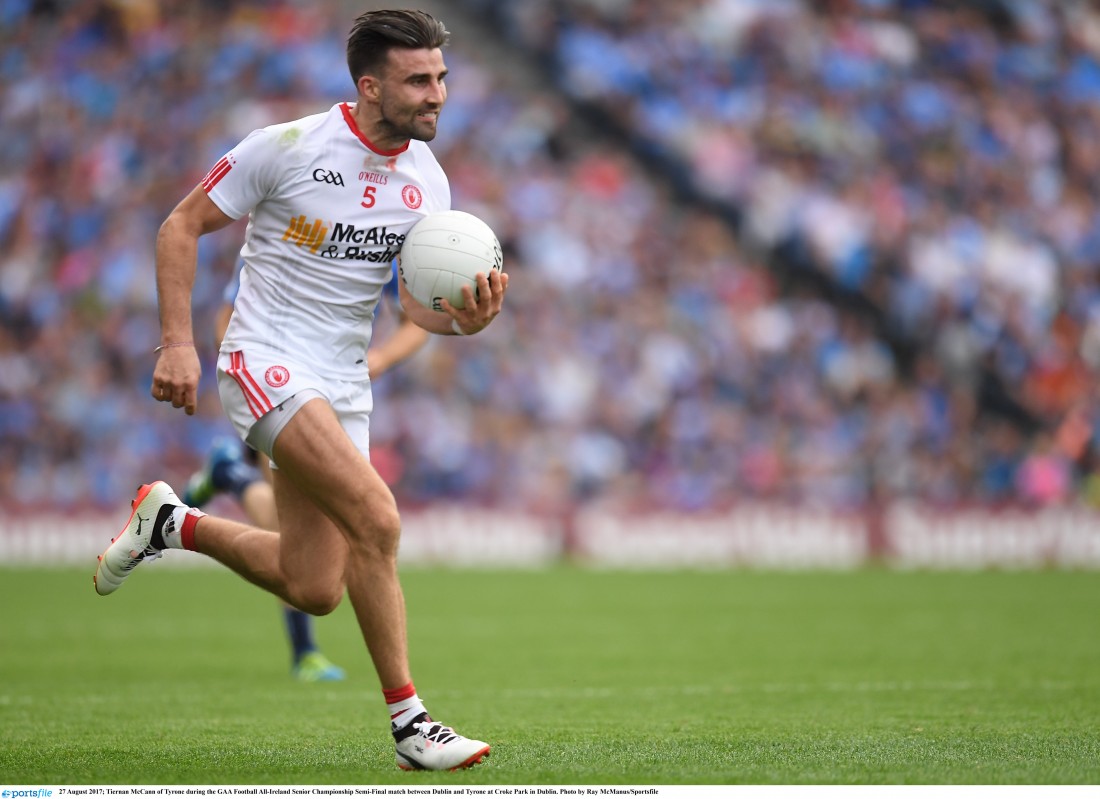 HOPES are high that Tiernan McCann will return for Tyrone's Ulster Championship quarter-final against Monaghan on May 20, but...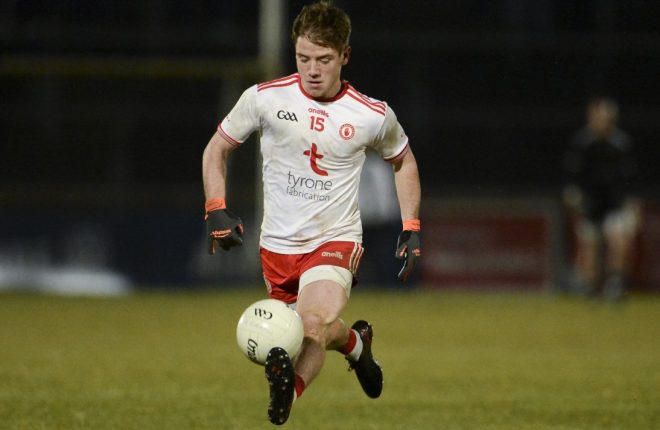 Tyrone's Mark Bradley gives his opinion on their championship opponents.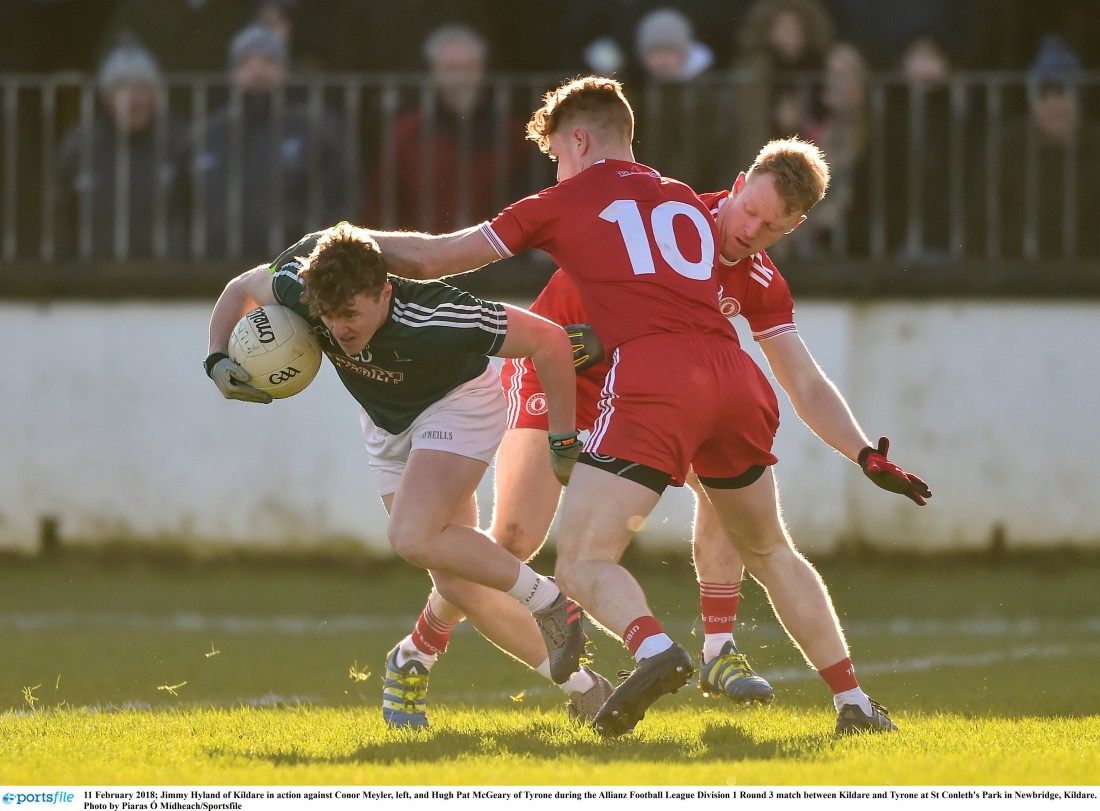 HUGH Pat McGeary says that Tyrone are approaching the Bank of Ireland McKenna Cup final with renewed vigour after...