MICKEY Harte will take charge of the Tyrone footballers until at least the end of the 2020 season.
At a meeting of Tyrone's county committee tonight, a vote confirmed the extension of Harte's term.
Harte took the job on in 2003 and has won three All-Ireland titles and six Ulster titles.
Posted: 10:10 pm September 5, 2017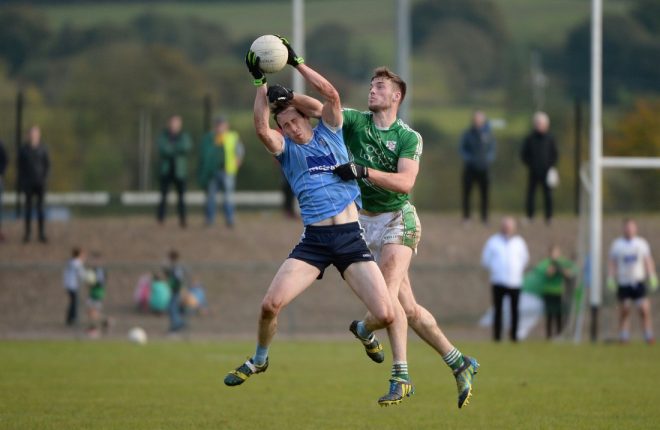 Colm Cavanagh is preparing for this weekend's All-Ireland semi-final against An Ghaeltacht.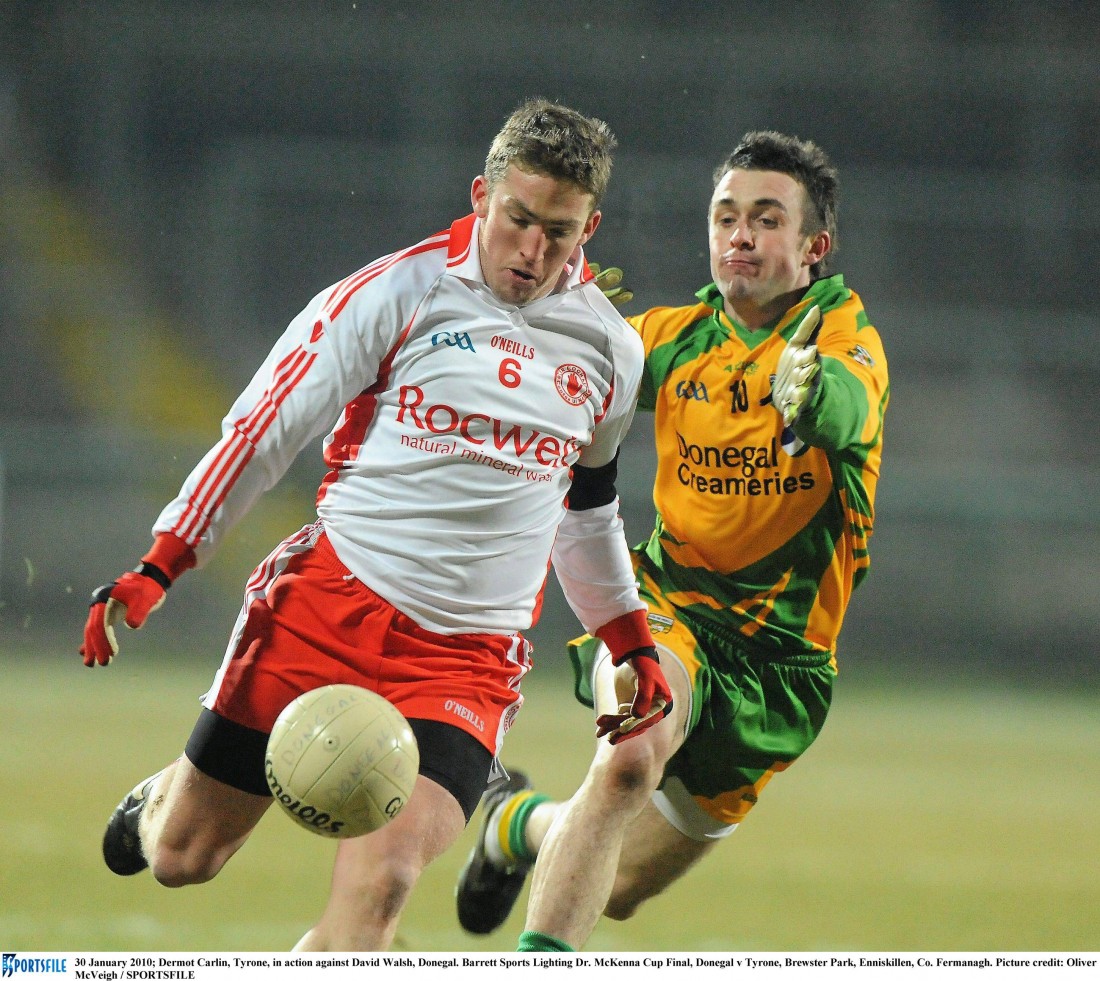 DERMOT Carlin's appointment as the new Tyrone U20 trainer is the realisation of a long-held ambition. The two-time All-Ireland...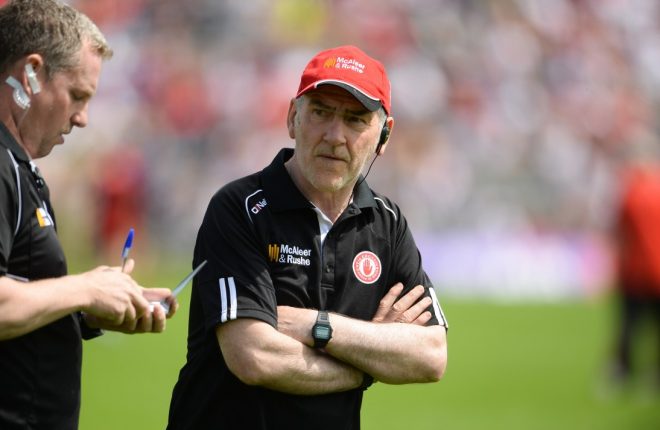 More players have been added to the Tyrone Panel.