MICKEY Harte will take charge of the Tyrone footballers until at least the end of the 2020 season.
At a meeting of Tyrone's county committee tonight, a vote confirmed the extension of Harte's term.
Harte took the job on in 2003 and has won three All-Ireland titles and six Ulster titles.
Posted: 10:10 pm September 5, 2017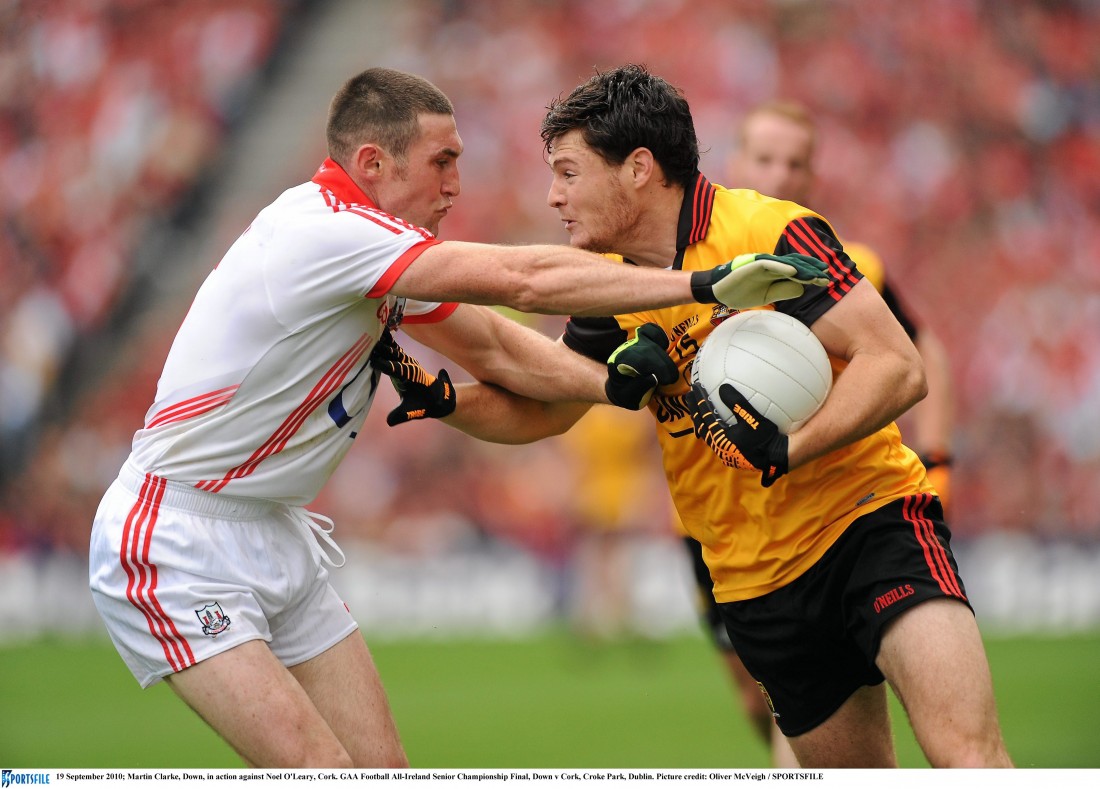 RUMOURS of the demise of Ulster football have been greatly exaggerated, according to former Down star Martin Clarke. Tyrone's...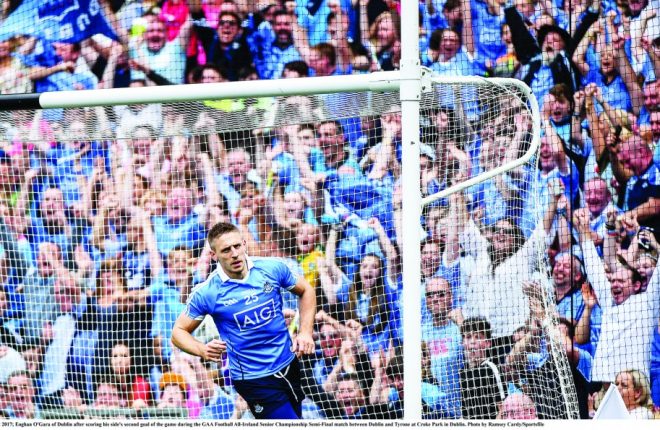 Kevin Cassidy has said that Dublin's destruction of Tyrone at the weekend was the death knell for overly defensive...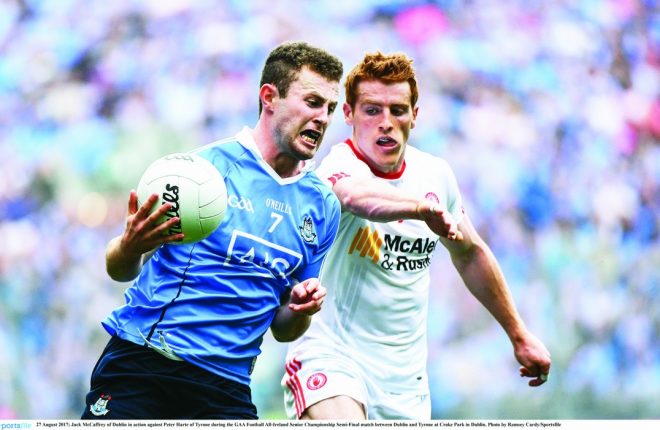 GAELIC Life columnist Finnian Moriarty has painted a bleak picture for eight of Ulsters nine counties.