GAELIC Life understands that Rory Gallagher will be confirmed as Fermanagh's new manager tonight.
Gallagher was set to take a break from the game after stepping down as Donegal manager in July, but he has been enticed by the project on offer. He is a former Erne county player.
Gallagher's ratification is set to be put forward at a county board meeting, with no opposition expected.
Posted: 7:35 pm September 11, 2017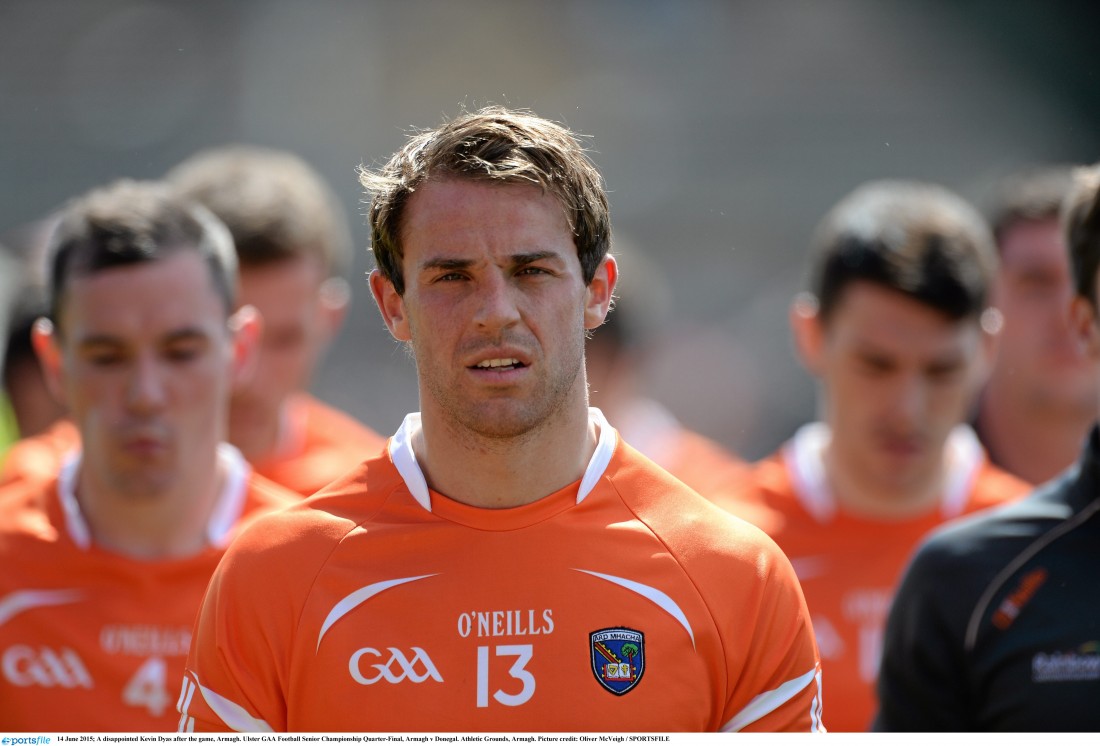 ARMAGH attacker Kevin Dyas' 59th-minute introduction at Croke Park on Saturday garnered a huge ovation from the Orchard support....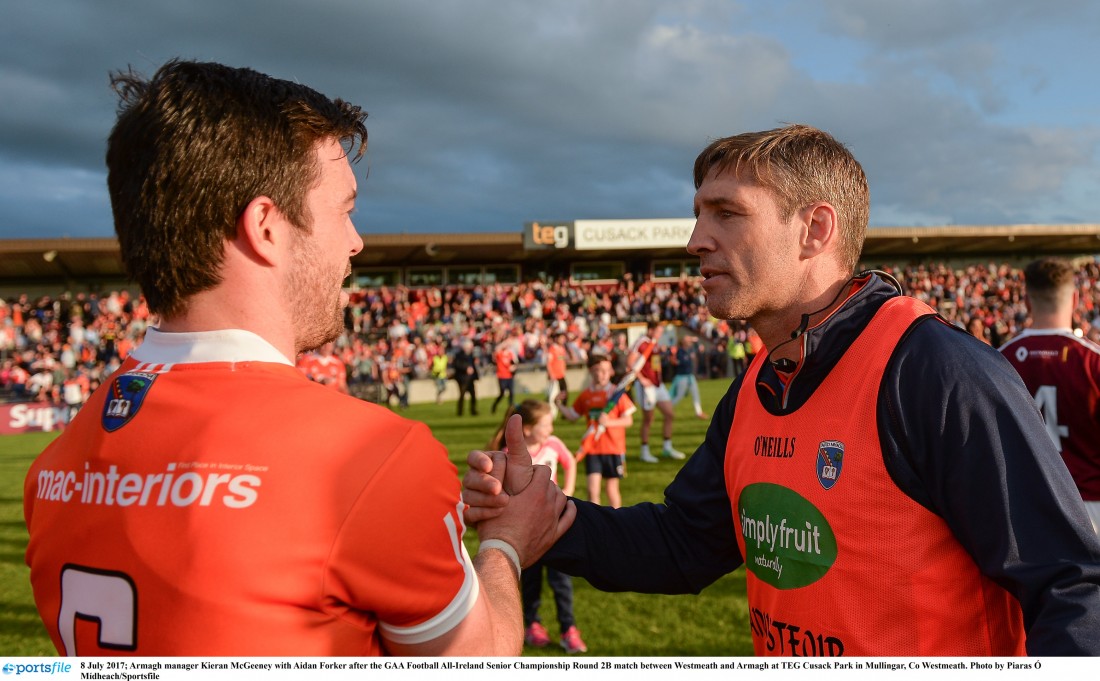 AIDAN Forker relishes the thinking side of football. He said he is looking forward to this Saturday's Division Three...