GAELIC Life understands that Rory Gallagher will be confirmed as Fermanagh's new manager tonight.
Gallagher was set to take a break from the game after stepping down as Donegal manager in July, but he has been enticed by the project on offer. He is a former Erne county player.
Gallagher's ratification is set to be put forward at a county board meeting, with no opposition expected.
Posted: 7:35 pm September 11, 2017
FERMANAGH footballer Ryan McCluskey has announced his inter-county retirement.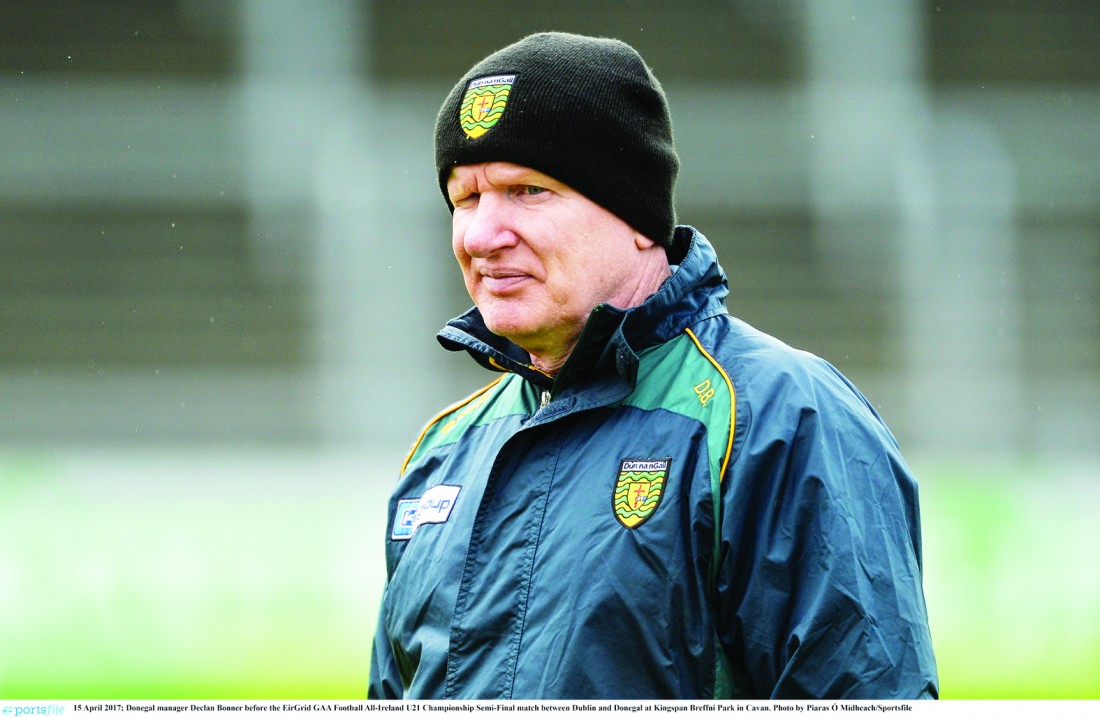 GAELIC Life columnist Kevin Cassidy fully expects Donegal to end Fermanagh's quest for a first Ulster title on Sunday.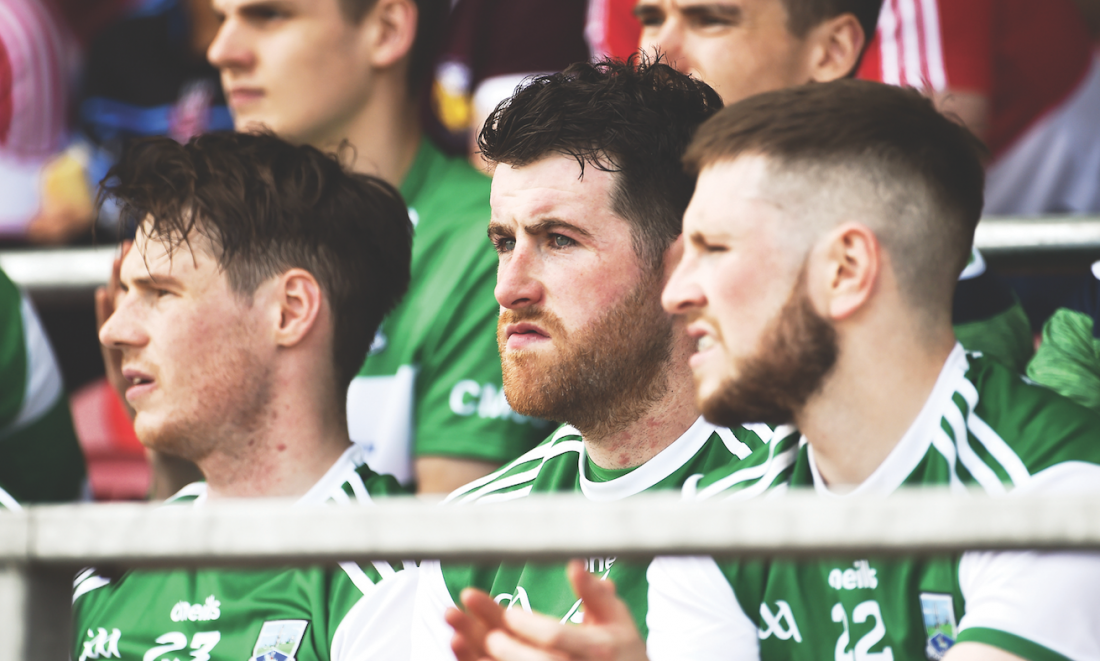 GAELIC Life columnist Kevin Cassidy has praised the manner in which Fermanagh manager Rory Gallagher dealt with the Seamus...