GAELIC Life understands that Rory Gallagher will be confirmed as Fermanagh's new manager tonight.
Gallagher was set to take a break from the game after stepping down as Donegal manager in July, but he has been enticed by the project on offer. He is a former Erne county player.
Gallagher's ratification is set to be put forward at a county board meeting, with no opposition expected.
Posted: 7:35 pm September 11, 2017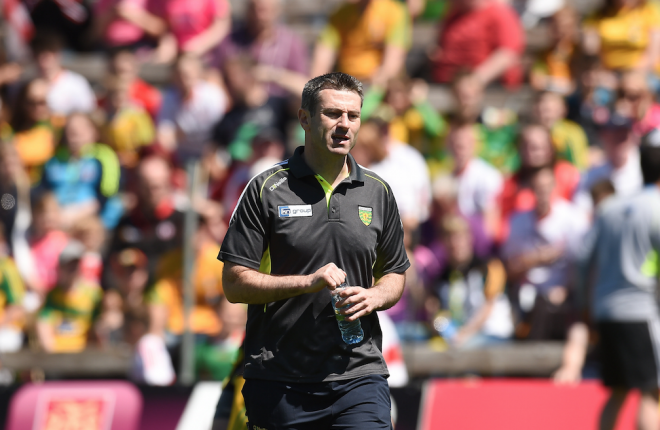 RORY Gallagher has tonight been confirmed as Fermanagh's new manager, and former Tyrone defender Ryan McMenamin will be included...
THE Donegal County Board has confirmed that Rory Gallagher has stepped down as senior team manager.