FORMER Fermanagh defender Martin O'Brien has questioned the thought process of managers who decide to step into the inter-county arena.
In a guest column in today's Gaelic Life, the Devenish man outlines why he sees it as a path to almost certain criticism – and why the GAA need to do more to protect those who take on the mantle.
"Whether the abuse had any bearing on the fact he didn't take up the mantle again in 2011 is also beside the point. The point is after three years' service and the closest Fermanagh were ever brought to an Ulster title, he (Malachy O'Rourke) walked off the pitch to abuse.
The full article is in today's Gaelic Life, in shops now or available here.
Posted: 7:05 pm August 10, 2017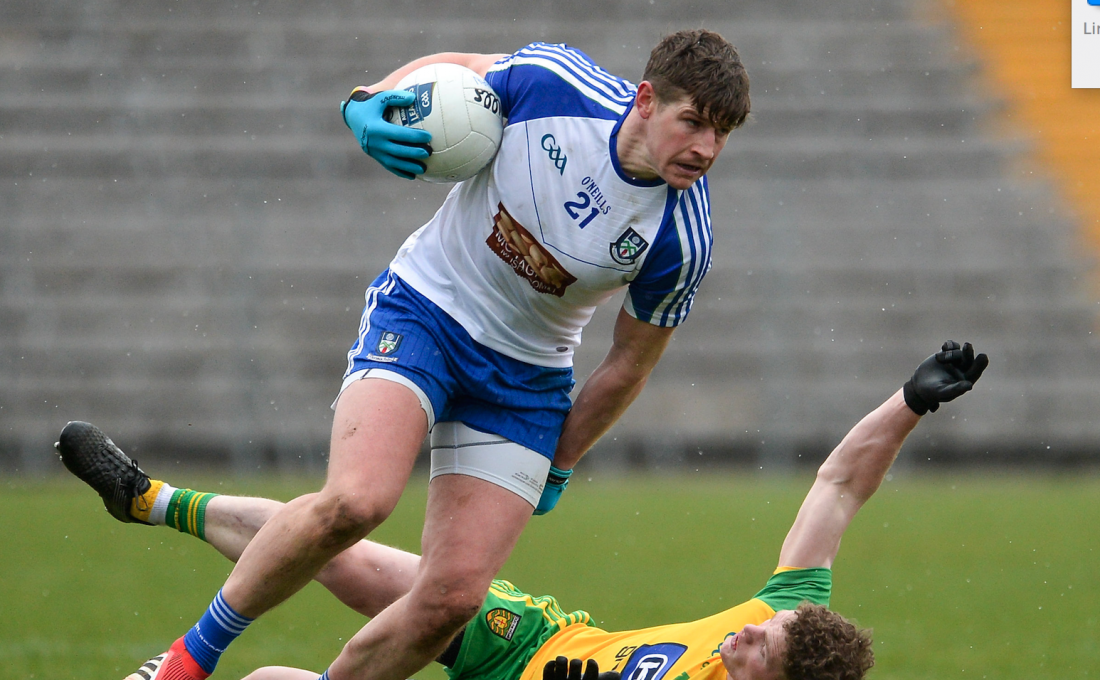 Kevin Cassidy has said that he believes that Monaghan are the best team in Ulster this year.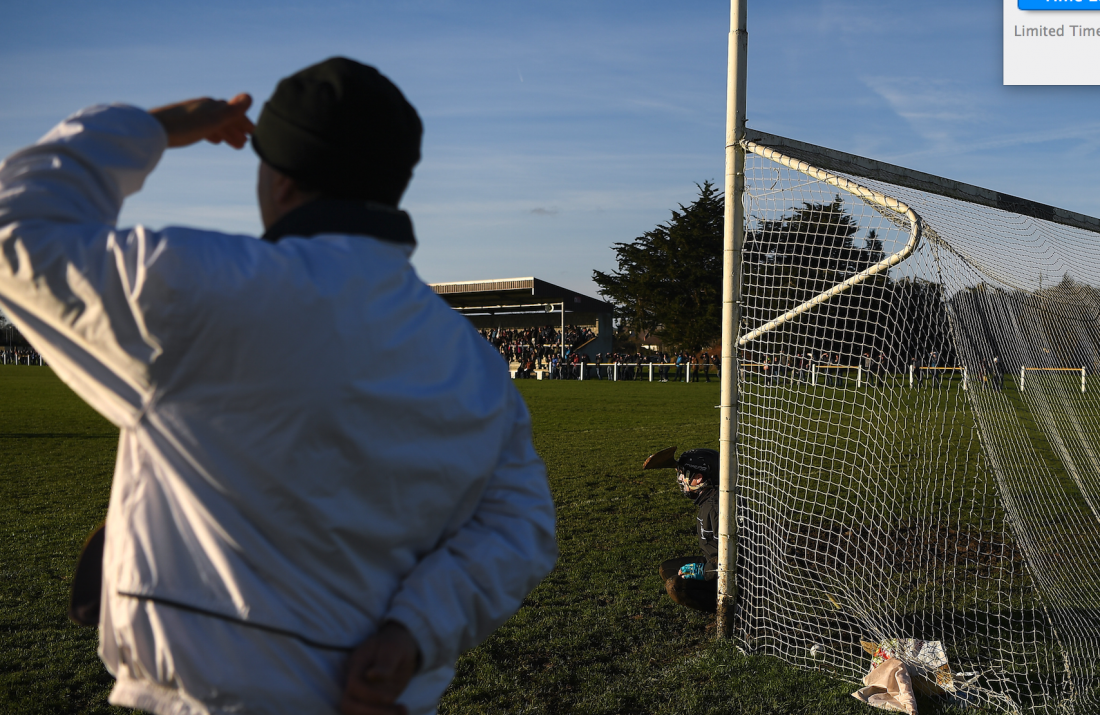 GAELIC Life columnist Martin O'Brien has questioned the role of the umpire in making disicplinary decisions during GAA games.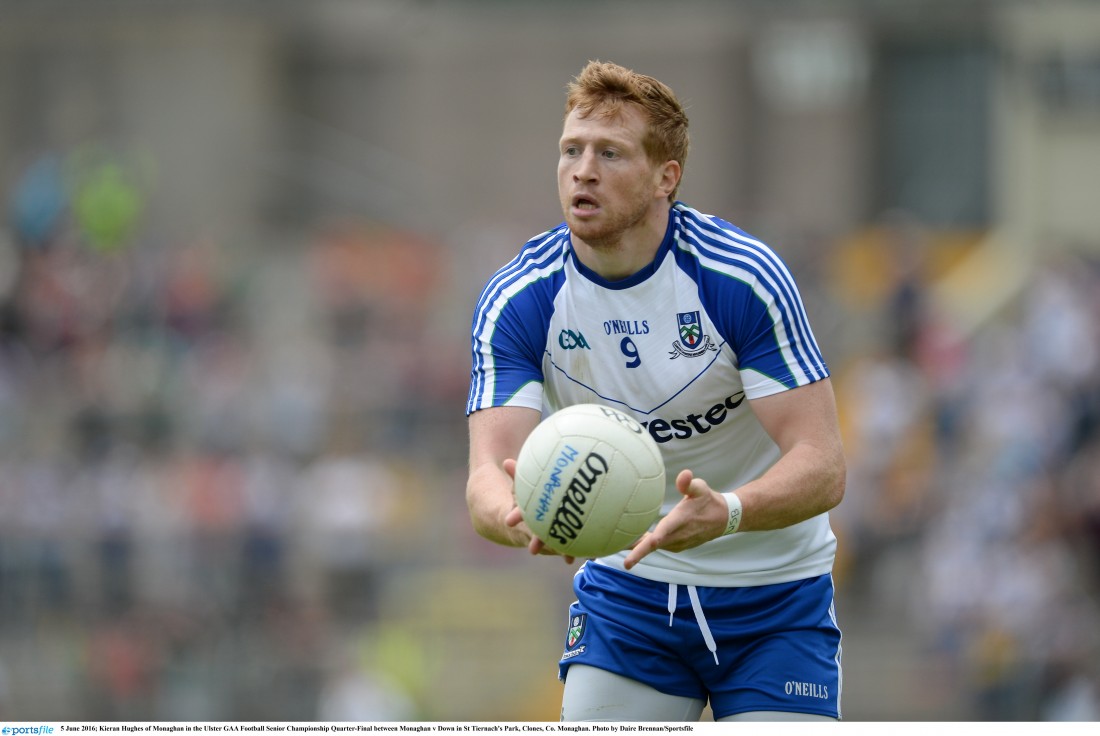 FAST starts have been a ever-present from Malachy O'Rourke's side since they moved to Division One for the 2015...